I set the $OCIO to C:\ProgramData\Redshift\Data\OCIO\config.ocio and Houdini seens can load it. But obviously it shows the wrong colorspace in ACES 1.0 sdr-video. Here's the compare of solaris viewport and rs renderview. Is there anyway to use ocio v2 in solaris correctly?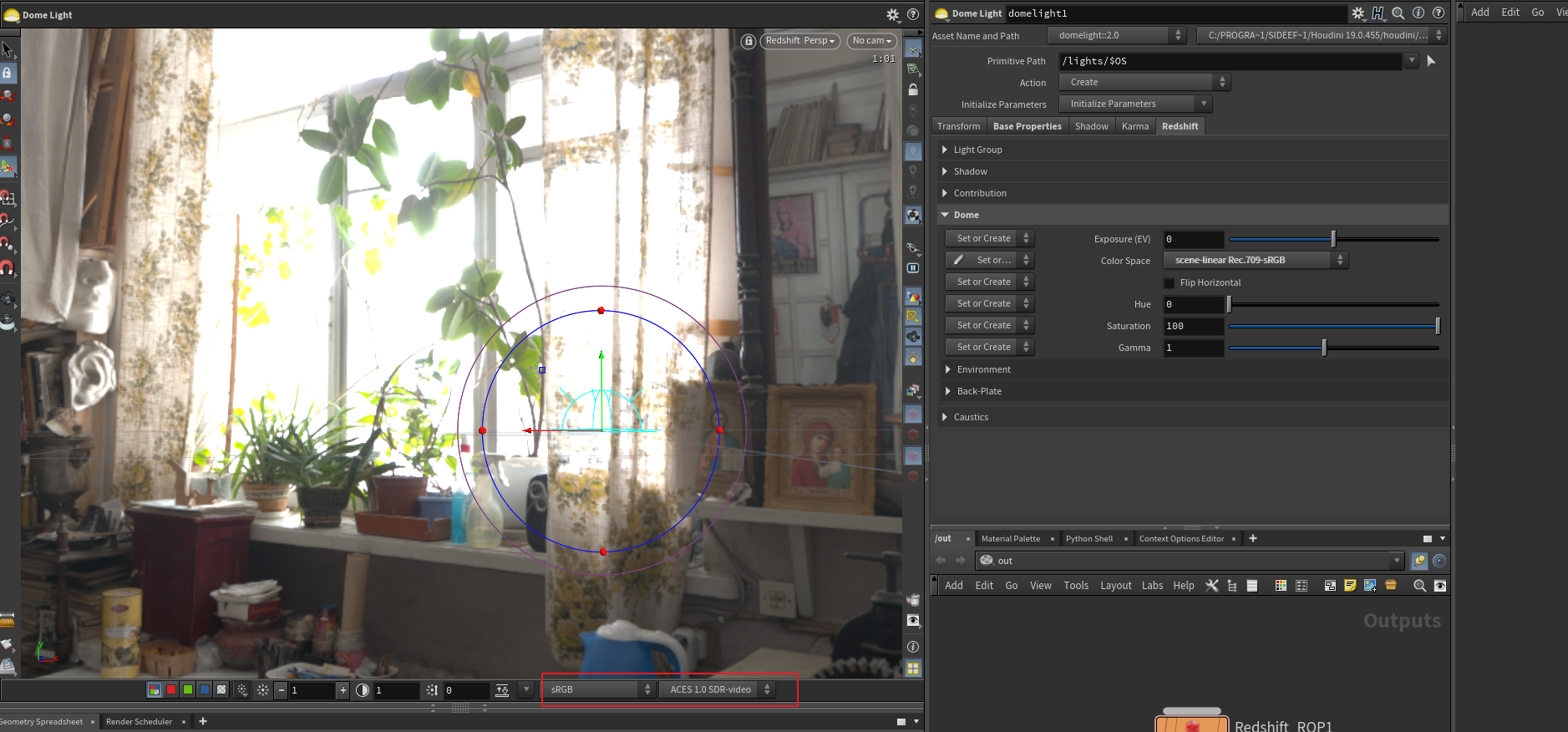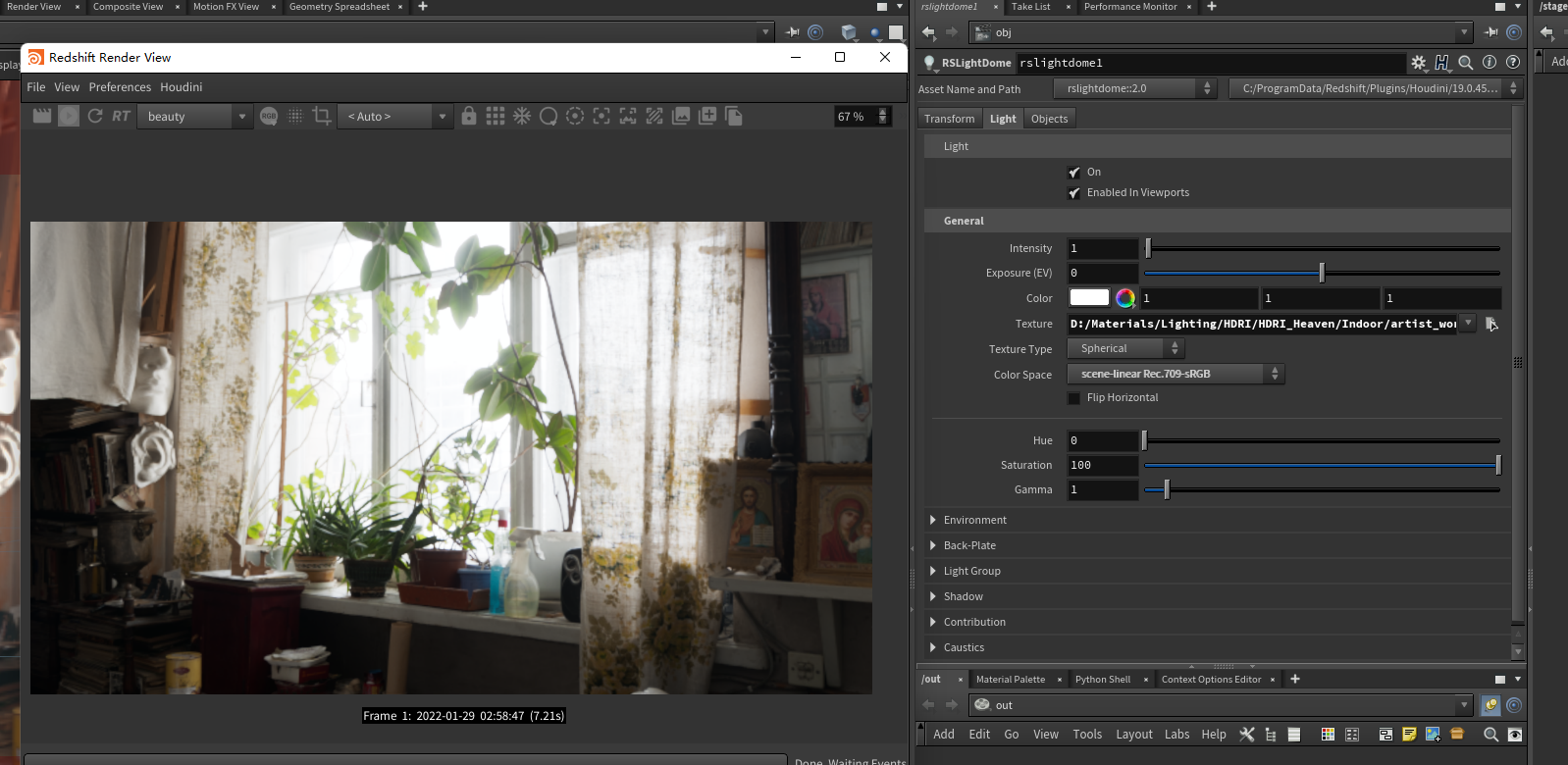 Daryl Dunlap
Select all your ROPs and
Disable Non-Blocking Current Frame Rendering
It worked~! Thanks a lot, man~
When I click render, it only rendered the last node which called "rslight6".
It works in mantra and arnold, but not in redshift.
Anyone knows why and how to fix?
Thanks a lot.