Hey guys,
With all this talk lately of Houdini's modeling capabilities, Ive been inspired to do some straight forward modeling in H10. So I got a few basic sketches of a scene, but nothing 100% or in colour yet. Perhaps once I do I will post them.
Basically it's a gloomy dark night in 1888 Whitechapel. A Daimler Motor Carriage parked under a street light (gas-lamp) on a cobbled street. A few buildings in the background, perhaps Jack The Ripper lingering in the background by a brothel.
Anyways I made a start into the Daimler model which will be the focal point of the scene. Im about 2 and a half hours into the model so far….
…more to follow.
Cheers.
Front Wheel
Front Axle Assembly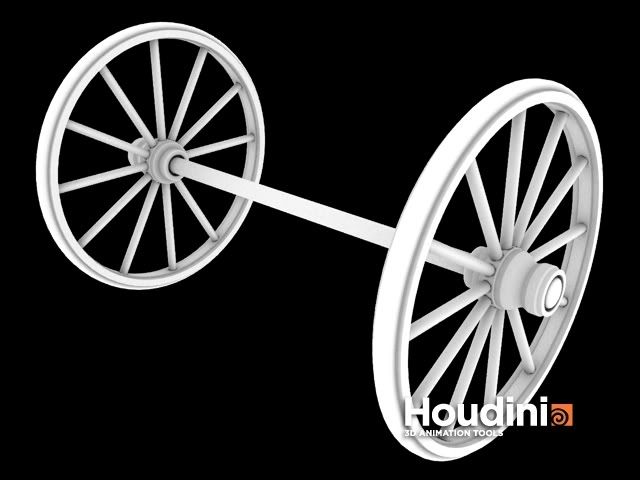 Rear Wheels And Axles
Leaf Springs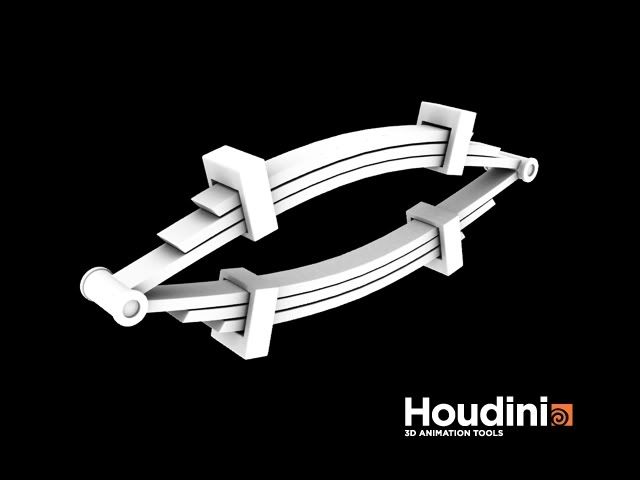 Chassis Shot