To celebrate the release of Houdini 18.5, SideFX is pleased to bring two days of presentations by artists and developers highlighting many of the new features. This includes such topics as KineFX, gamedev, modeling, environments, PyroFX and CFX.

Individual videos for all the presentations are available below!
Mikael Pettersen | MPC Episodic
Simon Verstraete | SideFX
Paul Lemeshko | Freelance
Andriy Bilichenko | CG Faun
HOPE YOU CAN JOIN US!
Recordings of each talk have been posted below.
---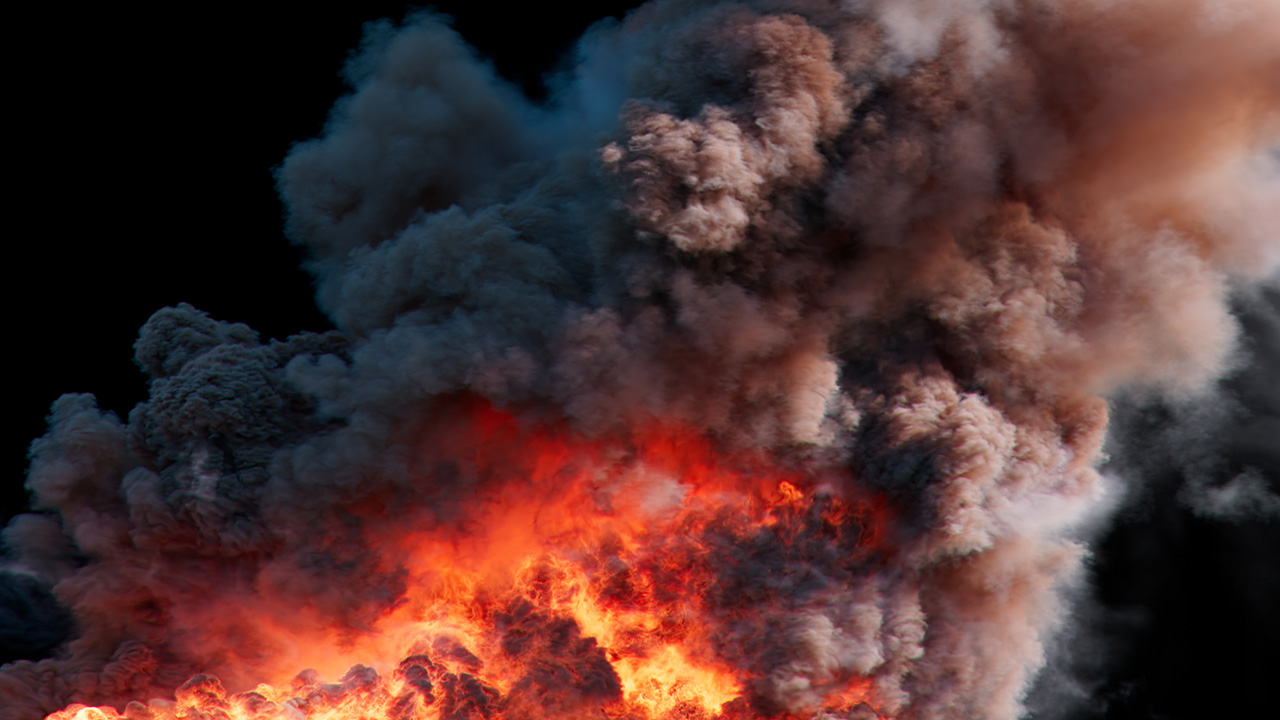 9:00 AM EDT
Sculpt your Explosions with PyroFX
This presentation functions as a brief overview of the new and updated pyro tools introduced in this release. The new explosion source tools allows you to easily shape your explosions to match real world references. We will use these tools to create sources for explosions ranging from small scale to complex large scale multiple explosions. These source tools drove the creation of new attribute manipulation tools (Attribute Adjust SOP nodes) that we will briefly touch on. Lastly we will discover the functionalities of the new pyro shading workflow, to create more realistic explosions through two examples.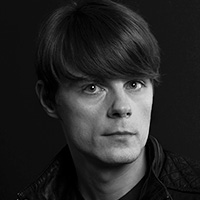 Attila Torok is a London based FX TD working for SideFX. He has started out as a SideFX internship student after which he worked for Double Negative on projects like The Hunger Games: Catching Fire, Godzilla. Before coming back to SideFX he spent 4 years at ILM, where next to a list of movies like Doctor Strange, Avengers: Infinity War, Ready Player One, Star Wars: The Rise of Skywalker, he was building and maintaining tools for particle simulations, deformable and tearable rigid body simulations and for pyro used throughout the company.
---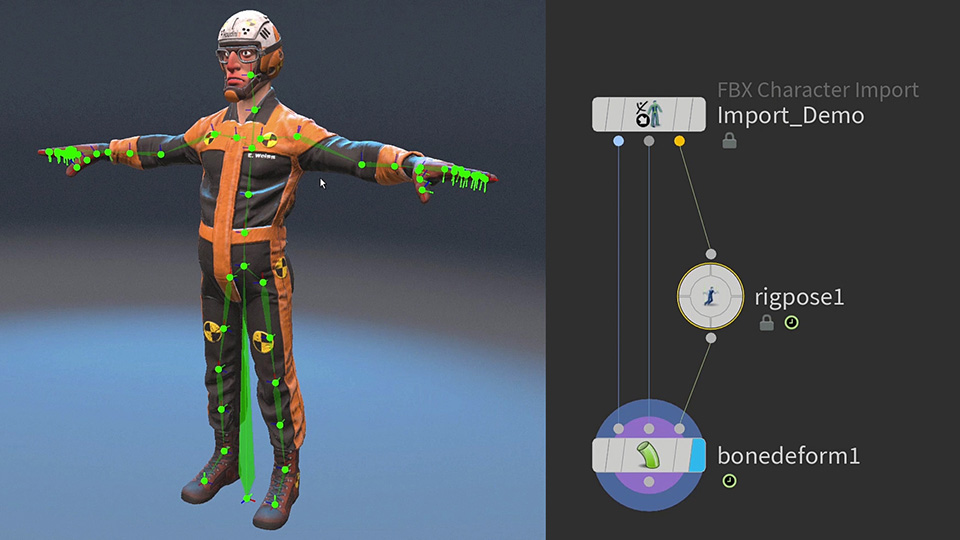 10:00AM EDT
Introducing KineFX
A brief tour of the KineFX toolset introduced in Houdini 18.5. We'll be taking a little look under the hood of the toolset, covering a few fundamental concepts and what their implications might be for your future character work as well as investigating a couple of examples that will help you gain an initial understanding of the philosophy behind it's development and hopefully get you inspired to dive into the tools yourselves!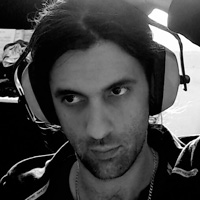 Henry Dean is a Character Rigger and Technical Director based in London. With a background ranging from music through development to boatbuilding, his Houdini journey began somewhere in the region of 2015 with a sole focus on character animation, rigging and exploring new techniques for breathing life into digital characters. He is currently working for SideFX on the KineFX rigging and animation framework.
---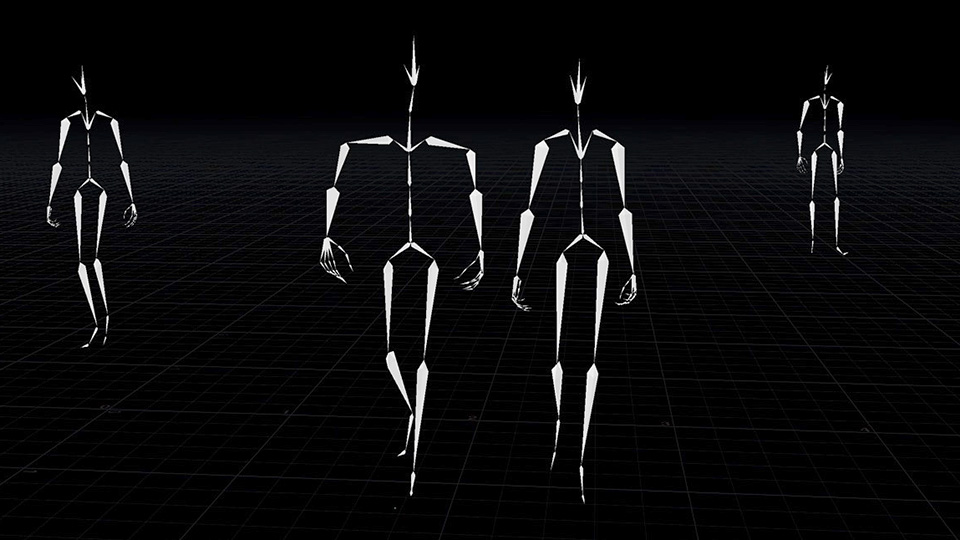 11:00AM EDT
Be in Control - Crowd and RigFX
Crowds in Houdini 18.5 has become even more powerful thanks to KineFX. In this session, Mikael will demonstrate some of the new ways you can control your agents. IK-Chains on the fly, blending clips, re-targeting, and all the other good stuff.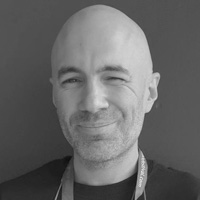 Mikael Petterson is currently Head of Simulation at MPC Episodic. He has worked on projects such as Guardians of The Galaxy, The Call of the Wild, Ready Player One and the Oscar winning The Jungle Book. He has been in the visual effects industry for the last 13 years, and worked with everything from commercials to film and episodic. Mikael is also the author of Crowds for Feature Film in Houdini 1-3 and is running the Houdini blog Short & Sweet 3D.
---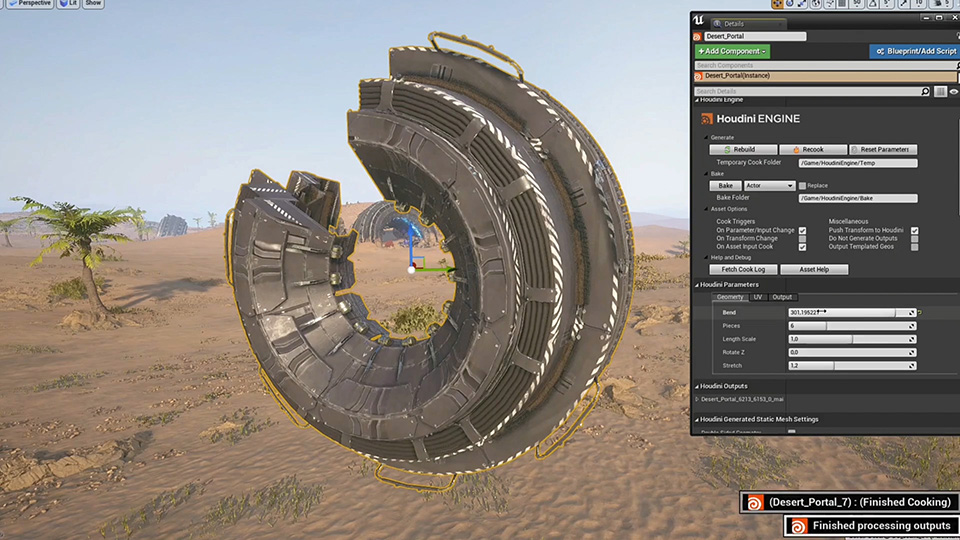 11:30 AM EDT
Houdini Engine for UE4 V2
With the new release of Houdini 18.5 comes the beta release of the second version of the Unreal Engine 4 plugin. New features include PDG support, Session sync connection and World Composition support. Existing features got improved like better UI, overall performance, faster mesh creation and much more.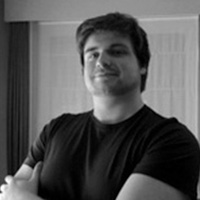 Simon Verstraete is a Tech Artist at SideFX that is passionate about building procedural tools and assets. By exploring these procedural techniques, he is able to build 3D models with speed and flexibility. During his studies at Digital Arts and Entertainment, he taught himself Houdini then started working on Indie games such as "Ary and the Secret of Seasons." by eXiin.
---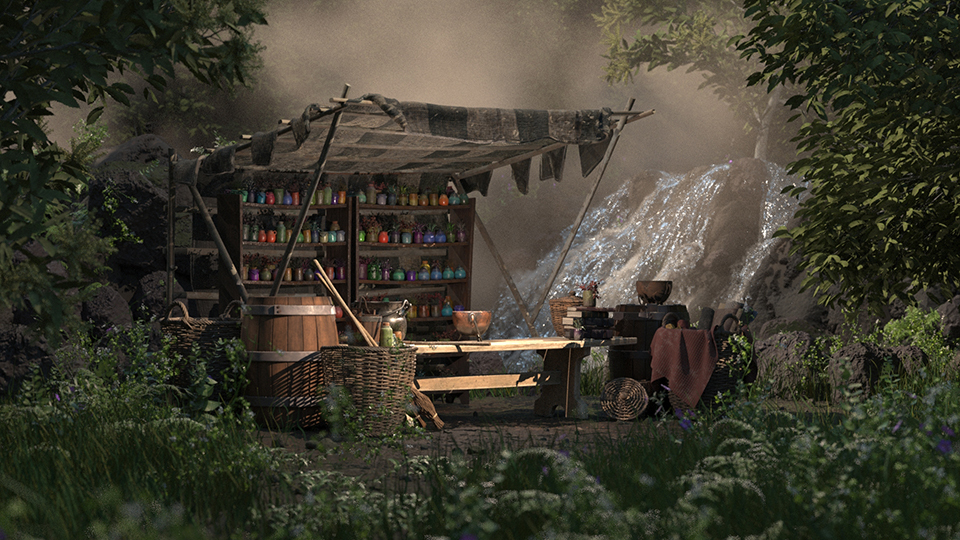 12:30 PM EDT
Solaris
Take a bit of a closer look at some of the great new Solaris features such as the render gallery which lets you save and compare different lighting variations. Learn how to quickly switch between different parts of your node graph using insertion points and then use graft branches to grab assets from one shot to be used in another shot as part of a multi shot workflow.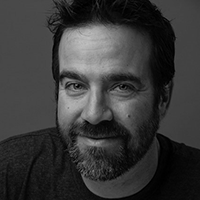 Rob Stauffer is a Senior Production Consultant at SideFX. He has over 20 years experience in computer graphics and visual effects. Rob started his career at Digital Domain and has worked at Sony Imageworks, Weta Digital, Asylum FX and most recently was an FX Supervisor at Rhythm and Hues. He has contributed to the FX of over 20 feature films including, "Lord Of The Rings: The Return of The King", "Spiderman 2", "X-Men:First Class", "The Day After Tomorrow" and "Seventh Son". Rob joined SideFX in 2013 where he educates new and existing clients on the features of Houdini. Consults with studios on their pipelines and where Houdini may fit in and explores new and future technologies within VFX, Games and Virtual Reality.
---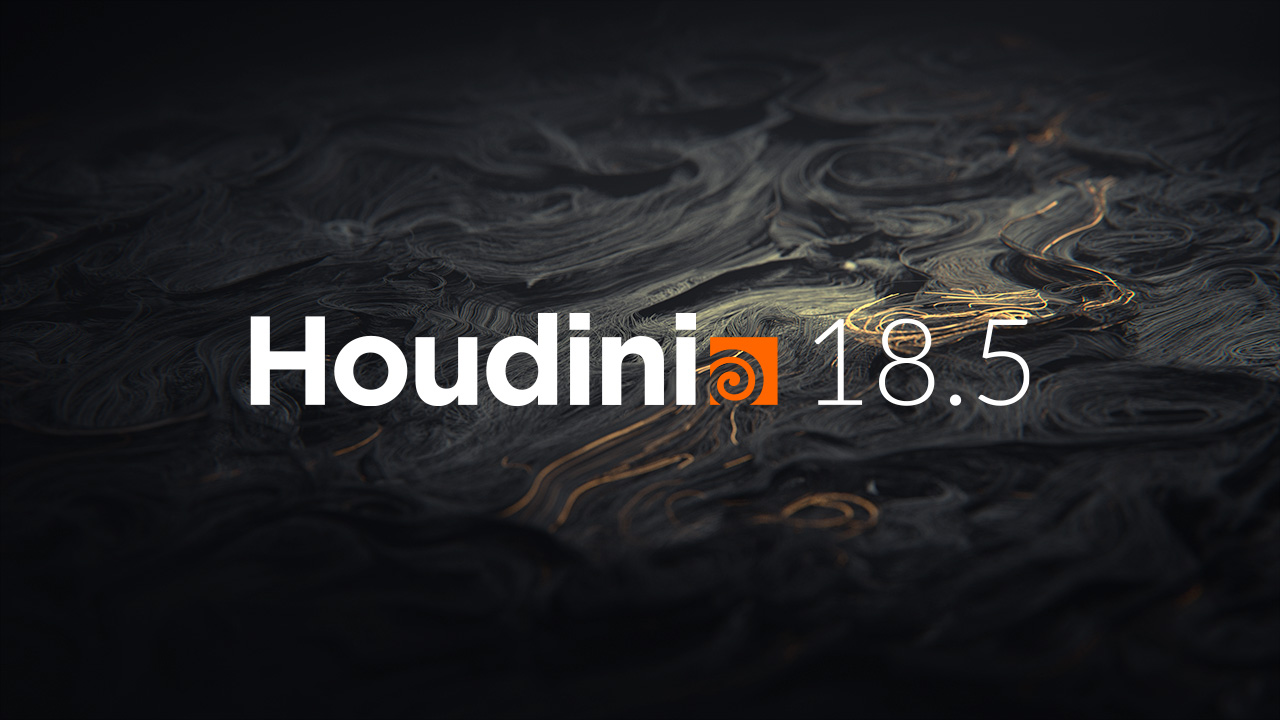 10:00 AM EDT
Top Ten Under-the-Radar Features in H18.5
Houdini 18.5 is out and has some nice new features to help TDs and TAs do their day to day work. Join Jeff has he discusses his top ten under-the-radar Features as he takes you on a deep dive into what you can expect from this new release.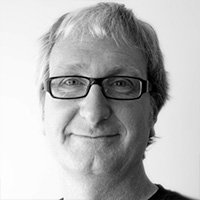 Jeff "Old School" Wagner has been a part of the SideFX Software support team from the early days of PRISMS leading up to today's Houdini. Over the years he has accumulated a vast wealth of knowledge and insight and is regarded by many as a true Houdini Guru.
---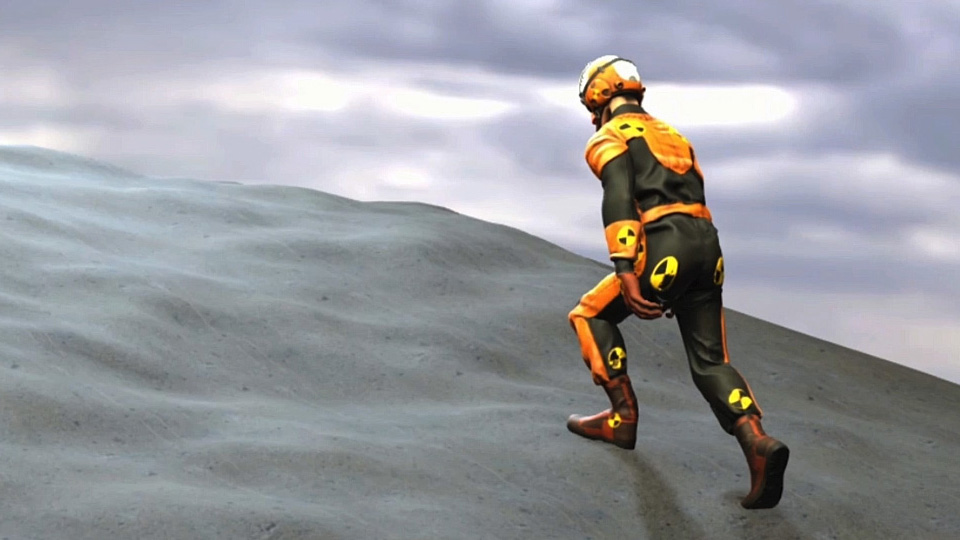 11:00 AM EDT
Animation Cleanup Tools KineFX
In this session, we will go through the tool set designed for animation clean up in the new KineFX toolset. We will go through the basics on how these tools work and then show a few interesting set ups with them. The tools that we will be covering today are: realistic shoulder, joint stabilization and collision, reverse foot set up and terrain adaptation.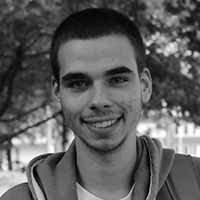 Mihnea Stoica started his journey down the CG path roughly over 4 years ago when he decided to enroll at Breda University of Applied Sciences in Breda, Netherlands. He worked hard the first three years and this secured an internship with the SideFX GameDev team in Santa Monica, California where he started working with KineFX. After a successful internship he has started working with SideFX as a contractor character TD.
---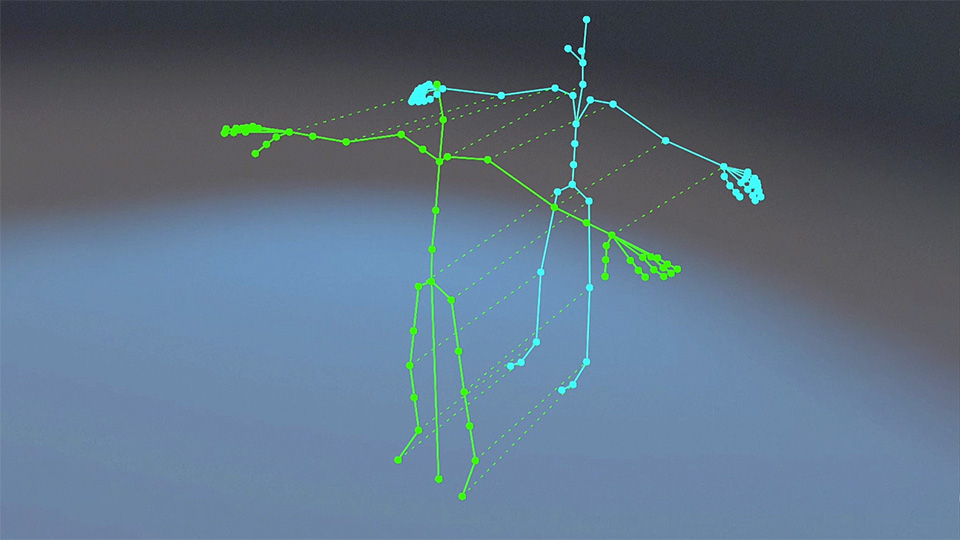 11:45 AM EDT
Retargeting Animation using KineFX
You will learn how to retarget mocap clips using the new KineFX tools, onto your classic OBJ character rig. Along the way, we will look at how to correct the retargeted character and address issues like interpenetrating geometry, skin weights - and more.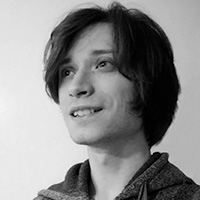 Bogdan Zykov is a classically trained artist (Master's degree from Cherkasy State University) and made the switch to computer graphics, when he started working as a concept artist. He later switched to 3D modeling and focused on sculpting in ZBrush. Currently, he is a CG generalist in the gaming company, BidOn Games Studio. Nowadays, what he is most intrigued and focused on, is the area of automation in character creation in Houdini and welding parts of that pipeline together with Python.
---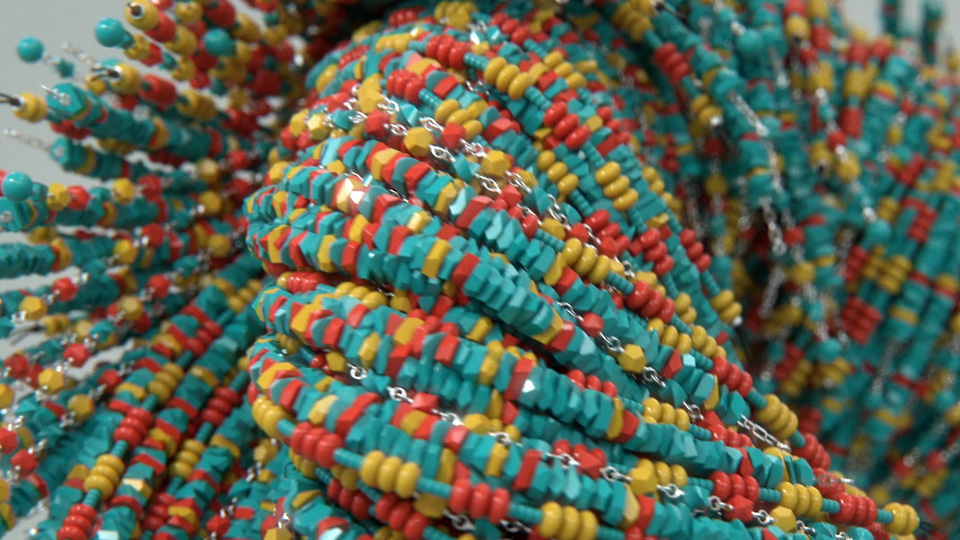 12:45 PM EDT
Chain SOP
The new Chain SOP in Houdini 18.5 has a lot of great features for spacing items along a curve. But what do you do with that geometry after layout? What are good practices for bringing it into a simulation environment, for maximum creativity and efficiency? Adam is going to do a walk-through of the chain SOP and then show how it was leveraged to create one of his motion graphics pieces.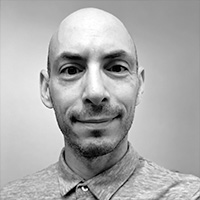 Adam Swaab is a designer and fx artist, primarily working in motion graphics. In his long career, he's worked on all manner of projects - commercials, films, television packages, and concert visuals. He believes in harnessing the procedural nature of Houdini, as well as its world class simulation environments, to create stunning designs and animations that exist outside the world of traditional vfx.
---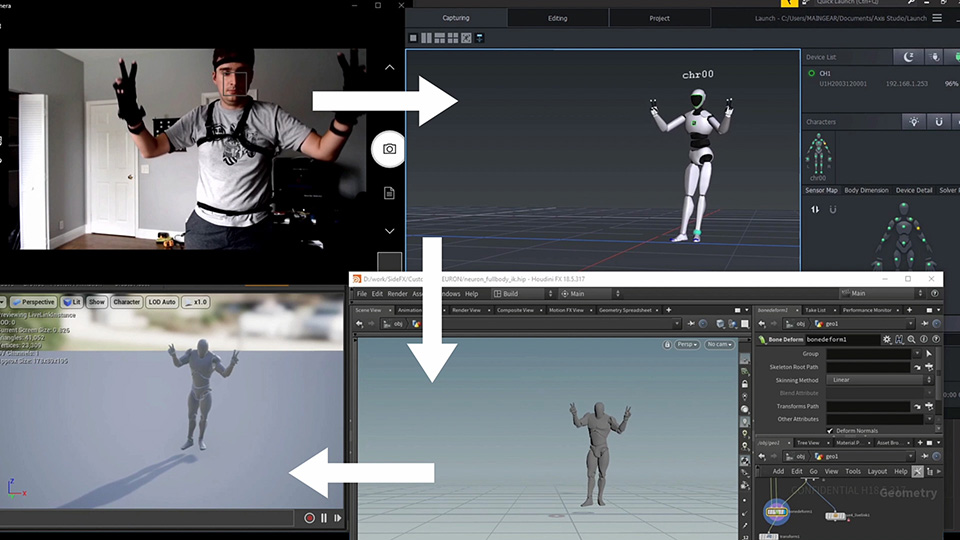 1:45 PM EDT
KineFX for Games
Luiz will explore how the new KineFX character tools in Houdini can be used in support of gamedev projects. He will talk about the motion editing and retargeting tools and how they can be used to refine your motion libraries.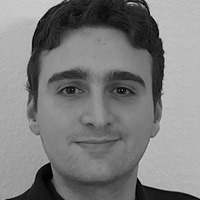 Luiz Kruel is a Sr. Technical Artist formerly from SideFX. With a decade of production experience in games, he has worked on several of the largest franchises in the industry, including Halo, Call of Duty, Doom, Madden and Just Cause. He was part of the SideFX games team and was responsible for developing tools to bridge the gap between Houdini and Game Engines.