Ben Mears RIP
It is with deep sadness that I am sharing the news that our friend and colleague, Ben Mears, passed away over the weekend.
Ben joined SideFX in the spring of 2015, and during his time here was a true champion of Houdini. His unbridled enthusiasm and love for the games community and all that SideFX has to offer has always shone through. Ben was unerringly kind, good-natured, upbeat, and generous of spirit. He will be missed by both his SideFX friends and colleagues and the extensive community that he helped to build.
We are in touch with Ben's family, and have extended our condolences and support. Ben's partner, Sara Mears, has set up a Go Fund me to help pay for funeral expenses .

If you have a fond memory of Ben and would like to share with the community, please add to the comment section below.
Kim Davidson

President and CEO | SideFX Software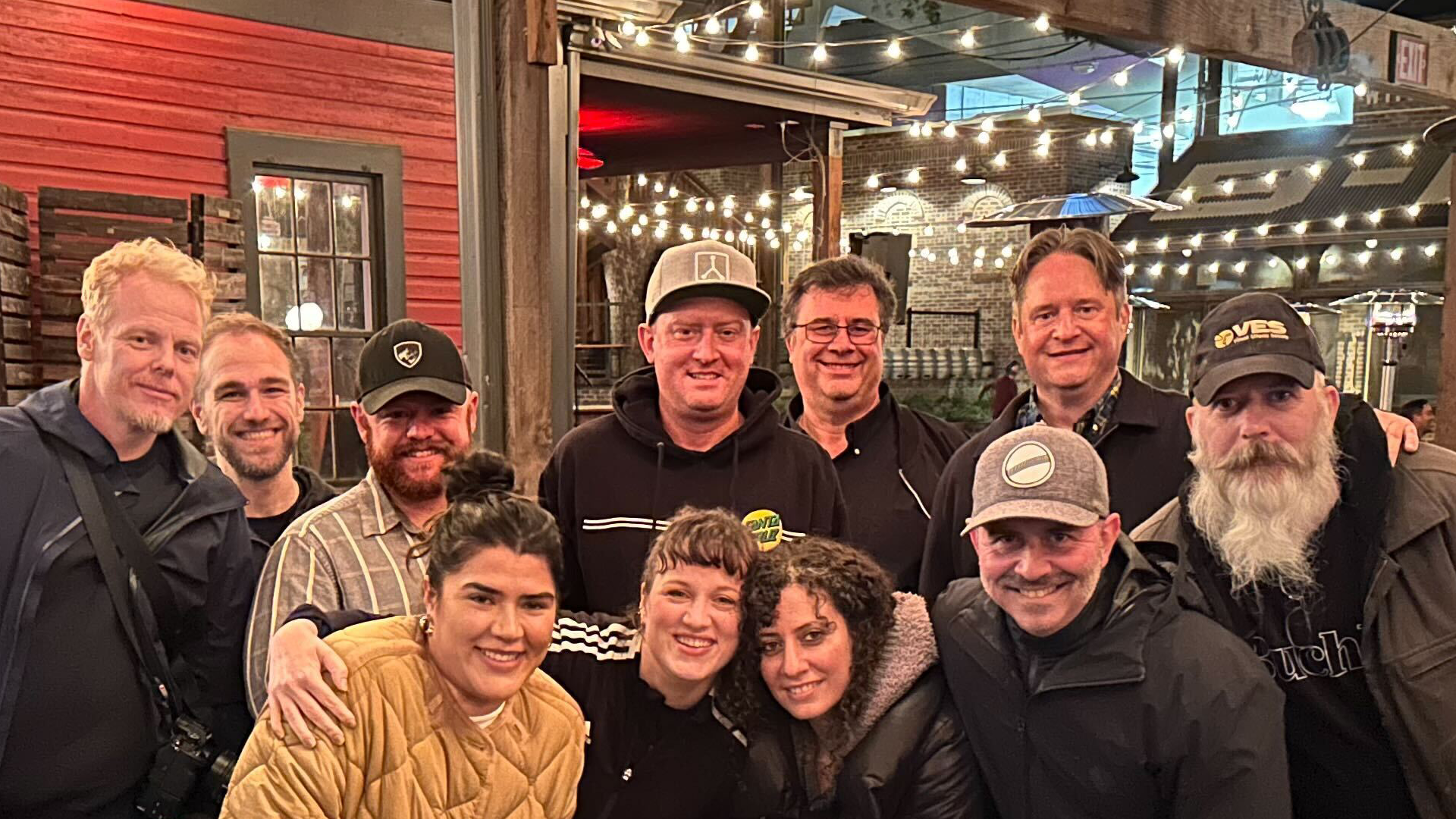 Ben stands at the center of the group as SideFX finishes up an education event in Austin Texas in November 2022. He will be missed.

---