I'm trying to mimic water attraction to a floating object like the image below. Not sure if I'm using the correct term for it but it's the curved water around the leaf that's getting attracted to it. It's similar to metaballs attraction to each other.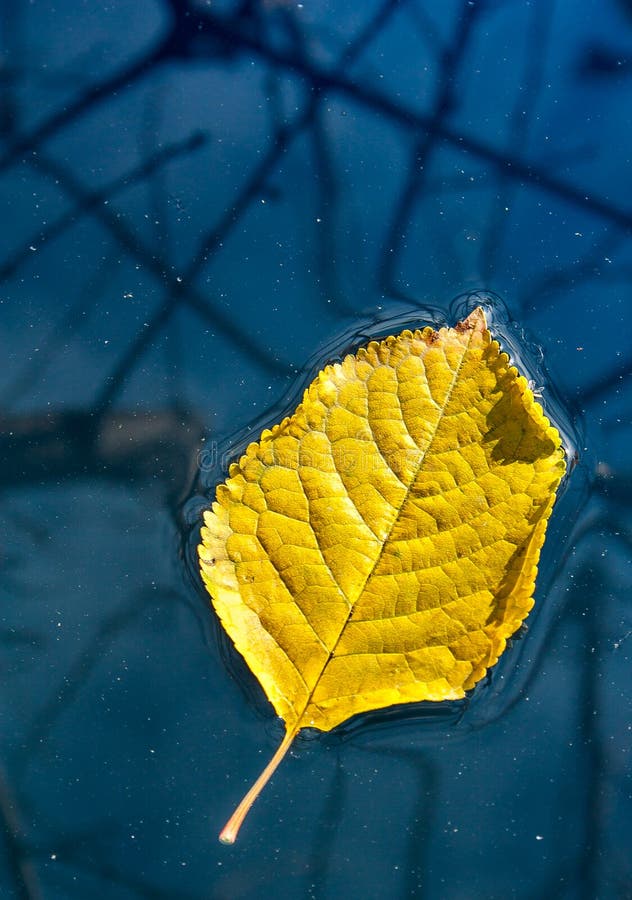 I've tried doing it with VDB combine set to subtract but the curve goes inward instead of outward (see attachment).
Any thoughts how to do it without simulation?