Everyone who has submitted entries for all 31 challenges should fill out the Iron Heart contact sheet and post it to this forum by April 2, 2021 at Midnight EST.
All entries should also be in their respective forum so we can see the full artwork/animation.
Download the
Contact Sheet Template
[
media.sidefx.com
]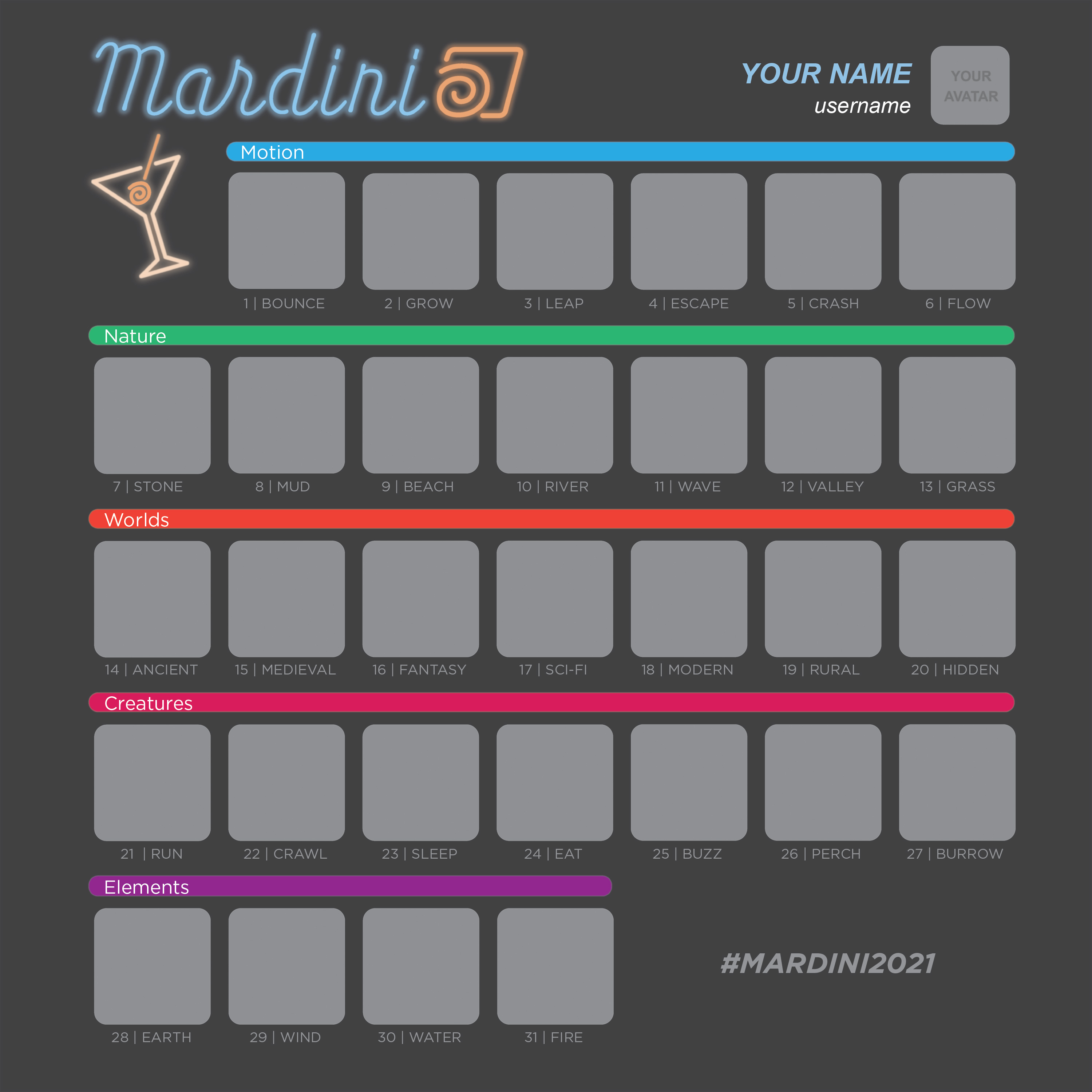 This forum will locked at midnight April 2nd therefore it is important that you get this submitted as soon as possible.