Artwork by Philipp von Preuschen
TUESDAY | JUNE 13 | 2023
SideFX was happy to bring the Houdini HIVE to Annecy on June 13, 2023 with presentations focused on the art of animation!
Learn from industry experts how Houdini can be used to bring your characters to life and Solaris can be used for layout, lookdev and lighting.
Studios looking to meet with SideFX during this event can make arrangements directly with your SideFX Account Executive or contact us at sales@sidefx.com.
Christophe Rodo & Jeffrey Dillingero   | Megalis
Christopher Rutledge | Freelance 
Magnus Miller  | Freelance
Recordings of the HIVE presentations are available below.
---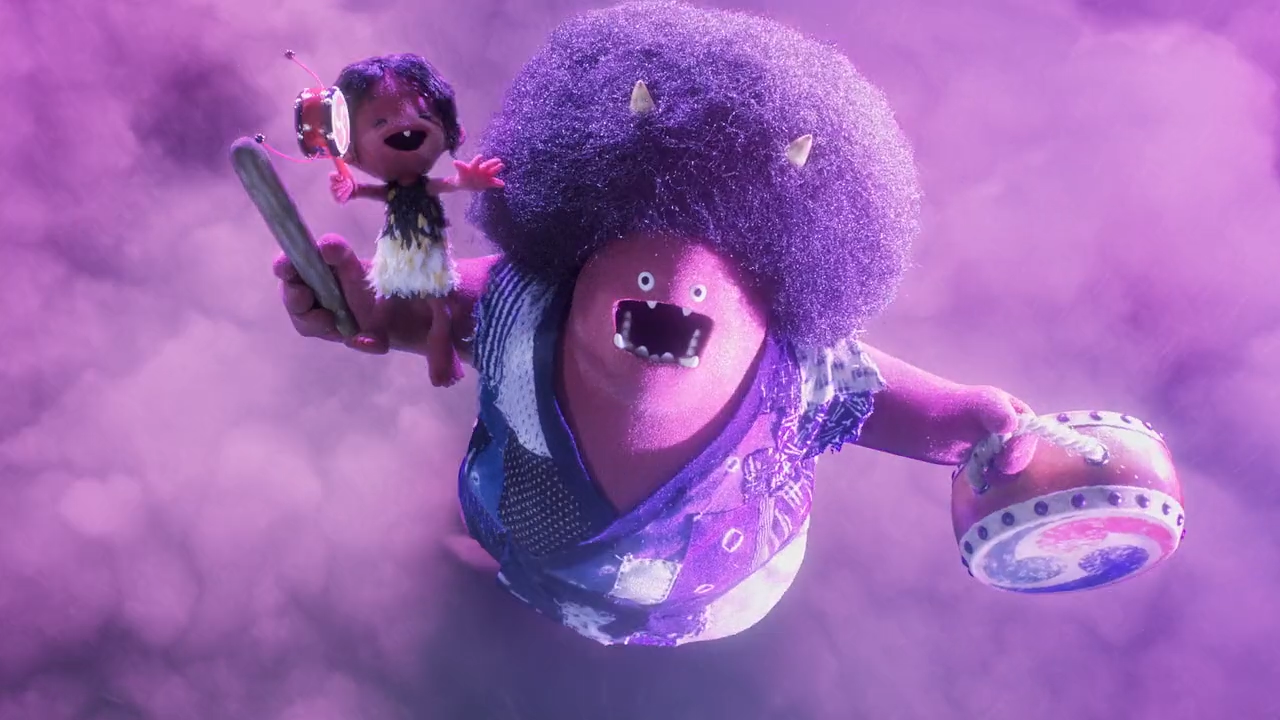 4:00 PM CEST
ONI: Thunder God Tales
A Young Studio's Adventure with Solaris   

From the first 2D sketches, the stop motion pilot, all the way to the full CG Netflix limited series which won two Annie Awards. Come to listen to Megalis' story about a studio using Houdini as its main toolset, using Solaris in its early stages to produce over 2000 shots of the highest quality with a very small team.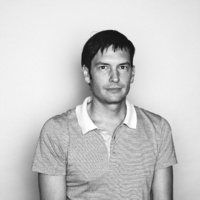 Jeffrey Dillinger has over 20 years experience in the VFX and animation industries and has contributed to a number of well-regarded projects at companies such as Sony Pictures Imageworks, Industrial slight and Magic, and Weta Digital. As a VFX Supervisor and co-chief executive officer at Megalis VFX, he uses the lessons learned over that time to build a studio in Japan that gives artists an environment they can thrive in.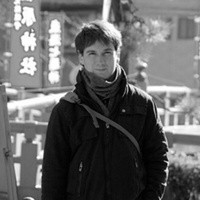 Christophe Rodo is a VFX supervisor and co-chief who is responsible for all aspects of global studio technology for Megalis VFX. Chris has worked as FX and Pipeline supervisor essentially on full CG features as well as on live action projects in the companies he dreamed to work at since he was a teenager. Now creating his own dream and hopefully others' by building a studio that can create projects driven by passion.

---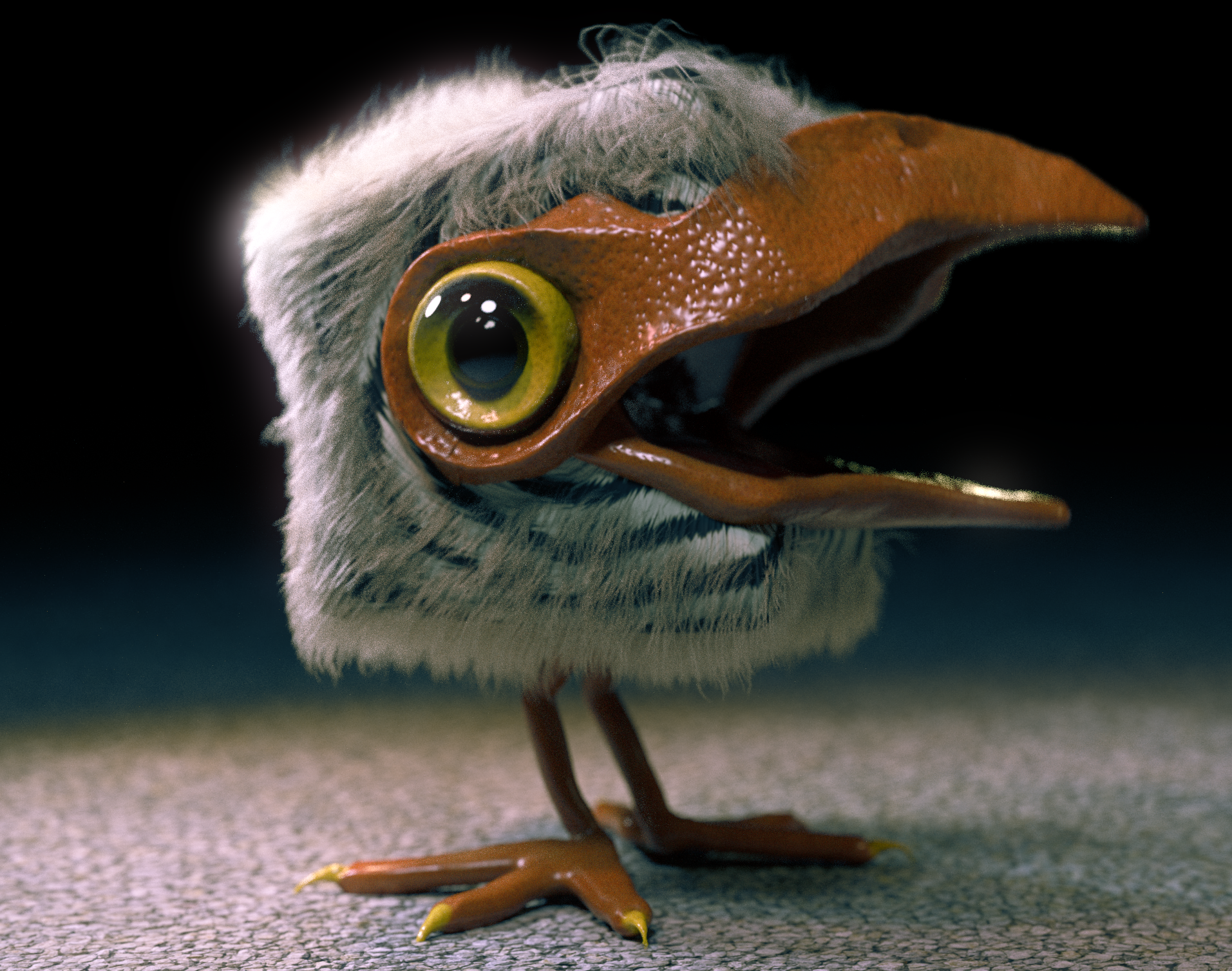 5:30 PM CEST
More Fun with Characters in Houdini!   

 Christopher Rutledge shows off his workflows for creating and animating characters procedurally in Houdini, using a number of cutting edge tools like KineFX, PDG, Karma, and more.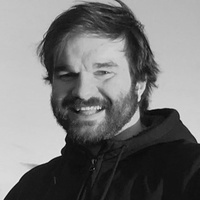 Christopher Rutledge is a CG Artist / Filmmaker based in the USA who likes to make floppy characters. He worked in commercials as a freelancer for several years at a number of studios including Ntropic and Framestore, but his main passion is leveraging his skills to create short films and creative pieces of his own, which you can find on the internet, as well as sometimes airing on Adult Swim, and other times screening at animation festivals. Currently he is a co-founder of Grin Machine where he continues to produce uncanny character based CG work. He also has taught Houdini and 3D professionally as an educator/professor for CalArts, UArts, and online at Houdini.School, School of Motion and the SideFX website. You can find his tutorials on his YouTube and Patreon pages, as well as www.houdininerd.com, and the rest of his work at www.christophers.website. 
---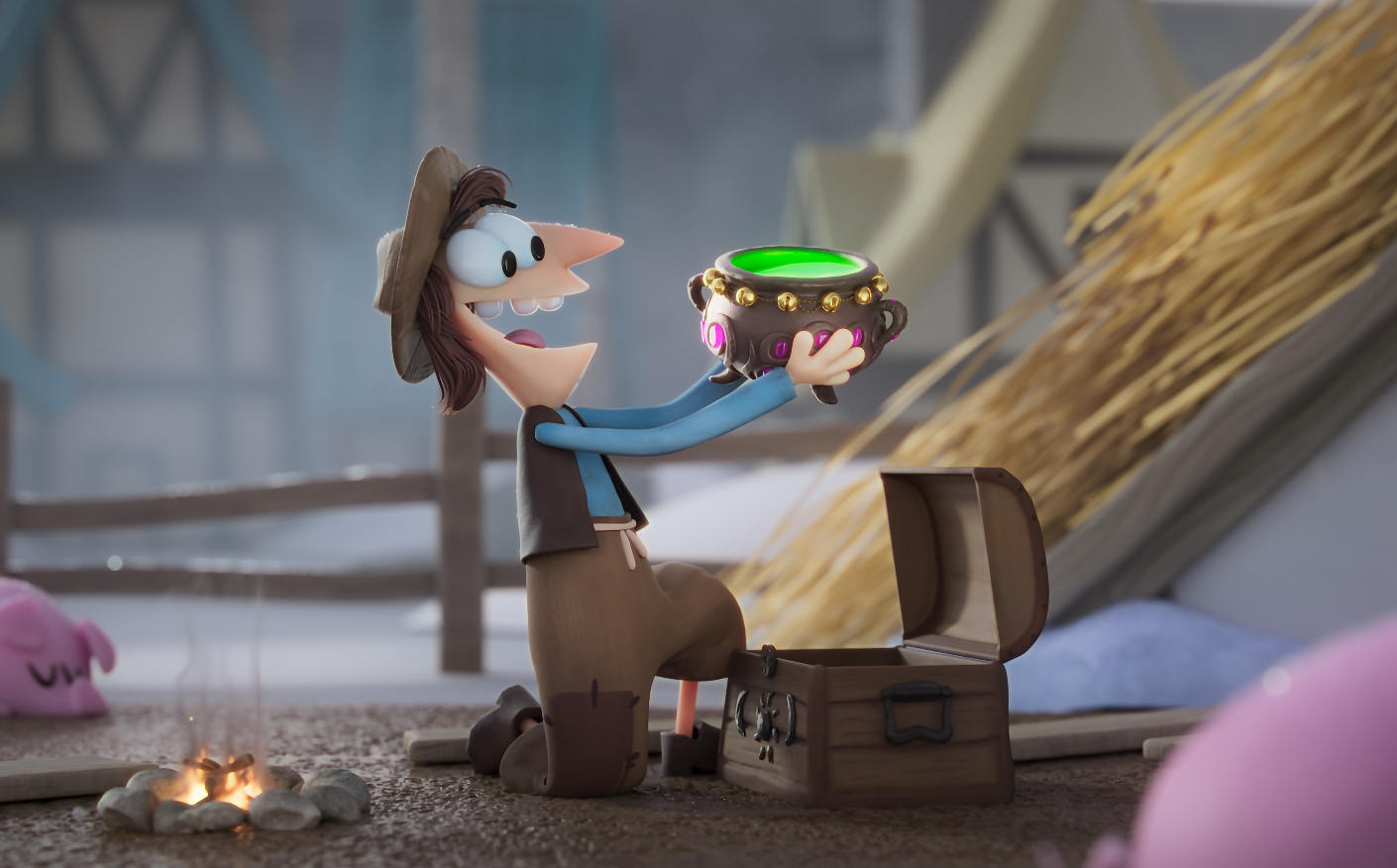 6:15 PM CEST
Stylized Look Development in Solaris   

Walk Through of the creative process of creating stylized short films at Tumblehead using Solaris.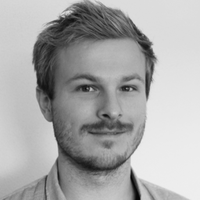 Magnus Møller is co-founder of Tumblehead Animation Studio, based in Viborg, Denmark. He loves cartoony design and animation in 3D, with a 2D approach to design, models and rigs. In the past 15 years he has worked on multiple films, games, commercials and tv projects, as director, designer, lookdev artist, modeller and rigger. He has worked with clients such as Disney, Lego, Sony and Google.