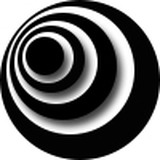 amin khormaei
amin khormaei
About Me
業界:
Advertising / Motion Graphics
Connect
LOCATION
Iran, Islamic Republic of
I have exactly the same problem
Whyyyy???
I want to create a plugin for Houdini, But I'm not sure what's the minimum version to start for me.
Is there any database to show how many users use what version of Houdini?
how can I import hou or coding python for Houdini from external IDE?
vsCode or sublime text