Solaris Essentials:
LOPs, Karma, MaterialX
In this video series by Adam Swaab, you will learn how to bring in an animated scene from the OBJ/SOPs context, into LOPs and render it out with Karma and MaterialX. The point of this series is not to get into a technical breakdown of USD and USD concepts. Instead, it is a distilled set of videos that aim to simplify rendering in Houdini and demystify rendering for artists working solo or in a small pipeline.
After you download the project files, you will take the character - a mech - and an environment consisting of several mountain terrains, and learn how to set motion blur in LOPs, assign materials, add lights, add lens shader, how to do material variants, setting up rendering with TOPs, material BSDFs and much more in between. One more thing - we are rendering with Karma CPU. Let's get started!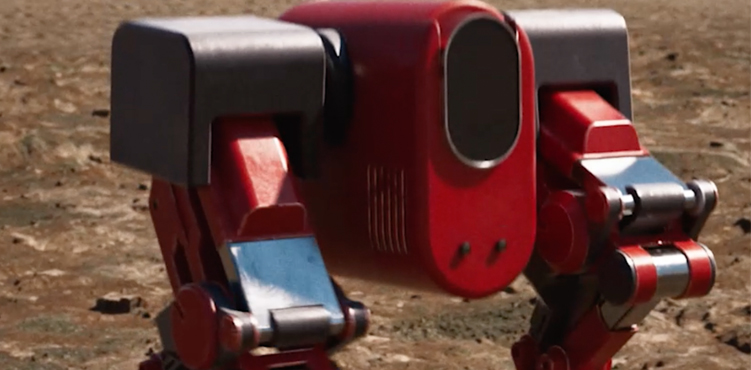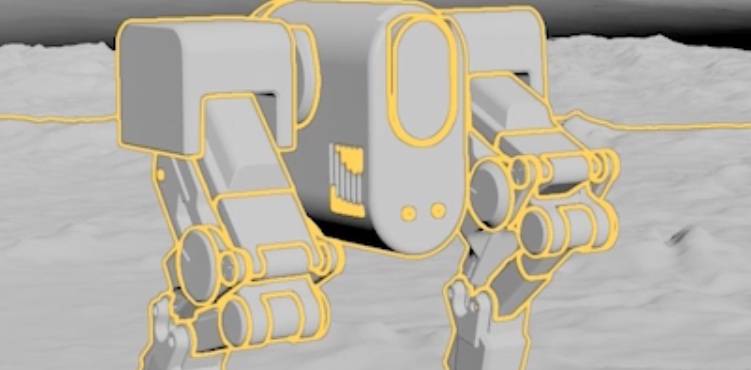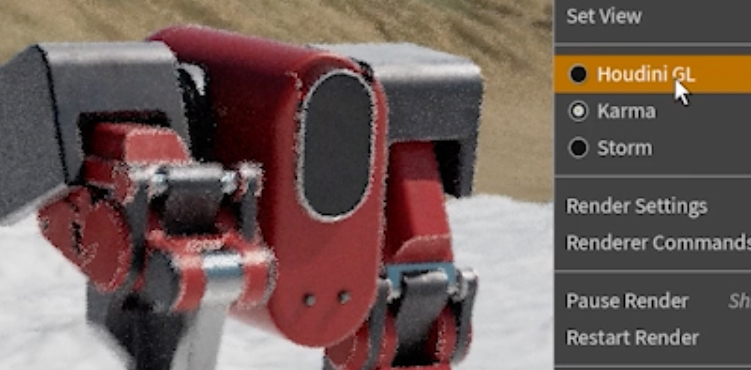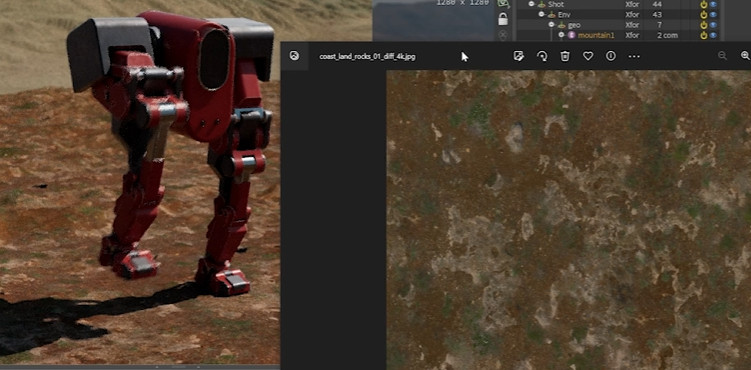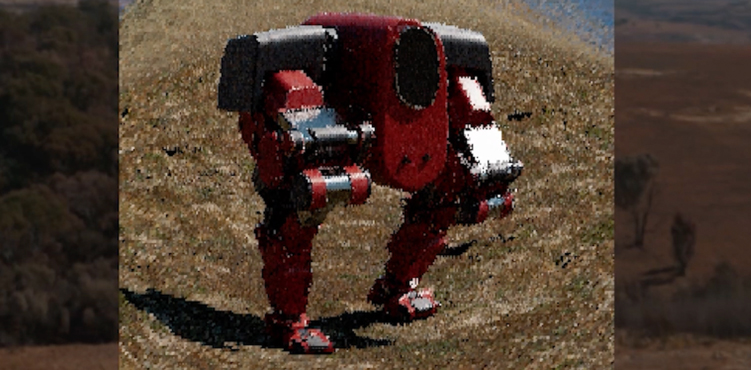 NOTABLE USD concepts that you should  know about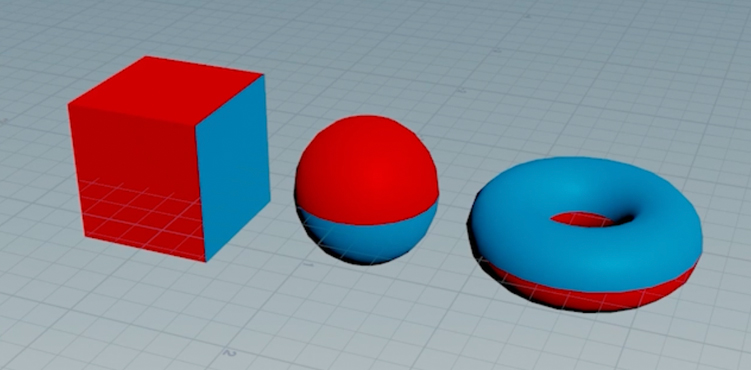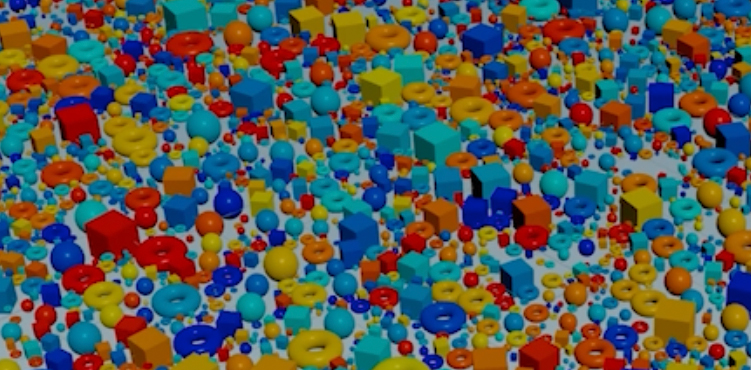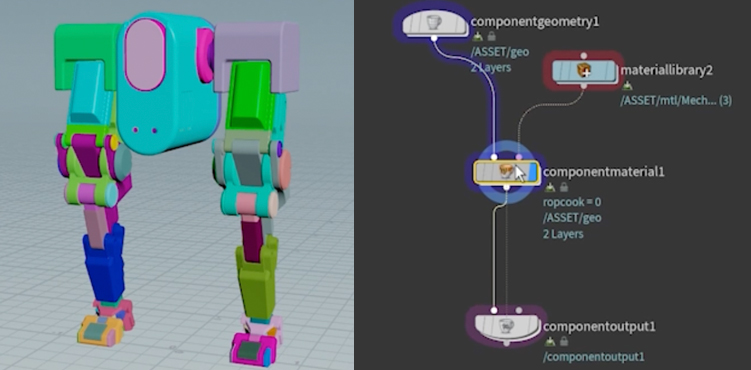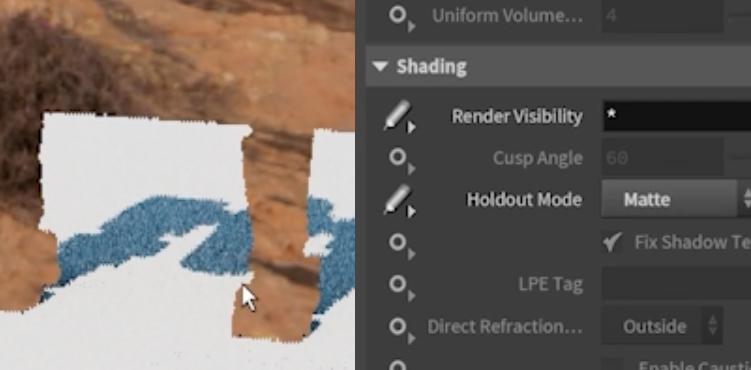 A Few more tools and workflows available to you in LOPs