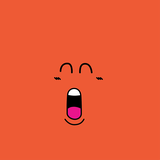 Benjamin Chan
benC
Midphase
Make your ground plane a solid.
I can't believe this is the solution. Thanks a lot!
Hi All!

I am working on a water sim on a beach and the water mesh is penetrating the ground plane and causing some artifacts in rendering. I wonder if anyone has fixed this problem before.

Thanks!
OpenGL would be closer to the viewport screenshot but they are not exactly the same. Just fetch the node to the TOP from a ROP network.