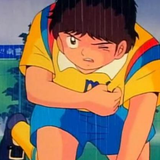 Marco Bersani
mrcbersani
Hi,
do you think it's possible with arnold in solaris?
jsmack
I made a working camera projection setup that works for karma in solaris with mtlx shaders.
Wow jsmack, thankyou...I hope this is automated asap
Thank you jsmack,
this is a problem that does not make KARMA ready for production?!?!? or there's a way/method to bypass it?