Australia Road Trip 2019
SideFX's Paul Fratesi and Jeff Wagner are returning to Australia this February, making stops in Sydney, Adelaide, and Melbourne, with a trio of community events. Jeff "Old School" Wagner will bring you up to speed on the latest features and improvements in Houdini while guest speakers show you how Houdini is being used in production.
This event is a great opportunity to see what's new as well as to connect with other members of the Houdini community in your city.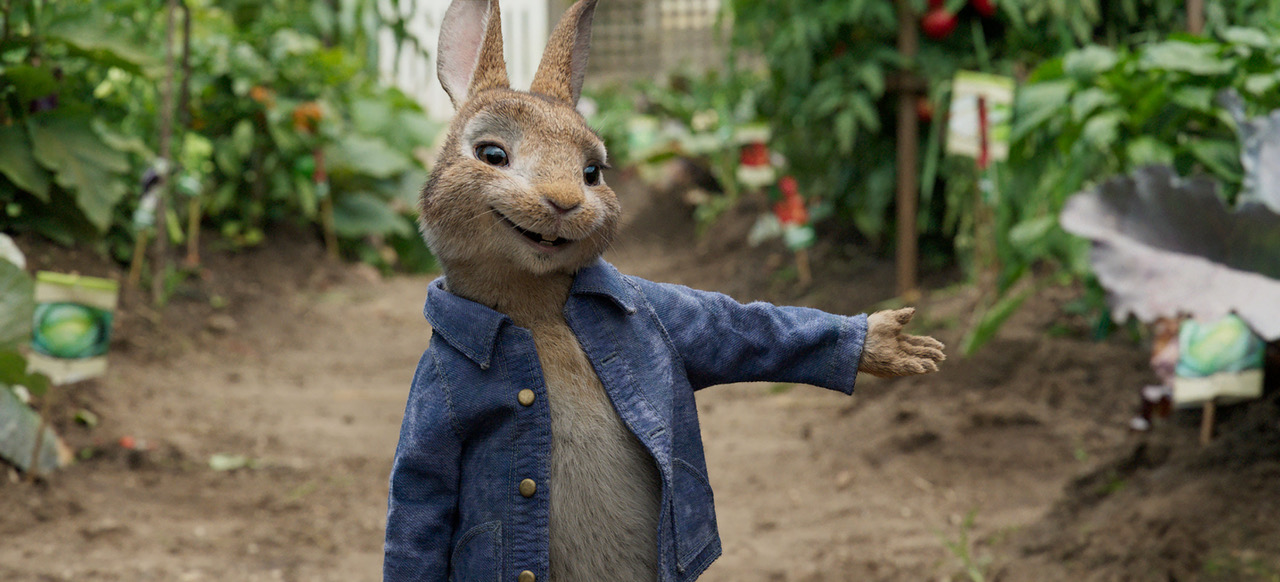 Sydney
Thursday, February 14, 2019
3:00 PM (AEDT)
University of Technology Sydney City Campus
Building 11 , Level 00, Room 401
(Enter via doors at corner of Broadway & Wattle Street)
GUEST PRESENTERS
Miles Green and Matt Estela | Animal Logic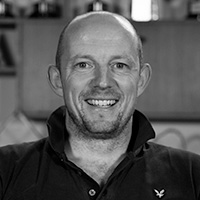 Miles Green | Animal Logic
Automating Character FX and FX for Peter Rabbit | Animal Logic had a challenge on Peter Rabbit to build their character FX cloth and fur toolset from scratch, this talk covers how this toolset and others for fx shot production were built in Houdini into fully automated rigs.
PRESENTER BIO | Miles Green first joined Animal Logic in 2004 and currently supervises and leads the FX Department. Prior to joining Animal Logic, Miles worked at a number of companies based in London. Early in his career, he also taught 3D to students at the well established National Centre for Computer Animation at Bournemouth University in the UK. His recent credits include The LEGO Ninjago Movie, Marvel's Guardians of the Galaxy: Vol. 2, The LEGO Batman Movie. Previous credits include Legend of The Guardians: The Owls of Ga'Hoole and the Academy Award winning Happy Feet.-presentation description: Automating Character FX and FX for Peter Rabbit.
Matt Estella | Animal Logic Academy
PRESENTATION | An overview of Houdini as part of the UTS ALA Masters of Animation and Visualisation, and how it was used not just in FX, but for set dressing, environment layout, VR, even 3d printing. It'll be a fun ride through a year at the Academy, and an insight to how we approach VFX education.
PRESENTER BIO | Matt Estela is VFX Lead in Residence at The Animal Logic Academy, University of Technology Sydney. He teaches VFX and VR as part of a Masters of Animation and Visualization. Matt also maintains CGWiki, a popular website for Houdini training, and prior to UTS spent nearly 10 years at Animal Logic in Lighting, FX and CG supervisor roles
Melbourne
Tuesday, February 19, 2019
3:00 PM (ACDT)
Academy of Interactive Entertainment
World Trade Center Tower 4, 13-38 Siddeley Street
Docklands, VIC 3008
GUEST PRESENTERS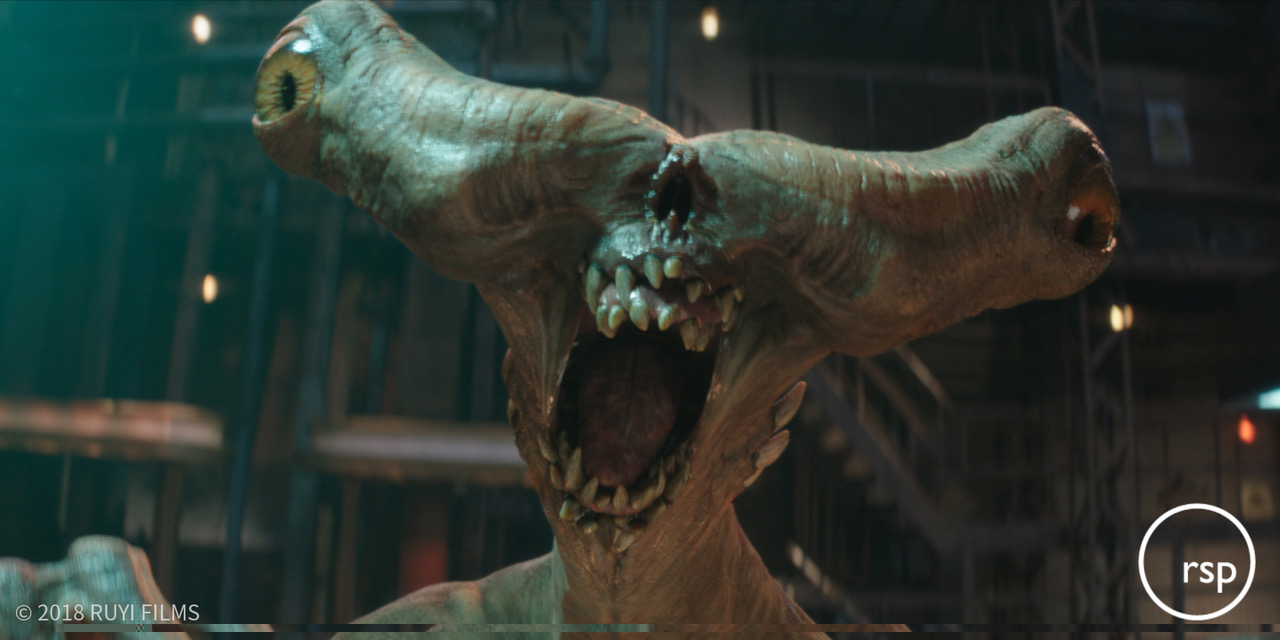 Adelaide
Thursday, February 21, 2019
2:00 PM (AEDT)
TAFE SA - Currie Street Campus
120 Currie Street - 1st floor, Lecture Theatre B127 ADELAIDE
GUEST PRESENTERS
Ian Cope and Anna Hodge | Rising Sun Pictures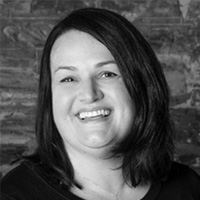 Anna Hodge | RSP Educaton
PRESENTATION | Anna Hodge, Manager of Training & Education, will highlight RSP Educations growth in training opportunities in both the undergraduate and post-graduate areas in conjunction with the university of South Australia. Rising Sun Pictures is South Australia's only Side FX Houdini Certified School, where working VFX artists train the next generation of FX artists.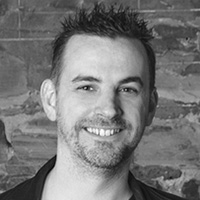 Ian Cope | Rising Sun Pictures
PRESENTATION | RSP's VFX Bidding Producer Ian Cope will talk through the company's use of Side Effects' Houdini on blockbuster films. Including highlights from Tomb Raider, Animal World, Thor: Ragnarok, Logan, X-Men & Game of Thrones, Ian will talk through the challenges of creating awe-inspiring sequences and the effects team's part in the process. This presentation will highlight the work that RSP has been creating for more than 20 years in Adelaide, and the emerging trends in dynamic lighting and simulation in filmmaking.
PRESENTER BIO | Since starting at RSP in 2001, Ian has directly contributed to the design, management, execution and marketing of over forty feature films. Ian draws on this extensive experience to deliver world-class visual effects to clients around the globe. He is a member of the Visual Effects Society Board for the Australia section.
---