INSTRUCTORS
Are you an educator looking to empower your students and to build a program that will impress the industry? We want to support you in all the ways we think matter, including instructor guides and office hours.
INSTRUCTOR GUIDES
The Houdini Insight LMS [Learning Management System] is an online community primarily designed for educators who have 10 or more licenses in their lab and are incorporating Houdini into their program. This learning system provides access to educational material that can be used to develop personal skills while supporting teachers in the classroom. The LMS offers a wide range of tools for the Houdini Education community to share resources and learn as a group.
Here are some of the features available in the Houdini Insight LMS: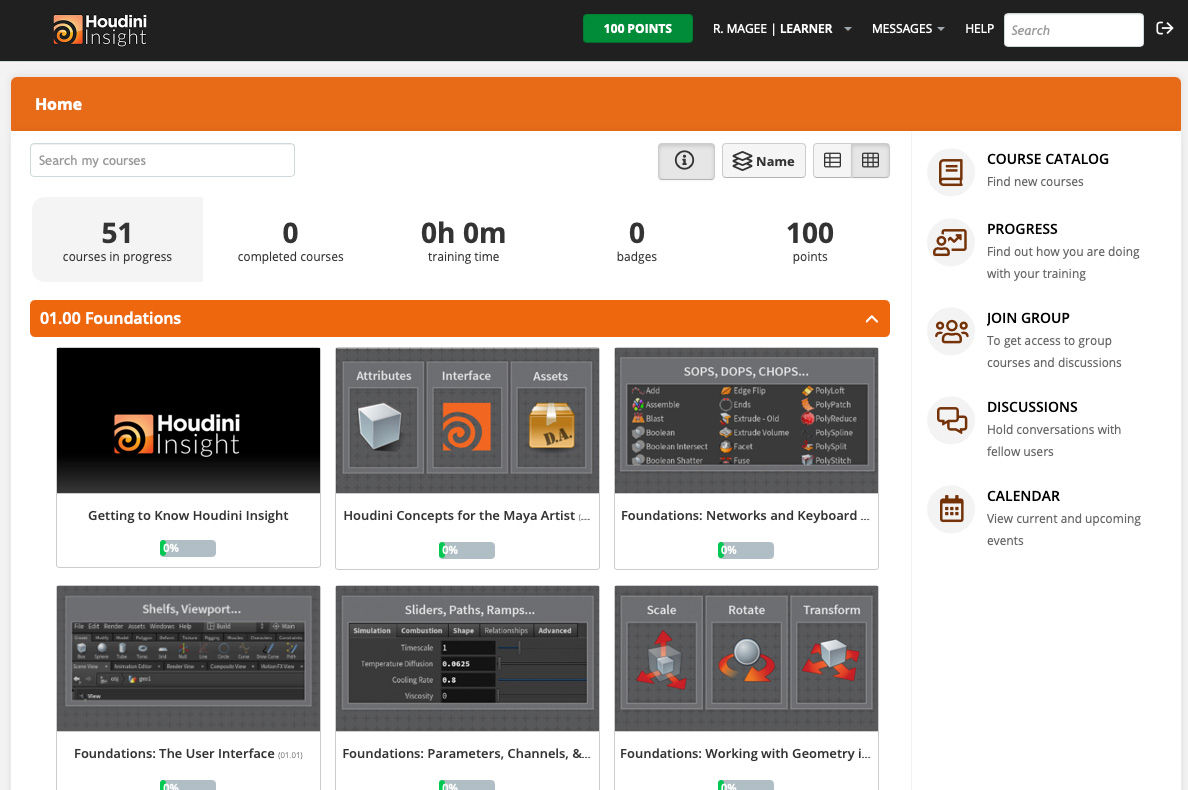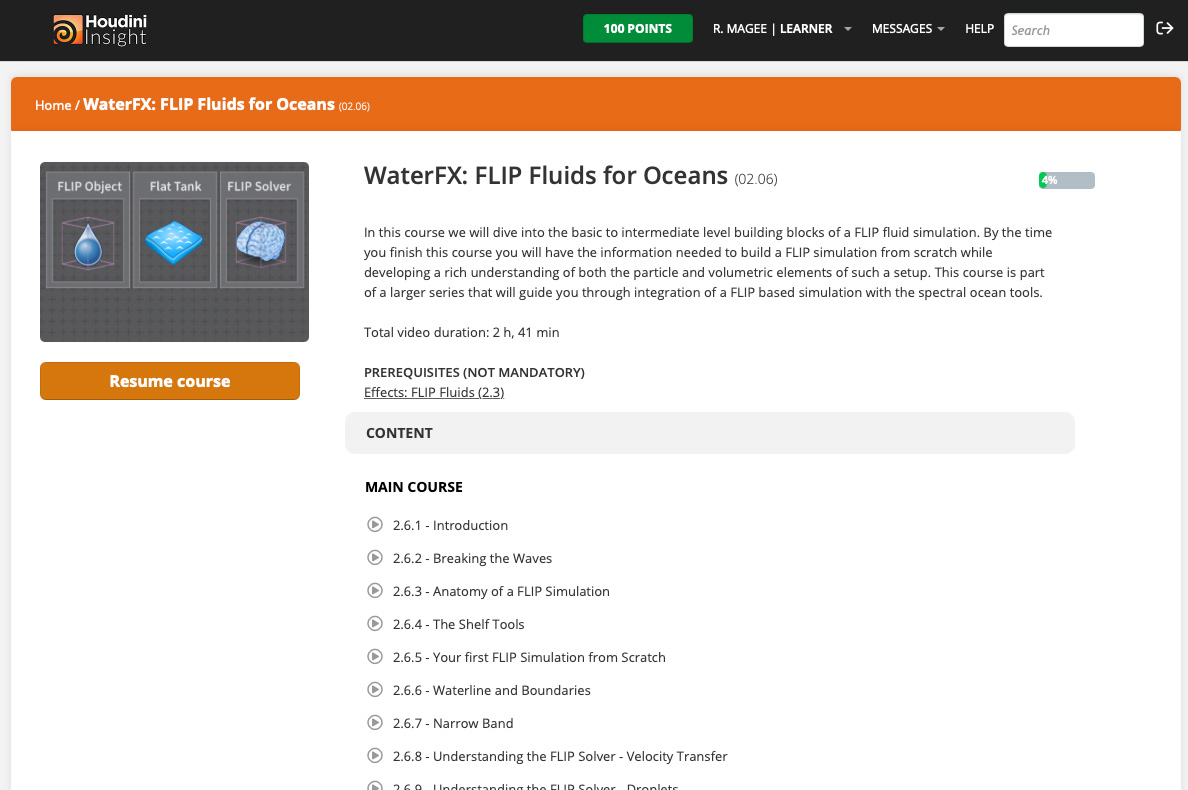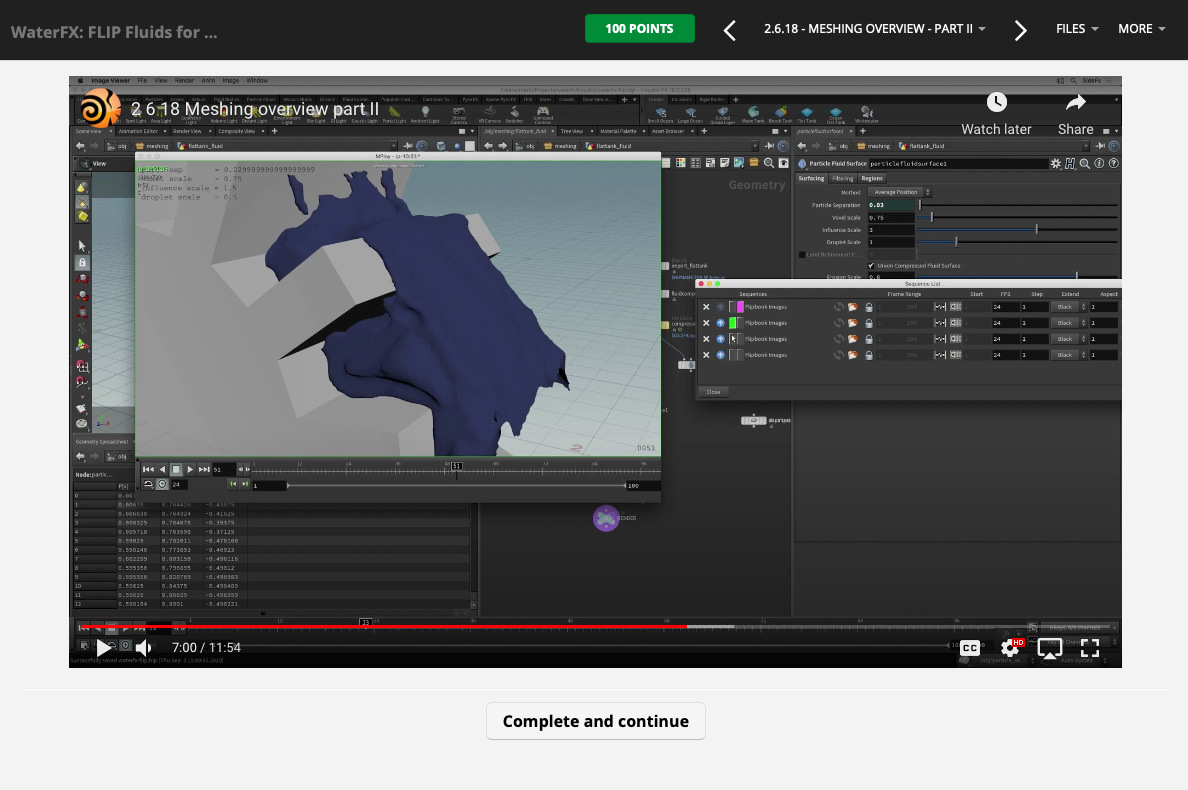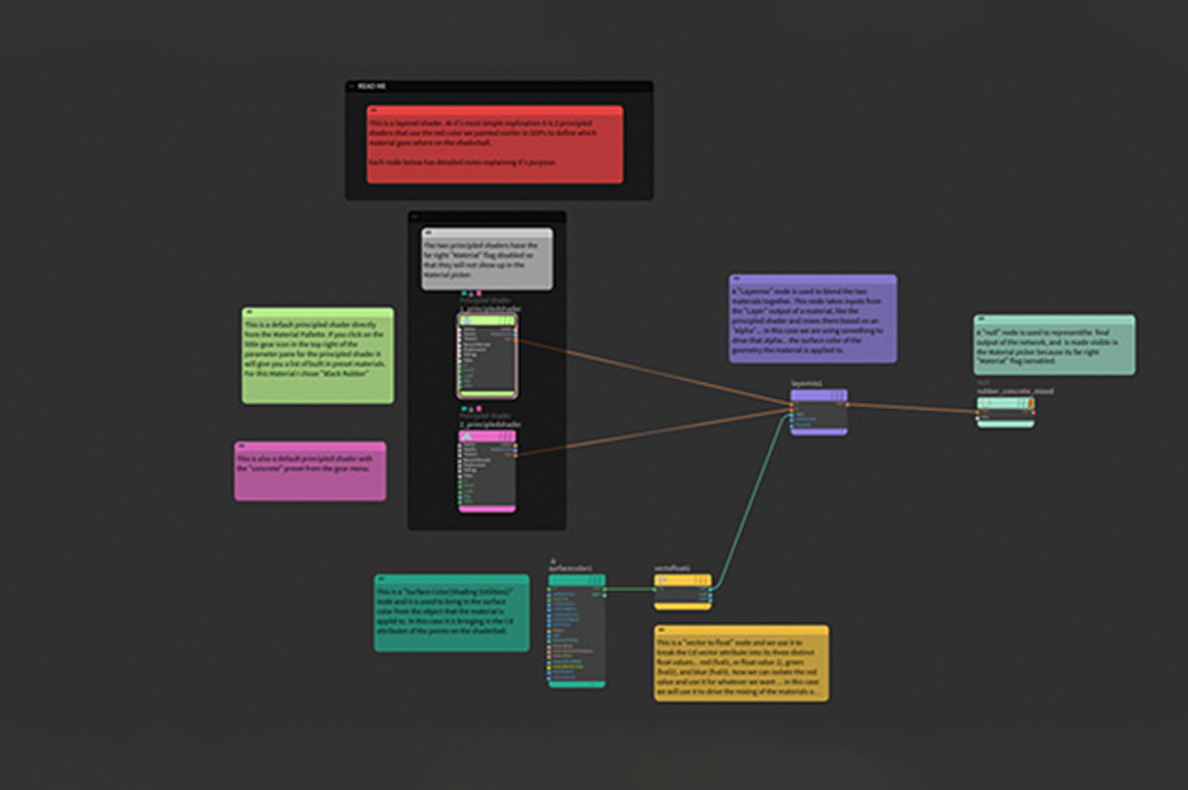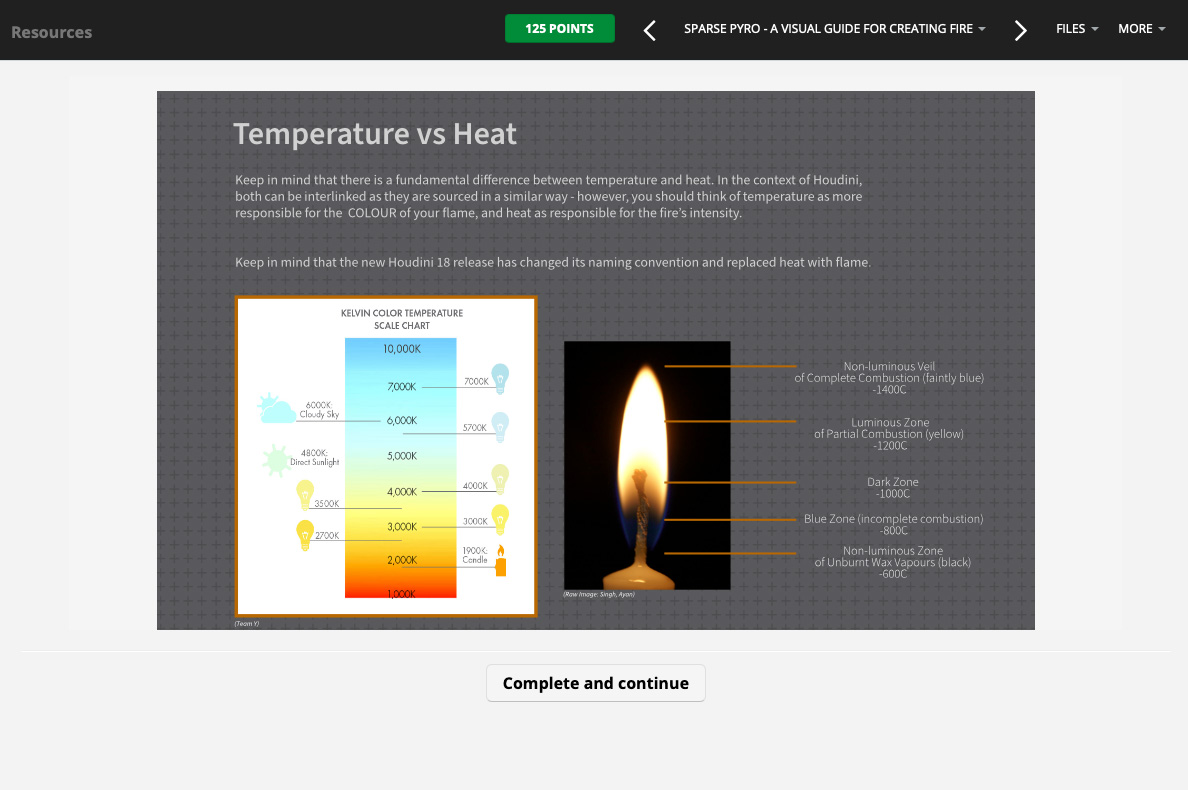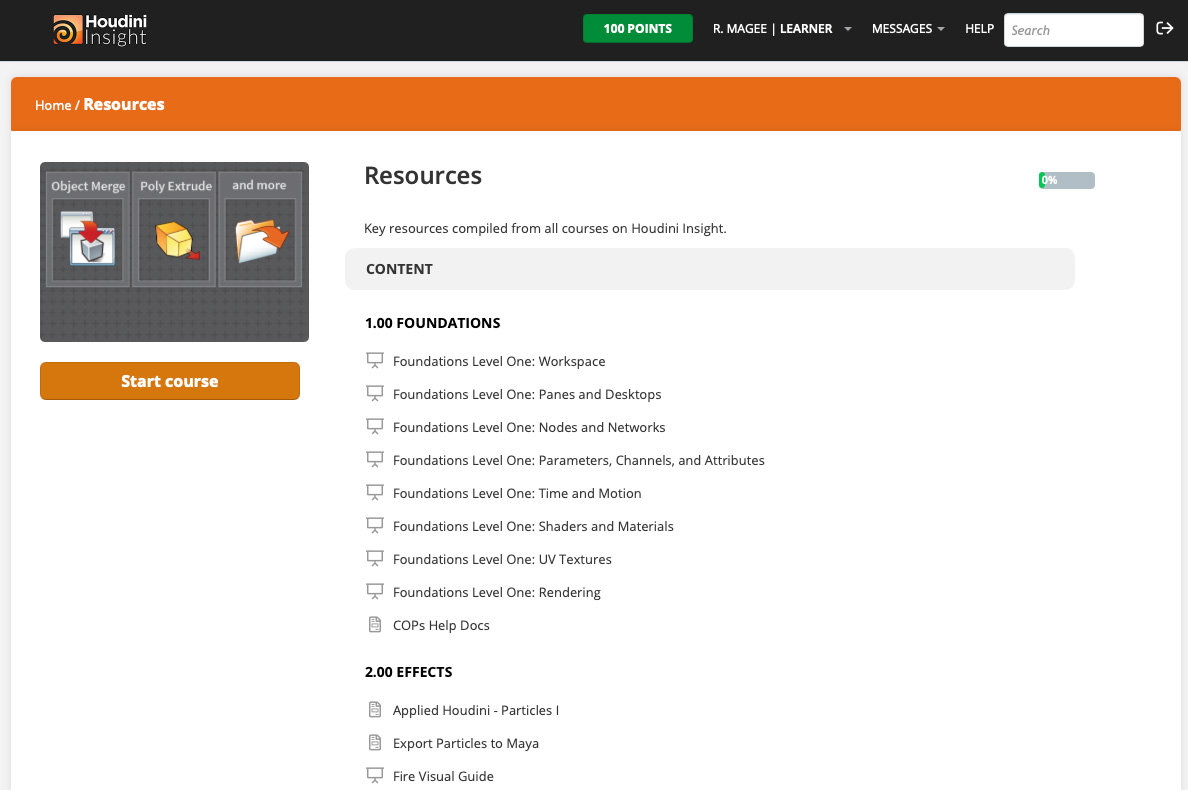 HOUDINI
OFFICE HOURS
SideFX hosts Houdini Office Hours on a biweekly basis. These are informal sessions where you can ask questions or get tips and tricks about Houdini. You can submit scene files in advance or simply join us to listen in as Houdini content experts and instructors discuss ideas.
Office Hours are every other Wednesday with rotating times so that we can accommodate different time zones. We announce upcoming sessions via our mailing list, and if you miss a session, we post the recordings on Houdini Insight.
To participate, please contact us and we'll send you a link to join.
FREE
INSTRUCTOR LICENSES
To make it easier to get started with Houdini at your school, FREE Education Licenses are available for instructors at qualified educational institutions who are looking to evaluate Houdini for use in their classroom.