PIPELINE TOOLS
Studio Wide Solutions
Houdini Engine supports a deep integration of Houdini and its procedural workflow within the larger framework of a Studio pipeline. Houdini Engine functions as both a plug-in to other applications and a non-graphical solution for batch processing and distributing important tasks to the farm.
HOUDINI ENGINE PLUG-INS
Houdini Engine brings a procedural node-based approach to your favorite app. Build networks that define a recipe that can be applied over and over, then wrap them up to create custom smart assets. Share these assets with colleagues who can load them directly into 3D apps such as Autodesk® Maya® or Autodesk® 3ds Max® or into game editors such as Unity® or Unreal Engine.®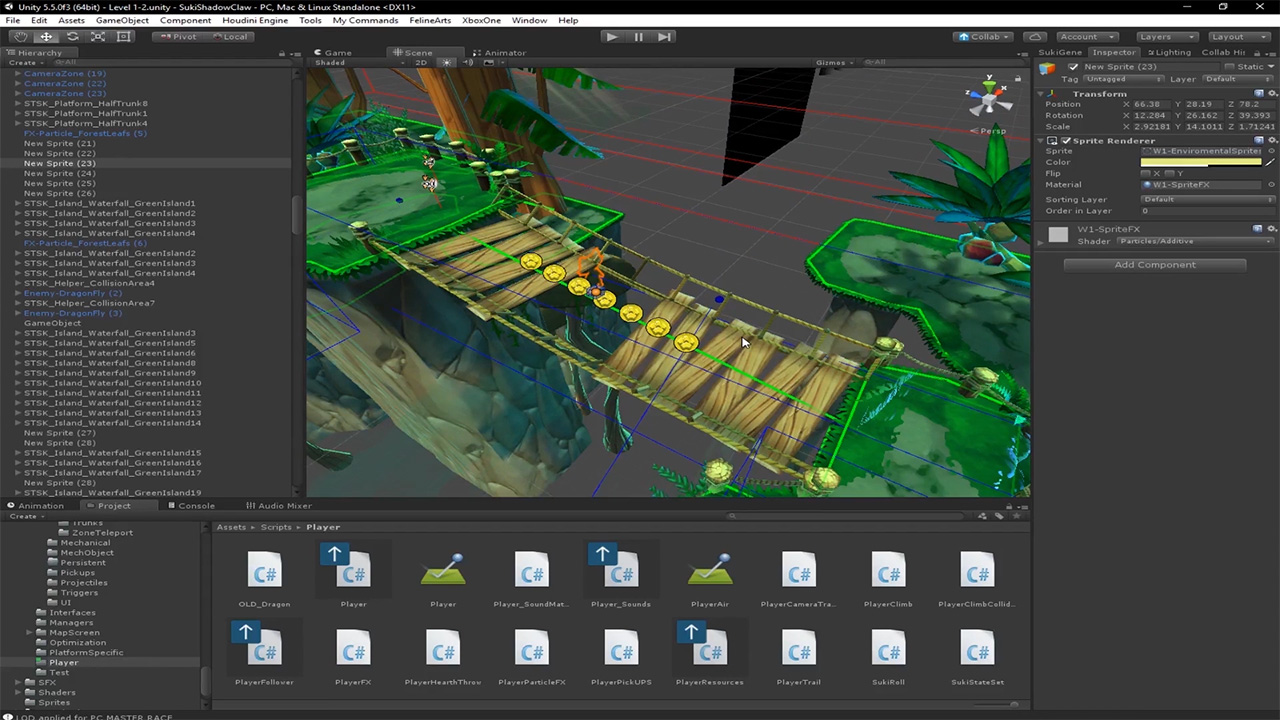 BATCH
PROCESSING
The Houdini Engine can also be used to Batch Process Houdini in non-graphical mode on the farm.  You can use Houdini Engine licenses in batch mode to distribute a wide range of important tasks such as rendering, dynamic simulation, motion and geometry caching.
LEARN MORE
Houdini Engine
Houdini Engine licenses let you run the plug-ins and batch process on computers which don't have access to interactive licenses. They offer a more affordable solution for larger pipelines.


BUY NOW!
FREE for Unreal/Unity
Houdini Engine for Unreal and Unity are now available for commercial customers for free.  Customers can access up to 10 of these licenses per studio through the SideFX website, and request as many as they need through their account manager. 
BUY NOW!
FREE Houdini Engine Indie
Houdini Engine Indie offers a way for indie artists to have free access to running the plug-ins or batch processing on up to 3 computers which don't have access to interactive licenses. 


DOWNLOAD NOW!
LEARNING WITH APPRENTICE
Assets created in Houdini Apprentice can be deployed in school labs using Houdini Engine Education to load them into Host apps.
Hobbyists or artists working at home, should consider working with Houdini Indie to work with the Engine Plug-ins.