FRIDAY | JUNE 9 | 2023
SideFX is bringing the Houdini HIVE to Paris on June 9, 2023 with presentations by both industry professionals and SideFX technical experts. Join us at the HIVE to discover how studios use Houdini's procedural software to create content for film, television, games, and more!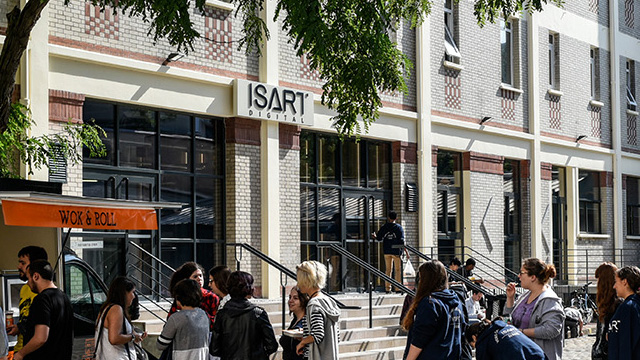 Location:

Paris 60 Boulevard Richard Lenoir
75011
Paris, France
Doors open at 10:00 AM CEST
Recordings of the HIVE presentations will be posted after the event.
---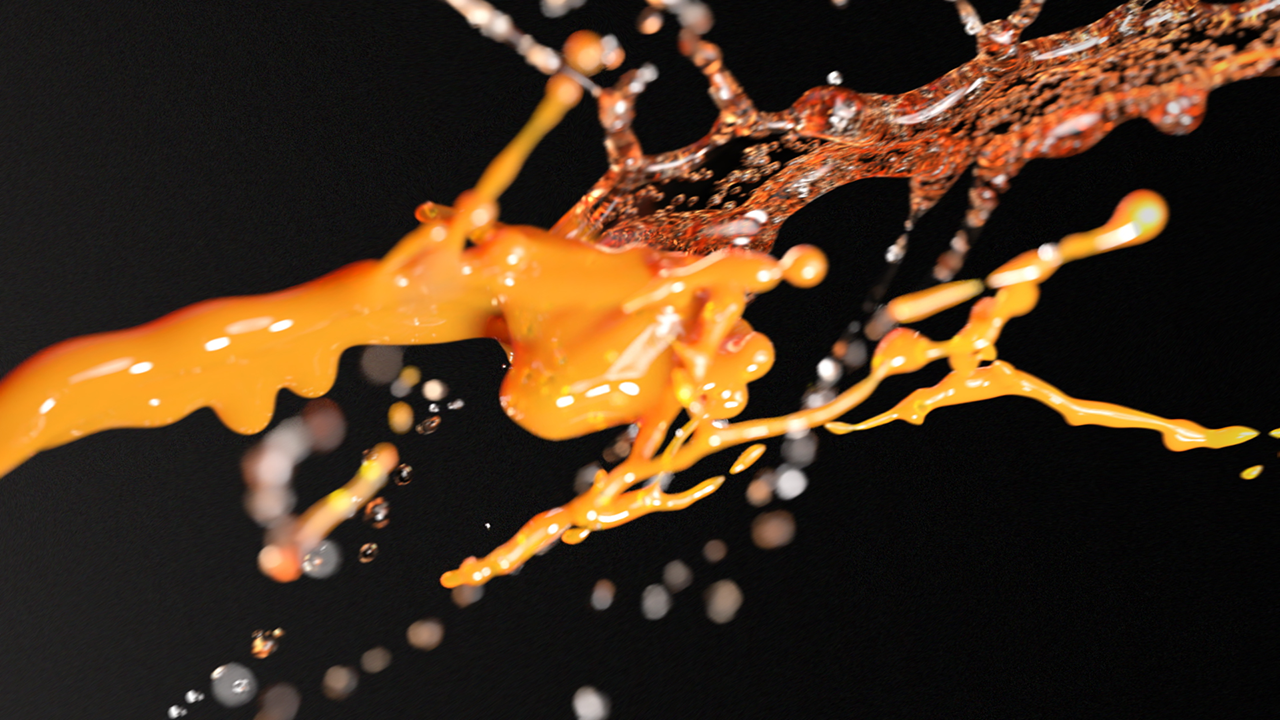 11:00 AM CEST
When the Drop Becomes a Splash

We'll take over a decade of fluid design commercial work experience simplifying it into the key ingredients for making production-level simulations. She talks about her path to Houdini and how simplicity brings the best results. Karolina builds the mindset for you to carry to Houdini's small-scale simulations, making its workflow less scary, efficient, creative, and splashy-fun.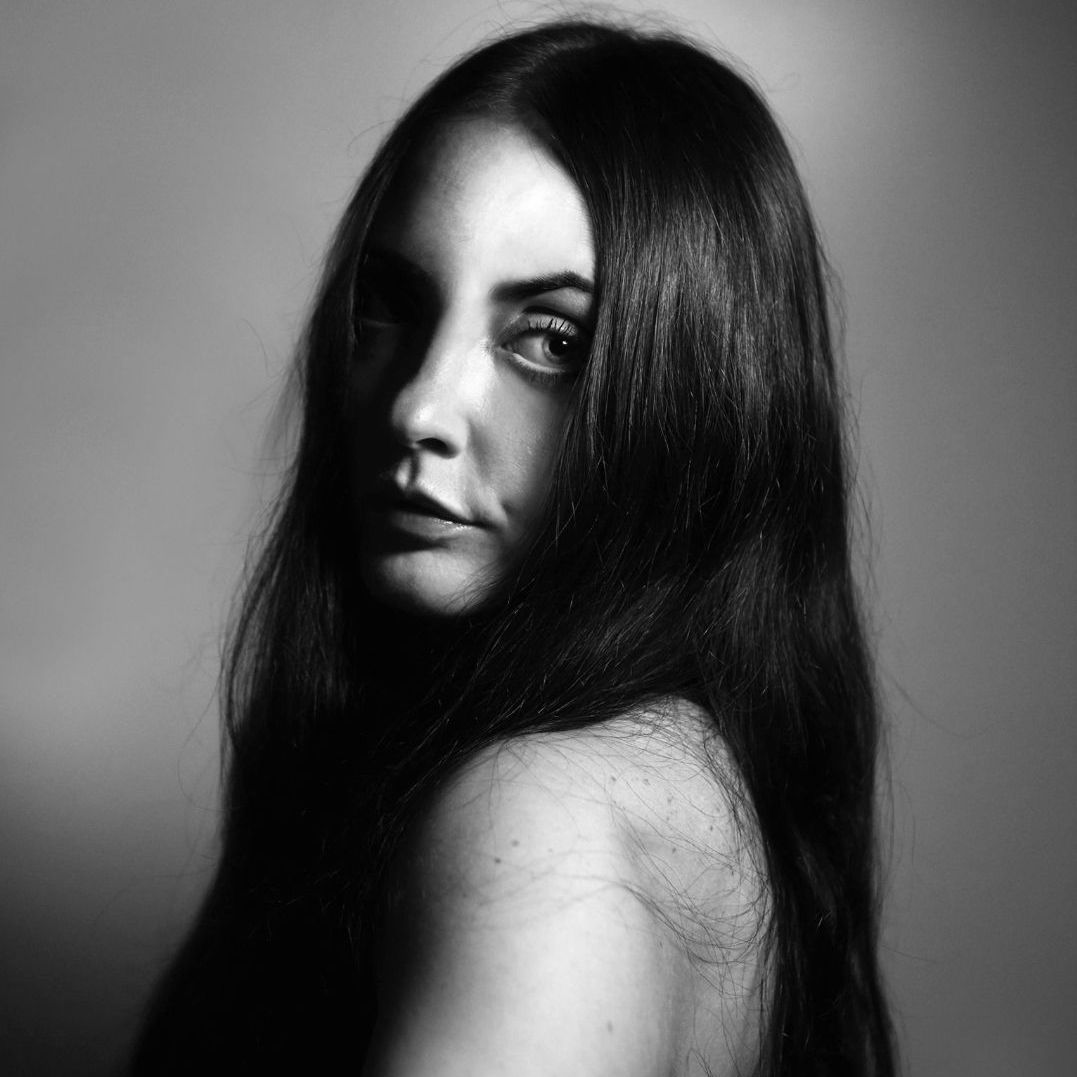 Karolina Sereikaite, born in 1988 in Lithuania, after graduating bachelor's in Psychology has found her full creative freedom in CGI. Founder of Catalysee and LearnWateryDesign platform. Her work has been displayed at Coachella twice, Tokyo Shibuya Center, and New York Times Square. She is often referred to as Fluid Design Queen in social media and in 2022 celebrated 10 years in Motion Design.
---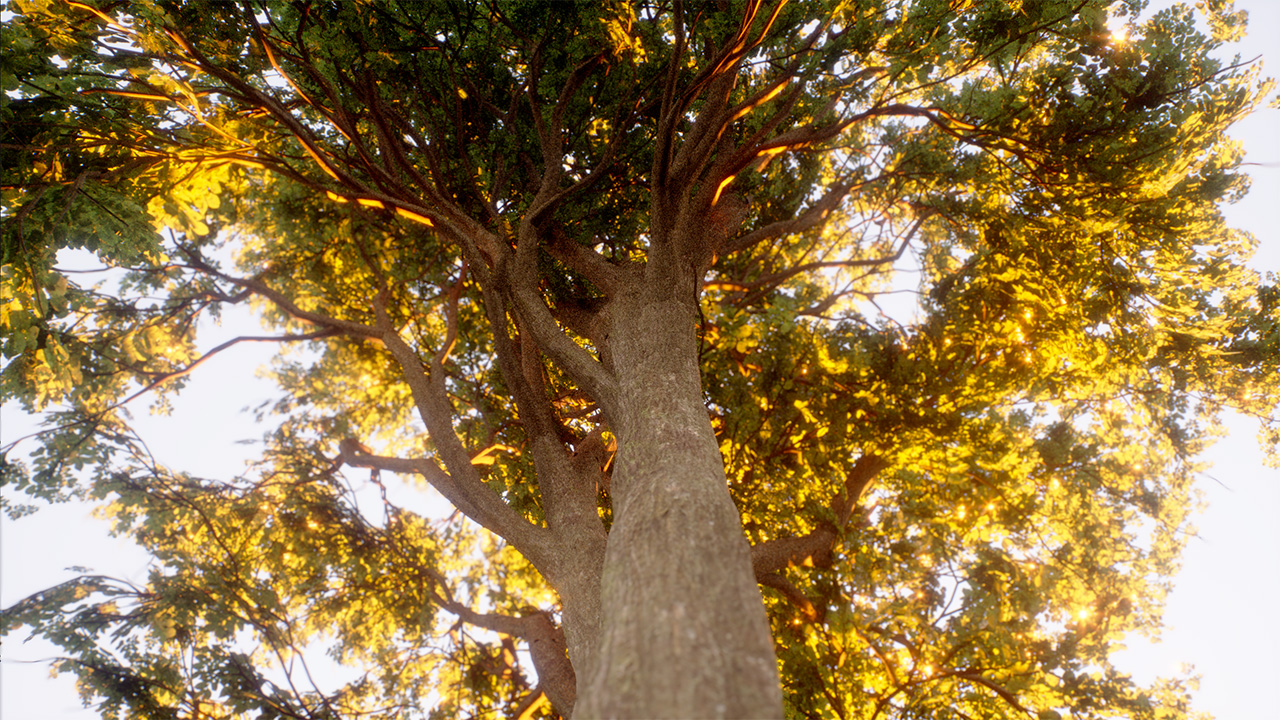 11:45 AM CEST
Speedier Trees in Houdini: Botanically inspired production - does it work?

Reflecting on the state of foliage modelling after 3 years of R&D in Houdini. I will share my journey, workflow and hopefully some insights into the world of videogame plants, botanical research, simulation and UX design. I will also dive deep into the production pipeline that we have built at Applied Intuition, revealing the tips, tricks and nodes that went into building our "speedy" in-house tree creation tools.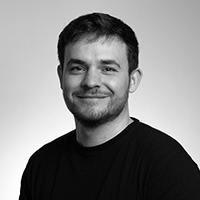 George Hulm began his career 15 years ago as an amateur level designer in the Unreal Tournament mod community. He got his first commercial break creating levels for the indie hit Overgrowth, and since then, has worked on projects of all shapes and sizes, picking up a variety of tools and skills along the way. Recently, in the role of lead technical artist, George helped HistoricVR ship their debut Steam title, GuildfordCastleVR. These days, he tackles creative and technical challenges alongside the talented team at Applied Intuition. George teaches technical art to masters students at Gloucester University and occasionally shares tutorials via his YouTube channel - Undini.
---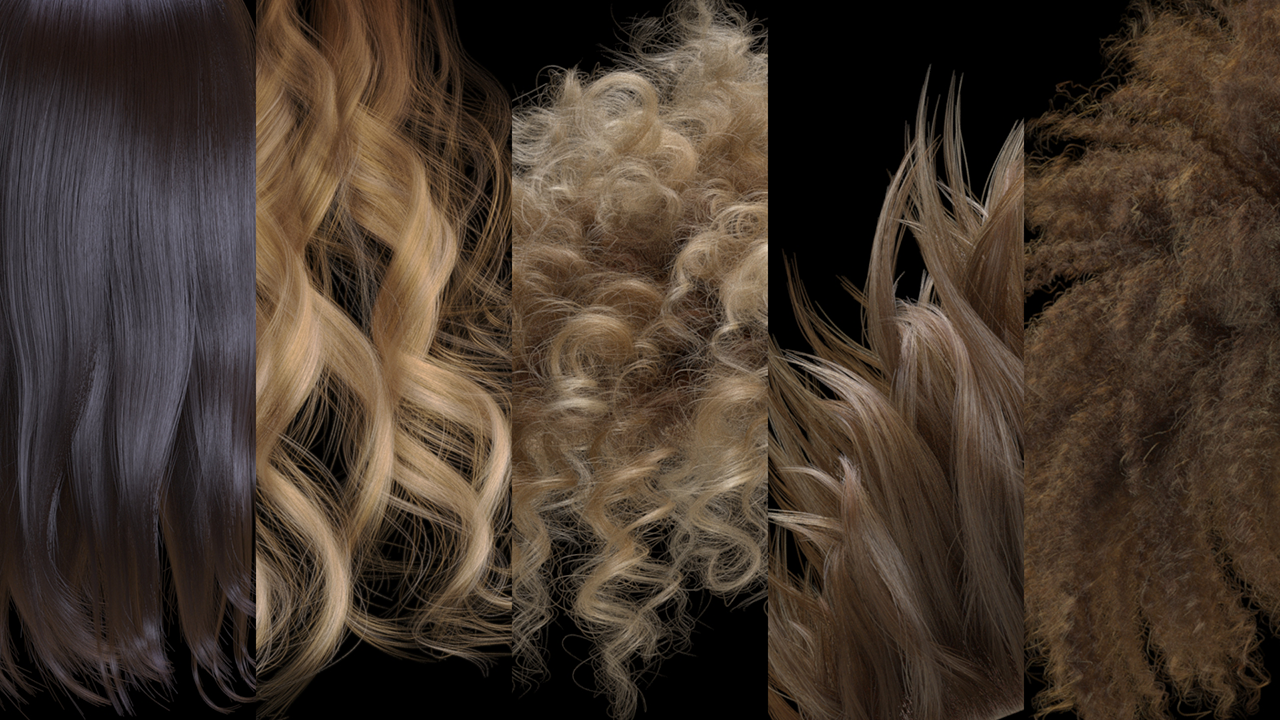 1:00 PM CEST
Grooming and Simulation Methods
for Different Hair Types

The appearance and movement of hair are so interdependent processes that they cannot be done separately in most cases. How to make hair look amazing and not ruin everything later? :))) How not to break the visual appearance of hair by simulation? What should be done at the grooming stage to effectively use simulation later for artistic image improvement? Different hairstyles have different problems and require different approaches to solve the problems. I will show my workflow of creating different types of hair and talk about how Houdini helps me to solve the above problems due to its procedural nature.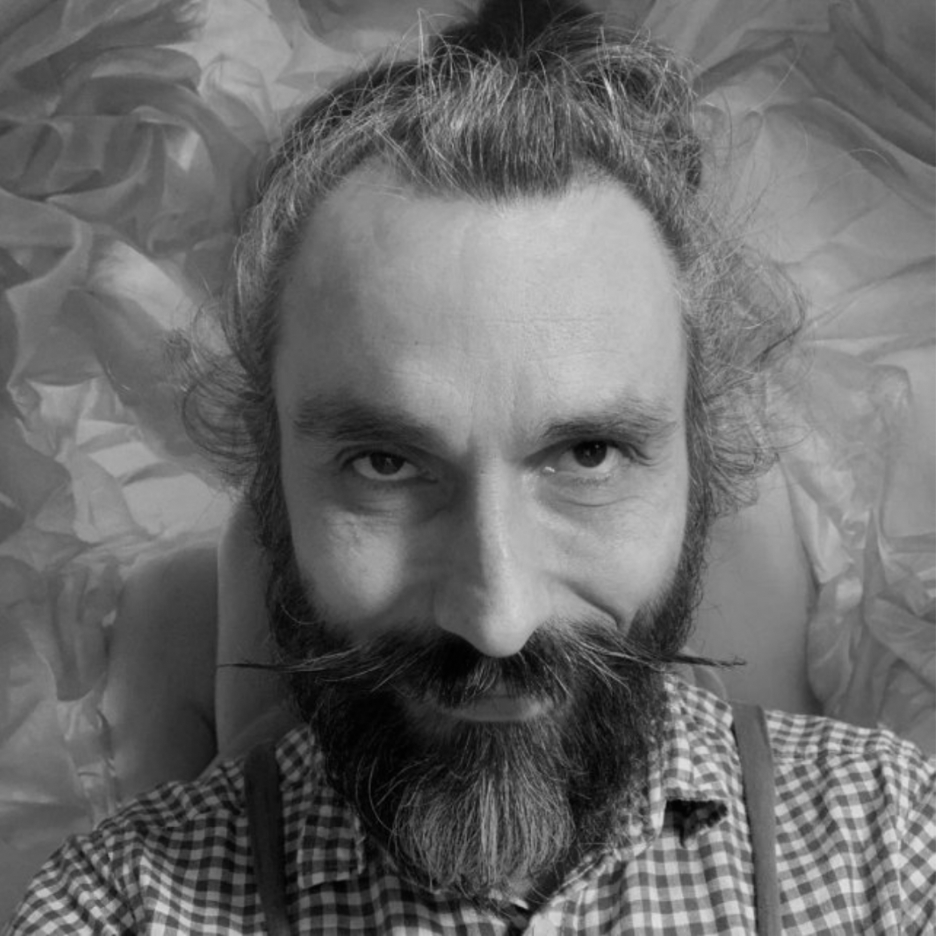 Andriy Bilichenko is a visual artist, owns both the latest digital technologies and methods of traditional oil painting and drawing. Honorary Chairman of the defunct Order of Houdini Fighters.
---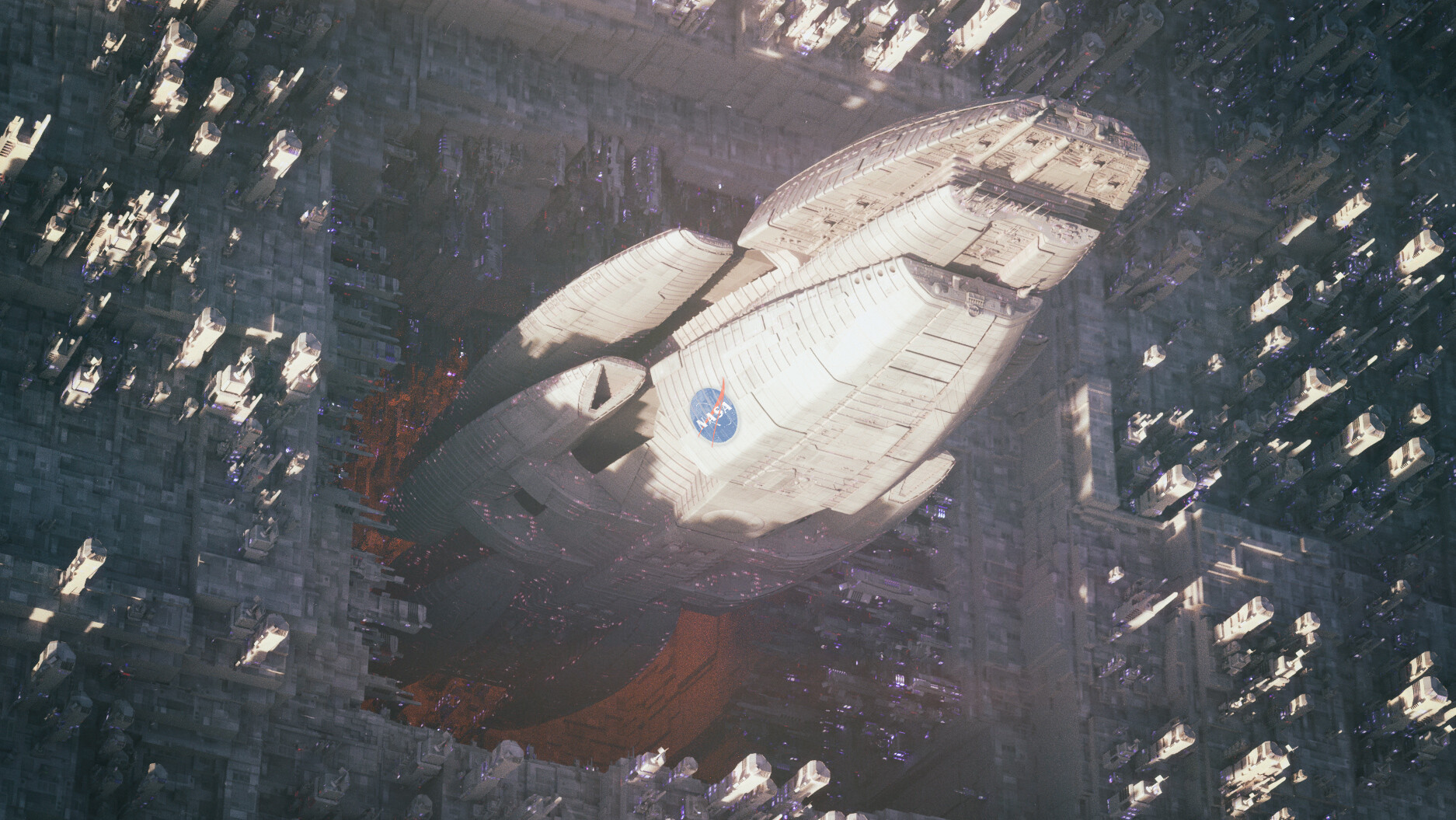 3:30 PM CEST
Procedural This, Procedural That

Bouncing back and forth between his day job as a game artist and his night shift as a procedural tinkerer, Nikola will share how proceduralism has slowly creeped into all of his workflows and ways of artistic life. This talk will showcase his way of cross-pollinating between his day job and personal work, not chasing perfection but having fun while experimenting.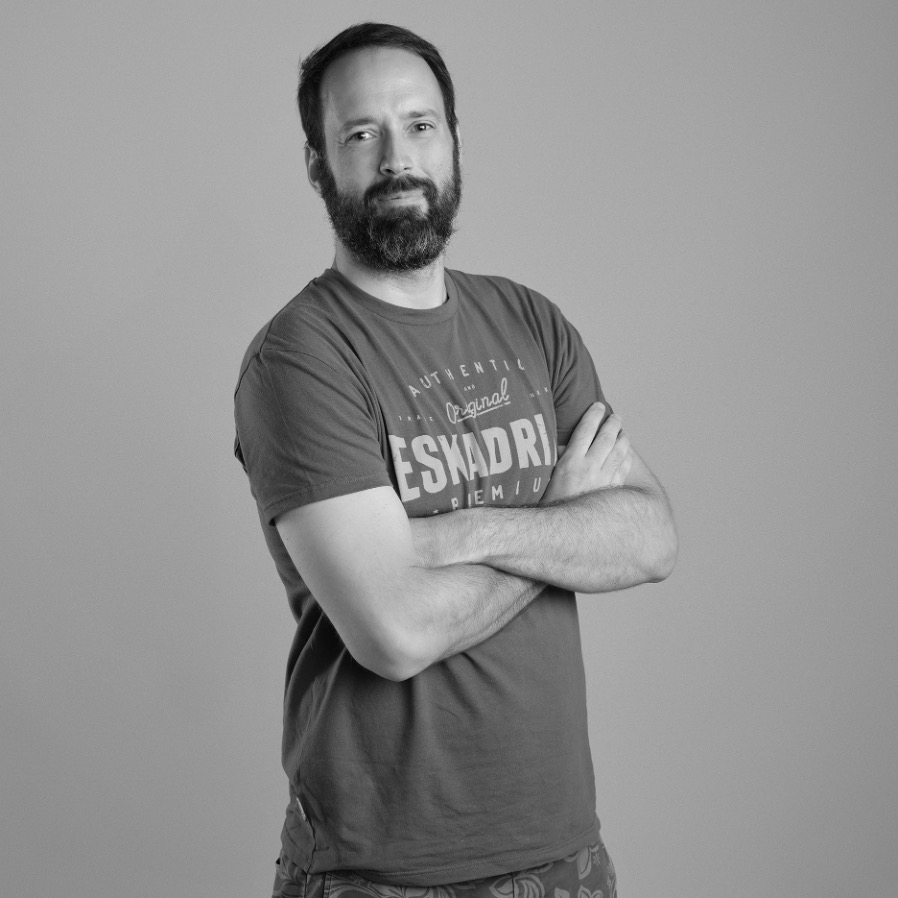 Nikola Damjanov is a generalist 3D artist with 15 years of versatile experience. His professional baby-steps were making models, animations and VFX for music videos and movies. After that, he ventured into architectural and product visualization for some time and then transitioned into graphics and web design. In parallel, Nikola was making interactive art installations in and teaching classes, eventually finding his happy place as a game artist at Nordeus. Apart from his day job, Nikola invests a lot of time in his personal projects - exploring proceduralism, generative art and bridging tech-art gaps. Being active in the community gave him great opportunities to collaborate with companies like Substance, SideFX, Adobe and Nvidia.
---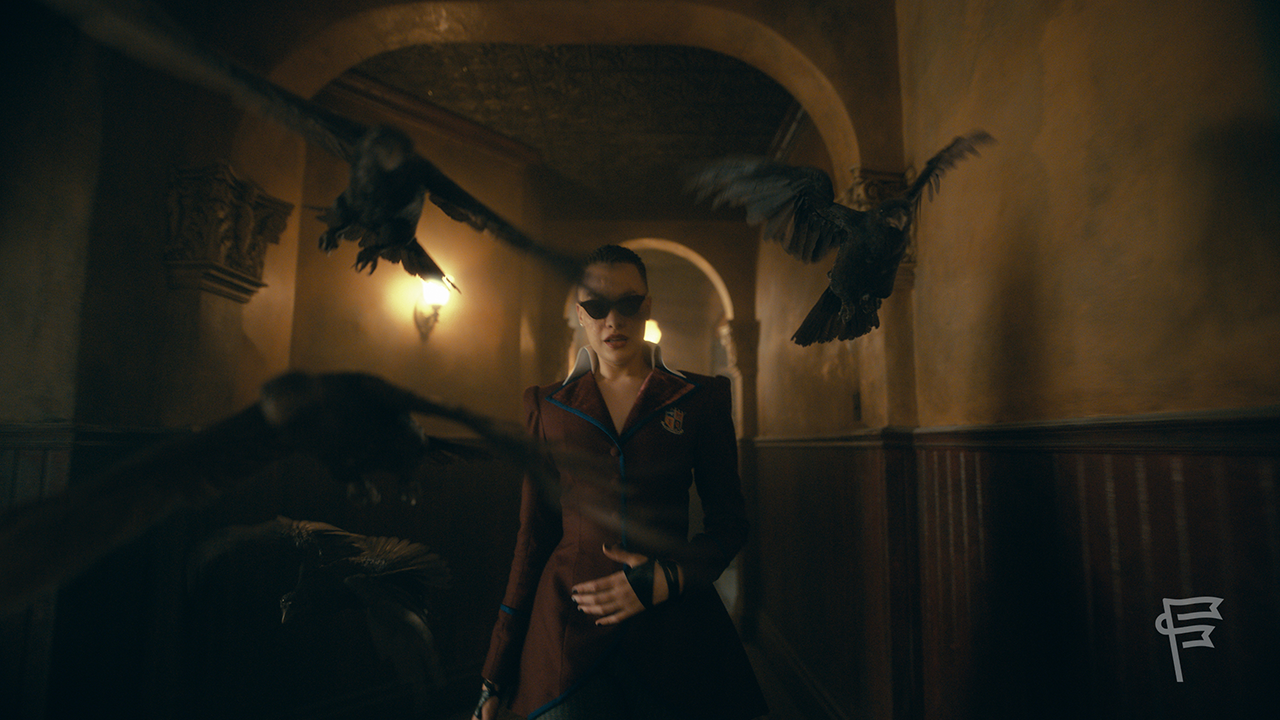 4:45 PM CEST
Designing Feathers Using Houdini at FOLKS

In this session, Amelie will share practical insights and techniques for creating realistic feathers and birds using Houdini. Discover the step-by-step process of crafting avian models, seamlessly integrating them into shots. Don't miss this valuable opportunity to enhance your VFX skills and delve into the fascinating world of feather design.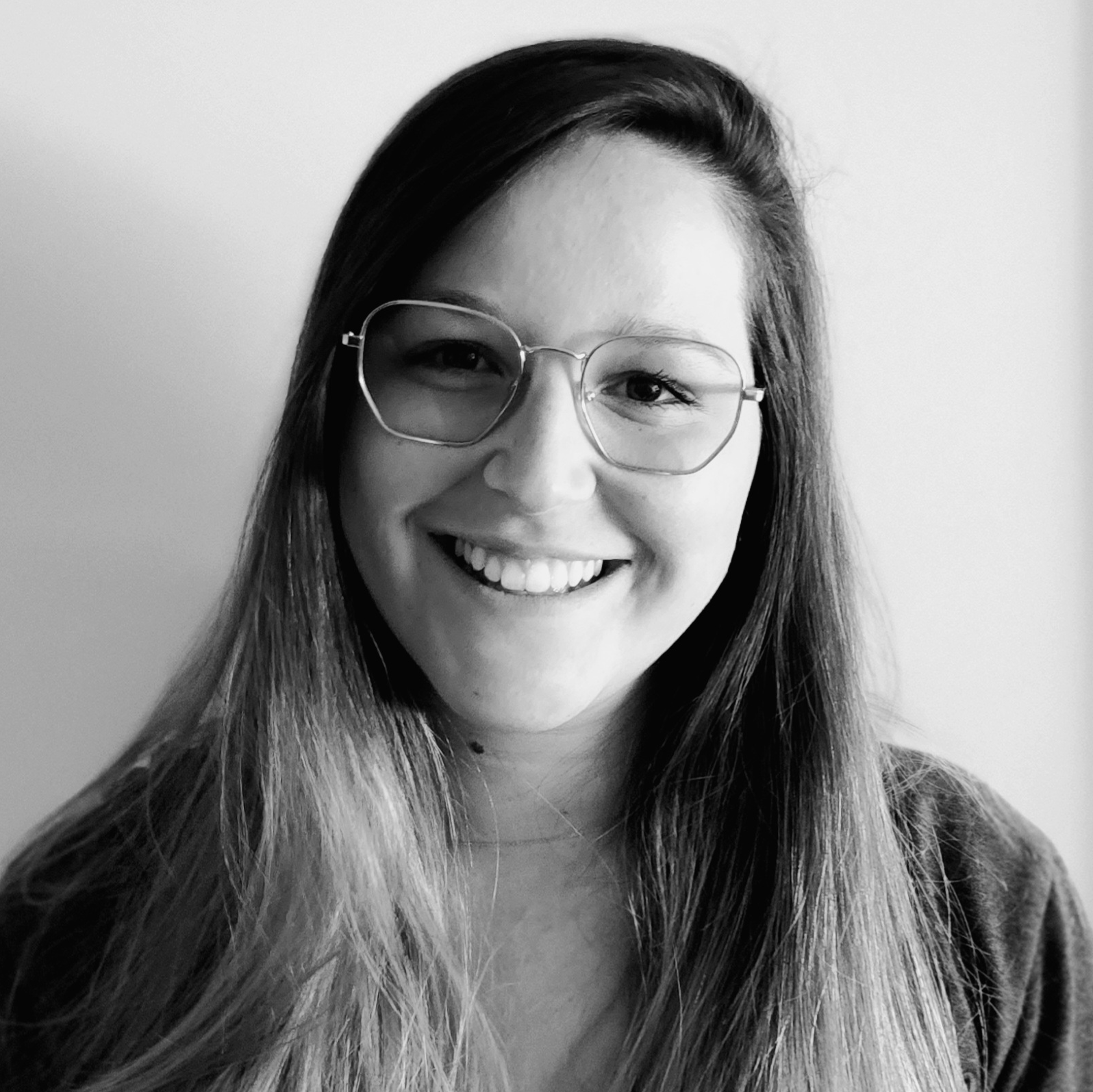 Amelie Goursat has a passion for creating visually stunning effects, she has been an integral part of the team for over three years. Amélie honed her skills and expertise through her studies at ESMA Toulouse, where she laid the foundation for her successful career in the field. Amélie has made significant contributions to various high-profile projects, including her work on "The Umbrella Academy," "Wednesday," and "The Curse of Bridge Hallow." Her technical proficiency and artistic vision have played a crucial role in bringing these productions to life, showcasing her talent and dedication as a key member of the FOLKS team.
---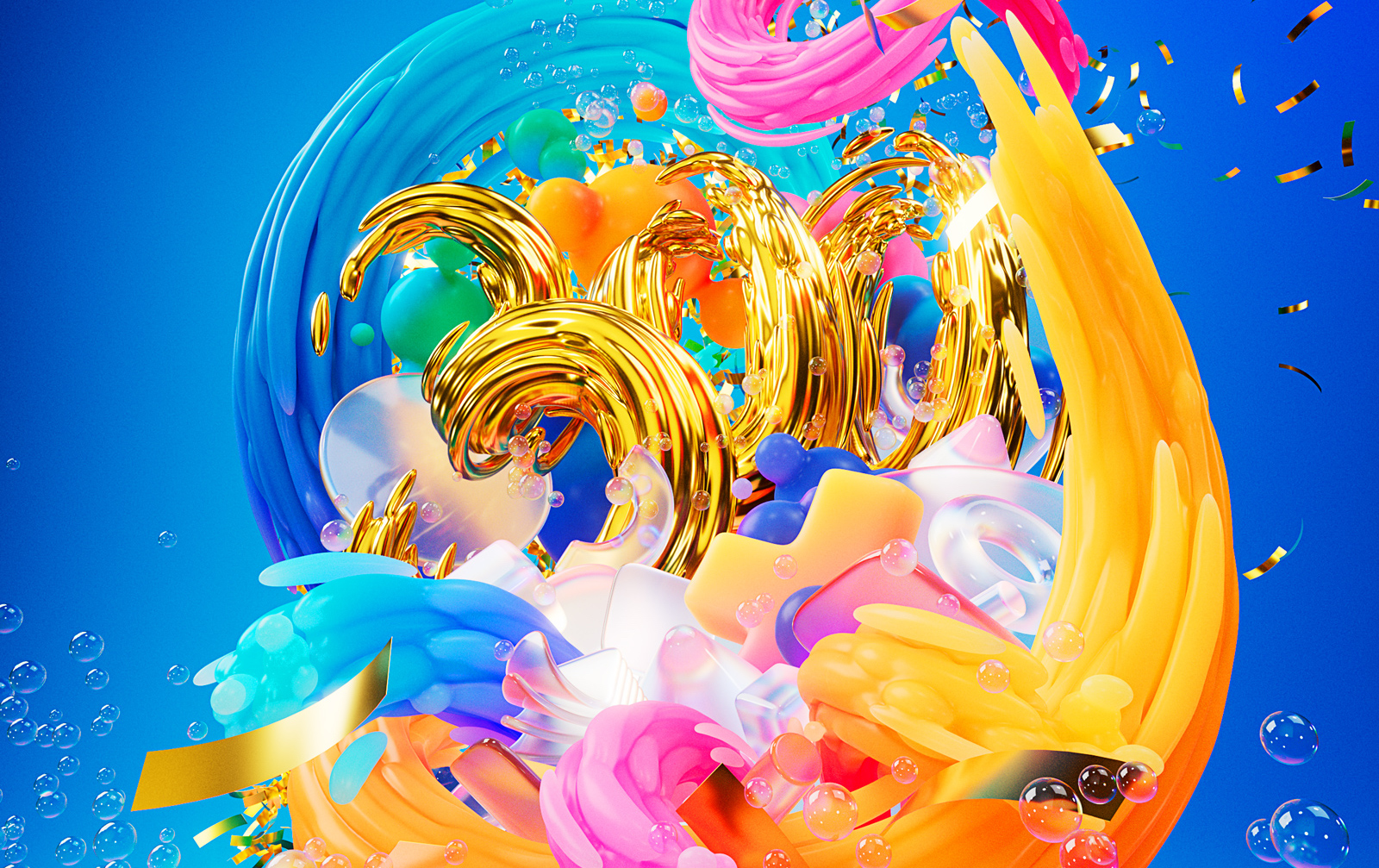 6:00 PM CEST
Strokes & Waves:
Designing for Stills and Motion in Houdini

In his talk, Bastian will share the process of making the cover art for 3D World's 300th-anniversary issue as well as other commercial projects to illustrate various strategies when designing for still and moving images. He'll demonstrate how to harness Houdini's unique power to surgically shape and craft your design when bringing your artistic vision to life.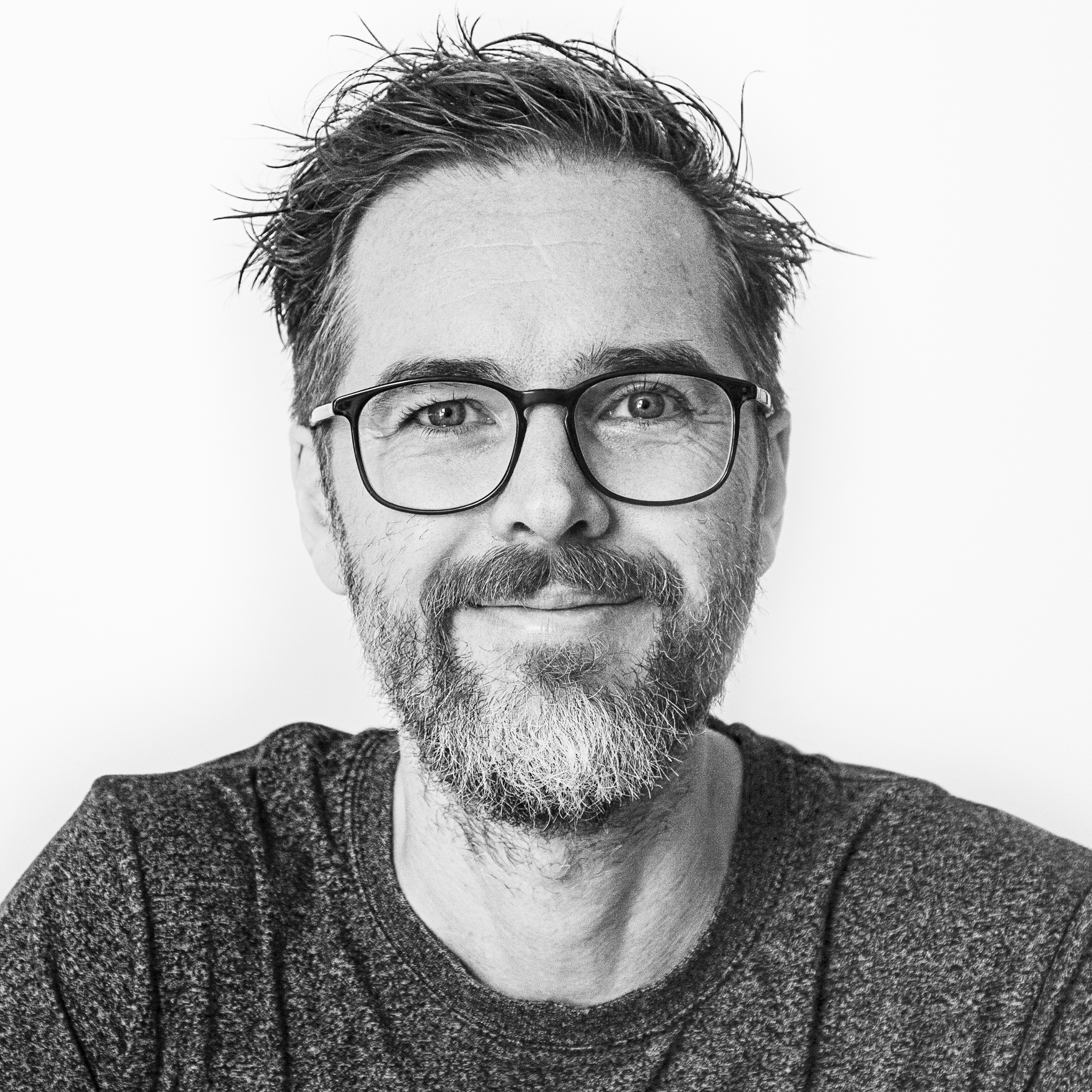 Bastian J. Schiffer Shaped by a musical background and guided by an unwavering passion for generative art, creative coding and holistic design systems, is a creative looking to answer creative challenges through well-crafted and intentional design solutions. Strongly believing design to not just be an aesthetic craft but a conscious approach to shaping the world we live in, he strives to craft meaningful, engaging and sustainable results through contextual understanding of the subject matter and putting an emphasis on a strategic and thorough design process.
---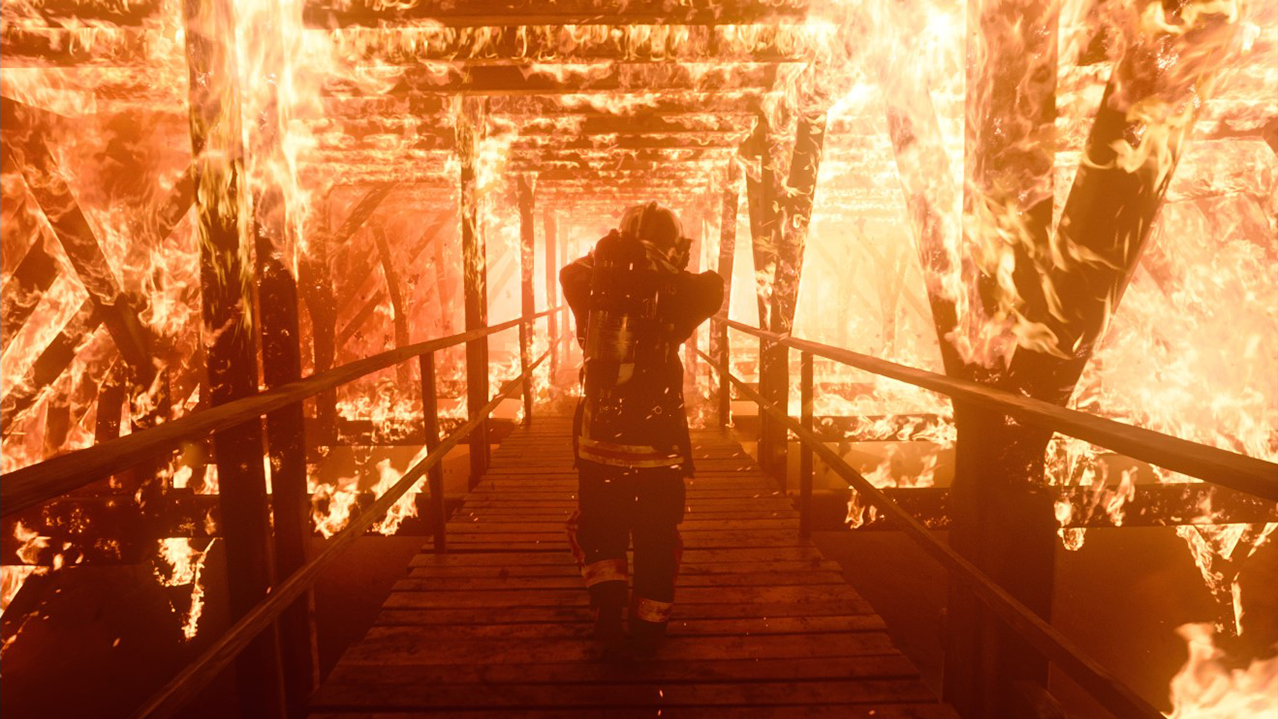 7:00 PM CEST
The Art of Burning

A look into a fully art-directable procedural fire setup that works for pretty much everything if you need to burn things down.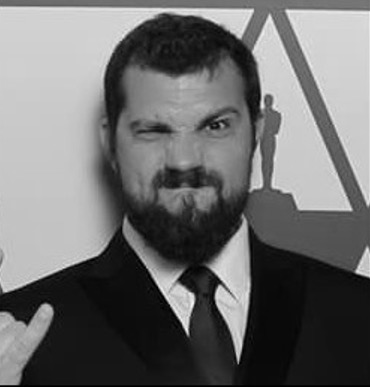 Fabian Nowak is the Head of FX and FX Supervisor at The Yard VFX. He has worked over the last decade in London, at MPC and ILM (Industrial Light & Magic), exclusively on big blockbuster films, such as Guardians of The Galaxy, Jungle Book, Lion King, Jurassic World, Avengers Infinity Wars & End Game, and many others. He was awarded a VES in 2017 for best effects simulations in a photoreal feature for Jungle Book. Back in France a few years ago, he's now driving the FX Department at The Yard, where he's dedicated to delivering the best effects possible on every exciting and challenging show.
Studios looking to meet with SideFX during this event can make arrangements directly with your SideFX Account Executive or contact us at
sales@sidefx.com
.