This year's OFFF Barcelona included a Houdini HIVE where we connected with a community of Offline/Online designers, Motion Designers, Thinkers, Sound Designers, Graphic Designers, Theorists, Developers, Professionals, and Students – in one of the world's most beautiful cities.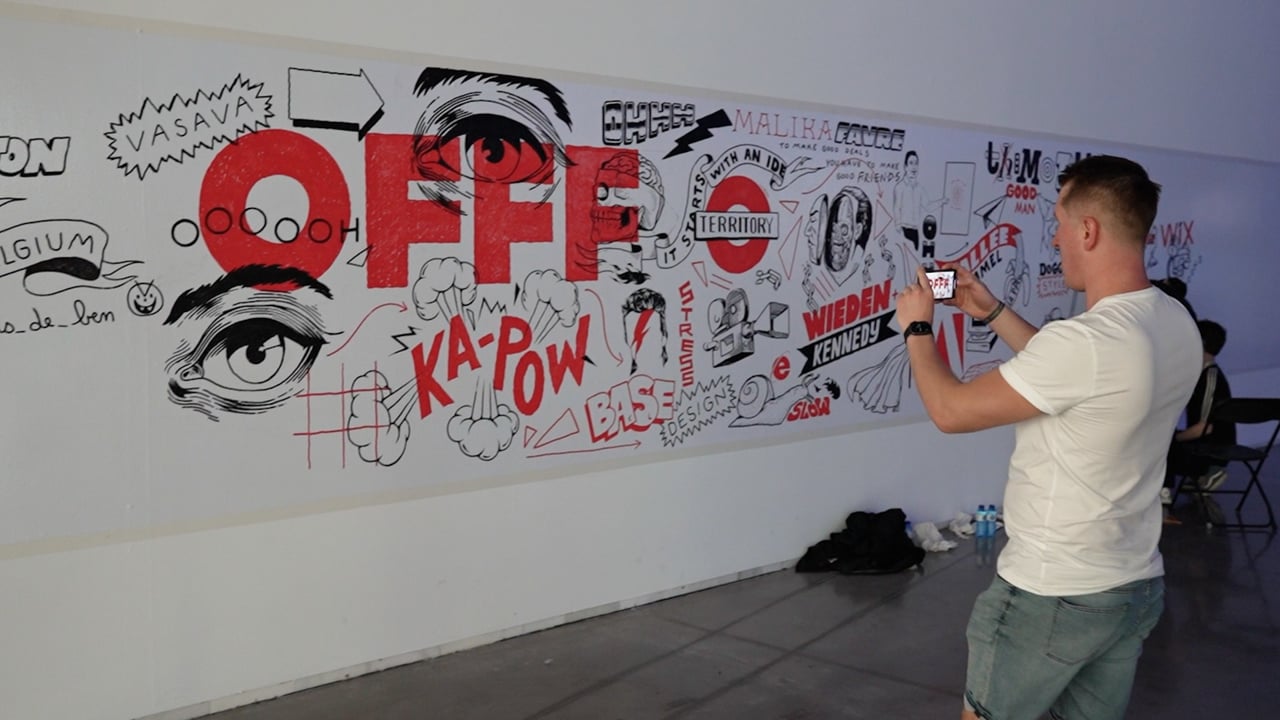 Meet the motion graphics designers who showcased their work in OFFF Barcelona HIVE - including Will MacNeil from The Mill, Lukas Vojir and Alexa Sirbu from XK Studio, Moritz Schwind from Entagma, and freelance artist Vincent Schwenk. Also meet Héctor Ayuso, the founder of OFFF.
 In this short feature, these talented Houdini artists share their design philosophies, and talk about the work they create using Houdini.
Recordings of the HIVE presentations are available below
---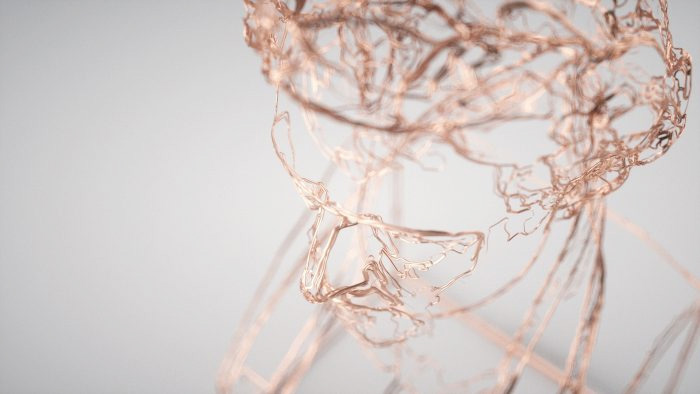 3:30 PM CEST
Accepting The Pain |
Getting a Motion Designer to use Houdini  

Vincent (Vinz) and Moritz (Mo) met at uni, with Vinz focusing on graphic design and Mo on 3D Animation. When the lockdown hit, Vinz decided it was time to finally learn Houdini and Mo decided it was time to up his teaching skills, so the inevitable happened: Two ageing white guys yelling at each other via Zoom. And recording it. And uploading it to YouTube. Surprisingly quite a few motion designers could connect with the mutual grumpiness and both Vinz and Mo continue to struggle with Houdini and each other to this day. This brief talk will give insights into the motivation, the challenges and rewards of learning and teaching Houdini in a design focused environment to non technical artists. Come for the character dynamics, stay for some hints on getting a grip on Houdini and how to integrate it into your design and animation workflow.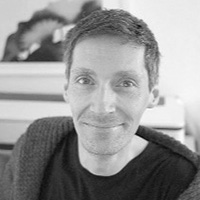 Moritz Schwind. Be it pixels, hardware, code or cameras – if it's interesting, Moritz is gonna take it apart. And sometimes even reassemble it. In his spare time, he likes to dabble with code and create generative artwork. He claims his early exposure to QBasic is no help at all when working in Houdini, Blender, Processing or Arduino. But it might have been what started his fascination for the boundaries of code and art. When not wreaking havoc to any intriguing devices around him, he works as a freelance Technical and Art Director. His more recent areas of interest cover the use of scientific algorithms in generative design and the application of AI in creative fields. Together with Manuel Casasola Merkle he runs Entagma, a learning platform focused on generative design using mainly SideFX Houdini.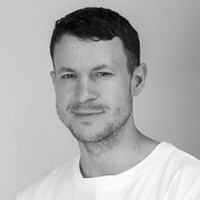 Vincent Schwenk. I find it tricky to explain what I do, as I do so much: Call me a 3D designer, an artist, a director, a motion designer… or even just someone who loves to teach, it is all true. But those titles don't really do justice for what I create: Futuristic, candy-colored blobs and glossy shapes. From album sleeves to corporate branding projects, or from conference identities to digital art, my skill set can really be applied to anything.I am also super happy that I have the possibility to choose my jobs and that I can most of the time express myself in a creative way. The more freedom and the more artistic, the more excited I get about the project.
---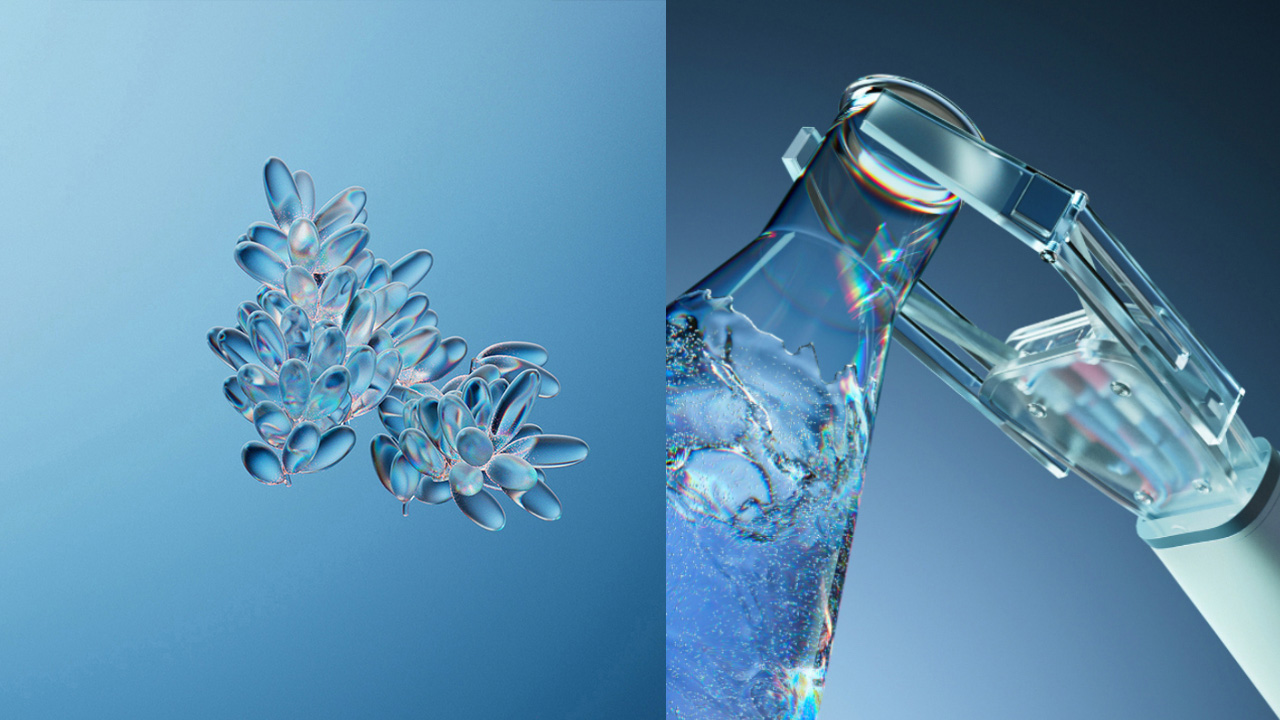 4:15 PM CEST
Hyperrealism. Tactility. Emotion.

XK seek to combine the technical prowess that Houdini offers with narrative abstractions and hyper-real art direction in creating seductive, even hallucinatory movement and materiality.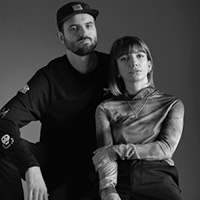 Alexa Sirbu and Lukas Vojir are the founding artists of XK studio.A design and motion practice, with experimentation at its core, they specialise in the creation of high-end 3D visuals and films. The studio has evolved into a team of creative minds who adopt a blend of artistic and technical approaches to craft striking visuals for brands worldwide.Drawing inspiration from the worlds of nature, fashion and art, they focus on reimagining these concepts and exploring the boundaries of beauty through a digital, futuristic lens. They closely collaborate with their clients to produce mesmerizing motion, meaningful narratives and daring aesthetics.
---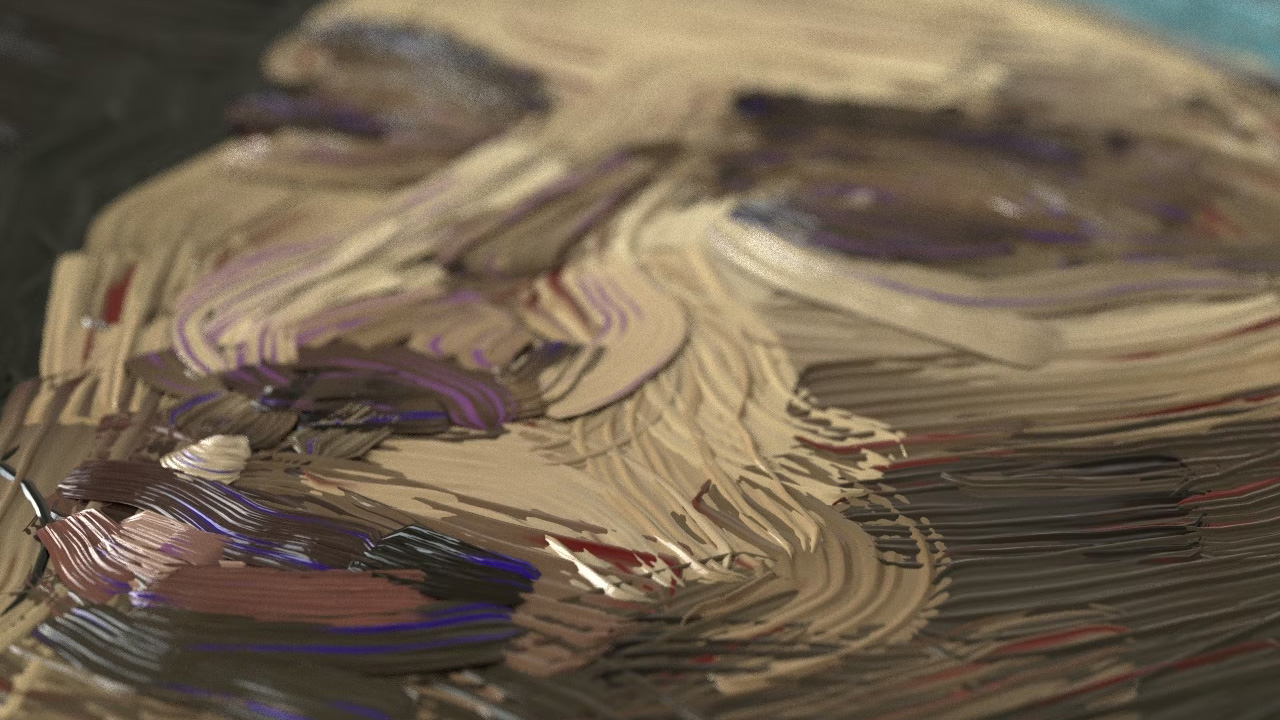 5:00 PM CEST
Houdini Made Me do It  

A look at how designer Will MacNeil's whole approach to 3D art changed when he started using Houdini.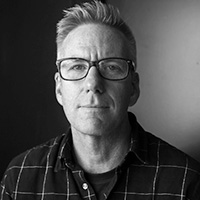 Will MacNeil is a Design Director in The Mill's Experience department, a generative art hobbyist and overall Houdini lover. In this talk he'll take you through several projects including the Winter Olympics Closing Ceremony, The Death Stranding Wall installation for Kojima Studios and films for Riot Games as well as his personal projects such as Stroke-It, a tool for making oil painting effects in Houdini, and D'istral, a system that generates paintings based on live weather data. He'll show how Houdini made some of these near-impossible projects possible.