This year's OFFF Barcelona included a Houdini HIVE where we connected with a community of Offline/Online designers, Motion Designers, Thinkers, Sound Designers, Graphic Designers, Theorists, Developers, Professionals, and Students – in one of the world's most beautiful cities.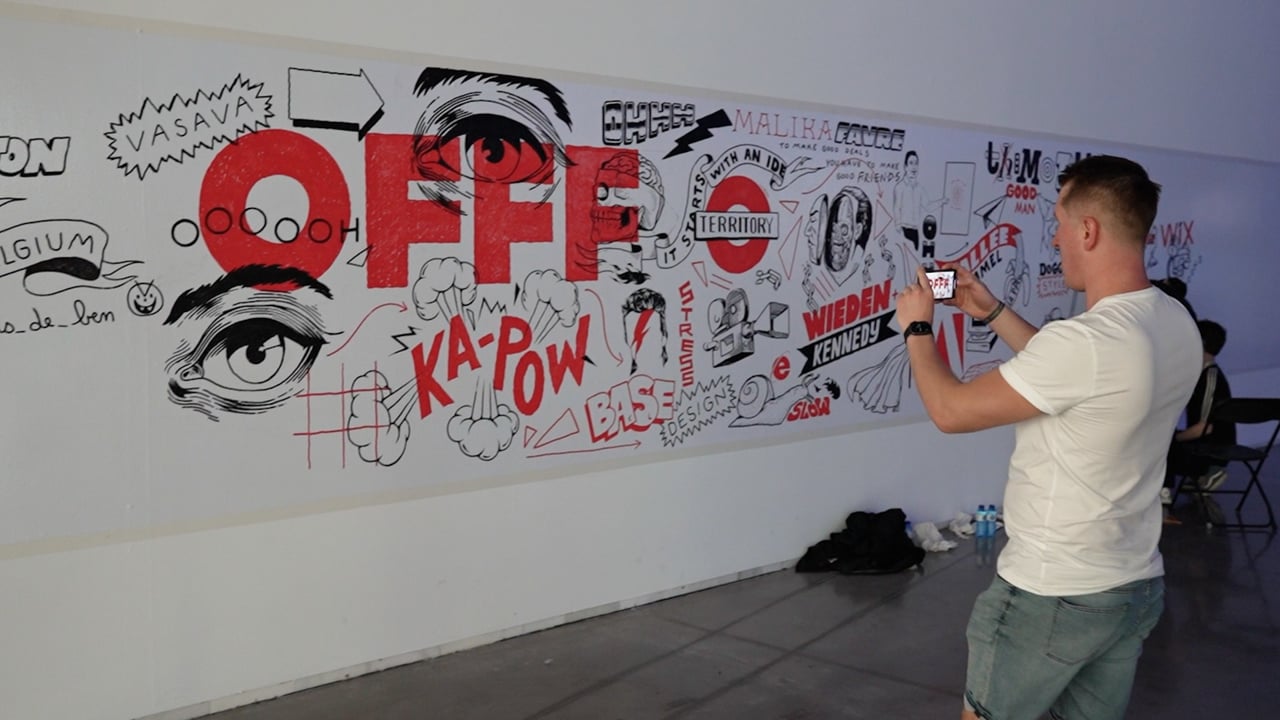 Meet the motion graphics designers who showcased their work in OFFF Barcelona HIVE - including Will MacNeil from The Mill, Lukas Vojir and Alexa Sirbu from XK Studio, Moritz Schwind from Entagma, and freelance artist Vincent Schwenk. Also meet Héctor Ayuso, the founder of OFFF.
In this short feature, these talented Houdini artists share their design philosophies, and talk about the work they create using Houdini.
Recordings of the HIVE presentations are available below