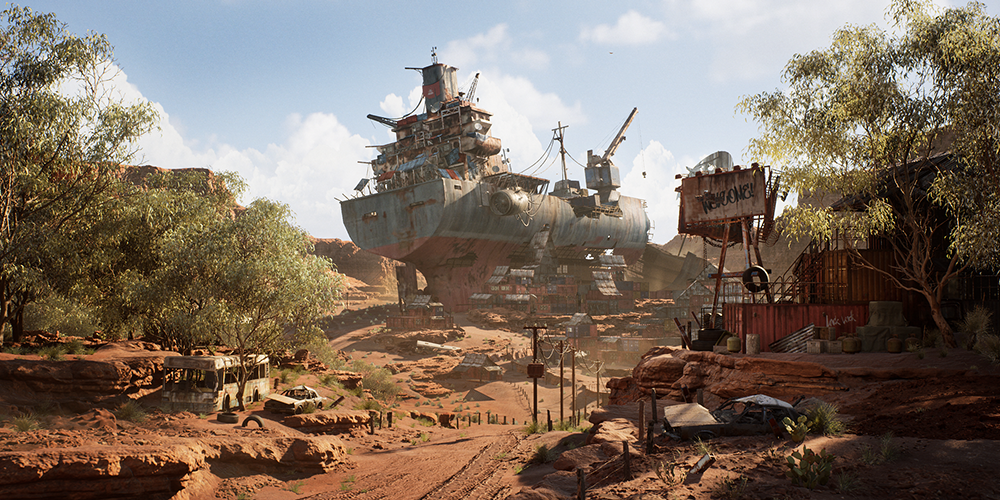 Howest - DAE
Digital Arts and Entertainment (DAE) is a state-of-the-art, yet accessible, English-taught Bachelor's degree. Fully accredited, 3 years, amounting to 180 ECTS credits. DAE is taught at Howest, a modern and unconventional university of applied sciences, situated in a small but beautiful historic city in Flanders, Belgium, in the heart of Western Europe.


In our current curriculum, there are 6 majors to choose from:
• Visual Effects (VFX)
• 3D Animation
• Game Graphics Production
• Game Development
• Interactive Sound Production
• Independent Game Production

It is an industry-approved and award-winning curriculum, with alumni in leading companies and studios all over the world, such as Blizzard, Bungie, Ubisoft, DICE, Rocksteady, Guerrilla Games, Larian, Unity, Studio Gobo, Sumo Digital, ILM, MPC, DNeg and many more.

---