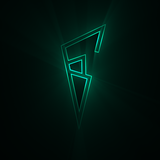 Bence Czanik
Bencze
ironheart
What a month! Congrats to everyone who took part in the challenge!
It was so inspiring to see all the great artists from day to day.
I learned a lot again, and of course there are so much more to learn and discover.
Thanks for the SideFx staff for organizing this event!
See you guys next time!
Day31:
ironheart