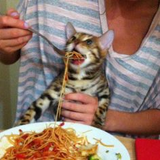 Ron Krukkert
Blikpils
Did you ever fix the rotation issue?
Kinda surprised that this is still not a thing. Show in Explorer is the biggest time saver in any tool.
Same issue, Have not been able to download newer versions of Houdini since a couple of weeks. It looks like a abrupt ending of the download. Firefox and chrome do not know the initial file size.