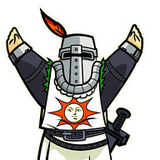 Bob Cober
Bob_Cober
So that path is at obj level. Go inside newcactus in the houdini node graph and select a node there. Must be at geometry node level.
Are you getting the error when syncing from Unreal to Houdini or when syncing from Houdini To Unreal?

When sending to Unreal, make sure to use the geo path and not just the obj path. The easiest way to avoid errors in the path url is to ctl-c the node in houdini and paste in the the path in Unreal Node Sync window.
Are you importing or through FBX or as a skeletal mesh input to HDA?

Can you show the skeleton (list of bone names) on the Houdini side?