Jay Petronis
Cyzor
Congratulations on the update, Vux.
An observation about the "DM.shelf" behavior on the Mac: The Modeler shelf button rearranges the application menubar in a way that removes conventional commands needed quit the application, change settings, and arrange windows.
Standard Menu Layout: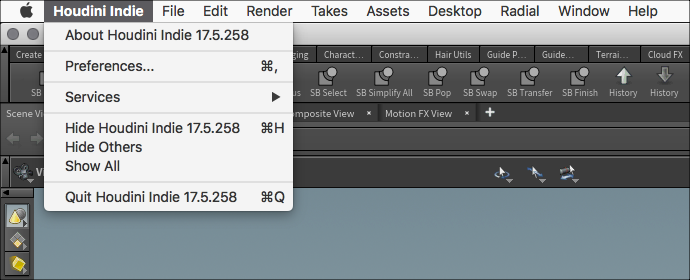 Altered Menu Layout: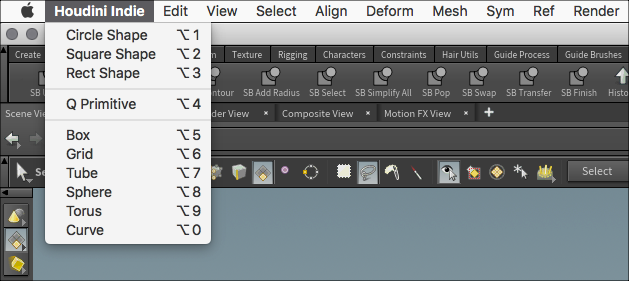 Hard to judge from the screenshot, but it could be that the overall scale of your object is far larger than that of the tutorial. Or perhaps your particle visualization scale is too low.