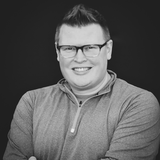 Geoff Burns
geoffburns
About Me
Husband and proud father, 3D Generalist based in Oklahoma.
INDUSTRY
Advertising / Motion Graphics
We did it! Congratulations everyone!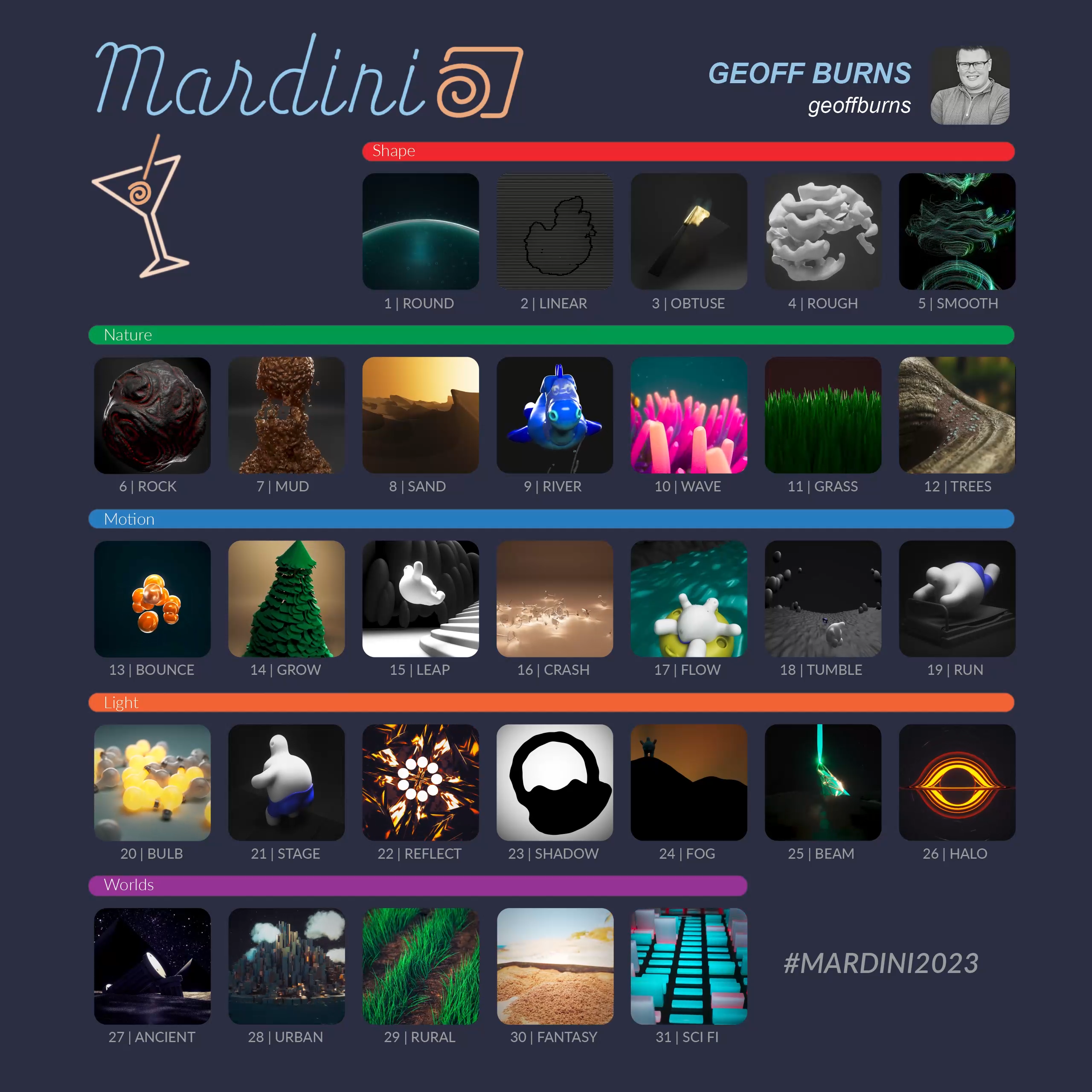 Day 031 - SciFi
In the future, processing powers will have advanced enough that we have an infinite amount of cores/threads.
Inspired by the great designers of 2001 & Star Trek for today's entry.
Can't believe that Mardini is officially complete! We did it! Thanks so much for all the amazing inspiration this month and to all the SideFX team, thank you so much for taking the time and for putting this together! I hope to be able to participate again in the future!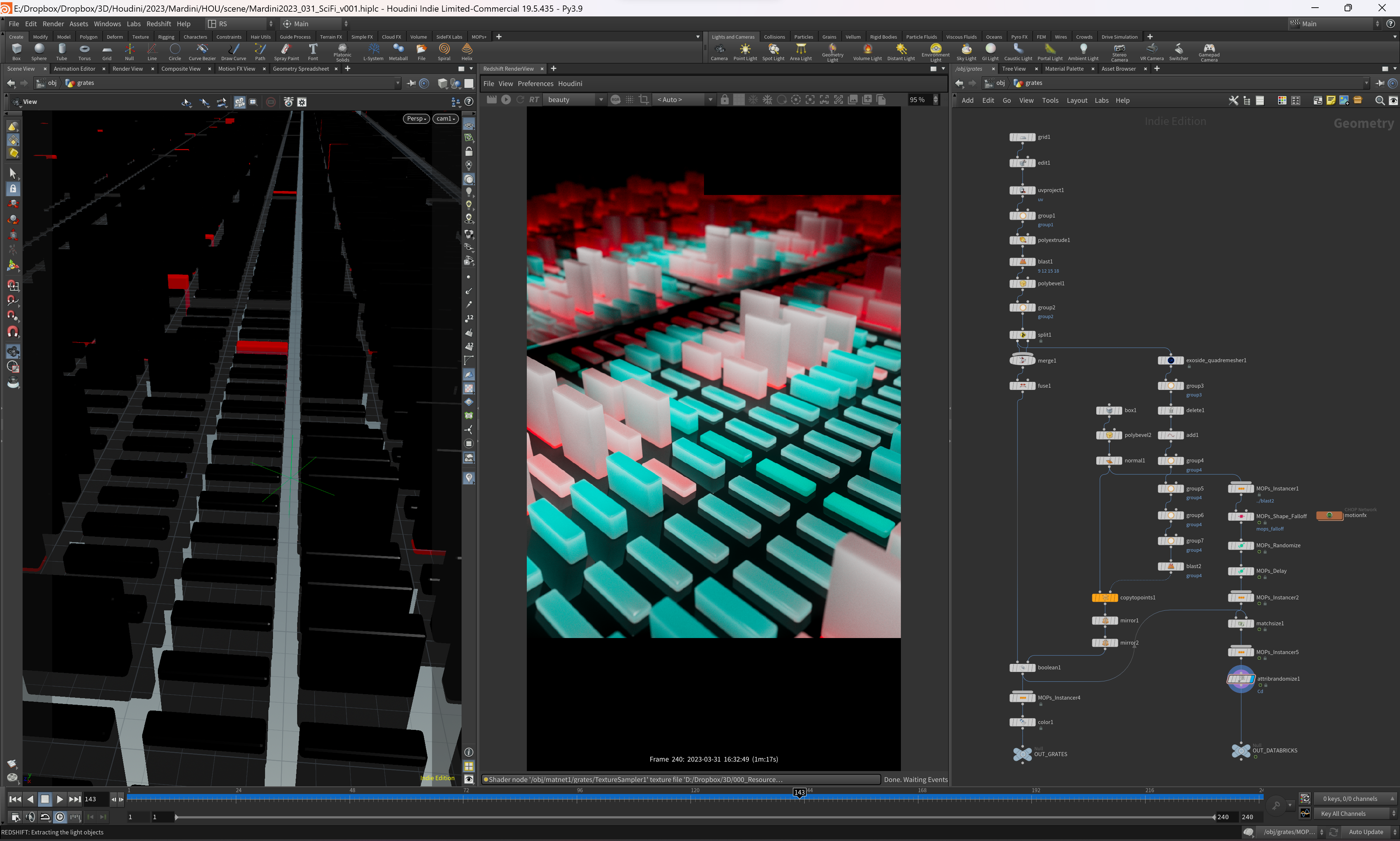 Day 030 - Fantasy
When I was a kid and made sand castles, I always daydreamed that little mini-battles were taking place, but then the fantasy would end when gravity took over.