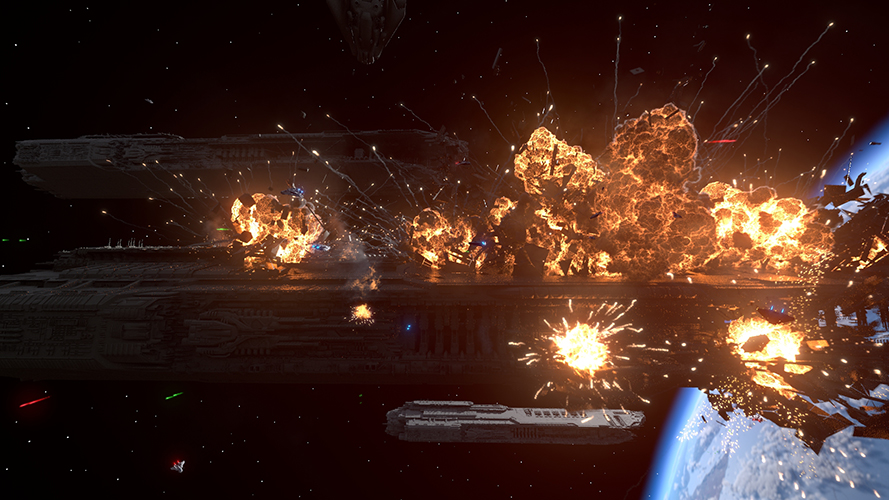 CG Spectrum
CG Spectrum is an online Animation, VFX, Digital Art and Game Design school that helps students unleash their full creative potential and pursue a successful career in film and games.
As a Houdini Certified School, we are committed to offering the most up-to-date, job-focused training with high quality, affordable, specialized education that places graduates in demand.
In just one year (3-month Introduction to Houdini Certificate followed by the 9-month Advanced Houdini FX Diploma), students will learn to harness the raw power of procedural, node-based workflow techniques and create amazing FX simulations including explosions, destruction, smoke, fire, water simulation and more!


Why study Houdini FX at CG Spectrum:
Get mentorship from professional artists who have worked on major films and games
Learn to create FX shots from scratch, even without prior experience
Choose 1-on-1 or small group classes (max 4 students)
Additional career support to get you job-ready
Flexible schedules and 100% online


By offering direct access to some of the most talented artists in the industry and additional support through our dedicated Career Development Manager, we help ensure students are the best connected, best trained and best prepared for life beyond school.
Learn more about CG Spectrum's online Houdini FX courses and meet our amazing industry mentors!
Having a direct line to an industry veteran as my mentor has been an invaluable resource and has taken my rate of learning to the next level.
- Kris Kebbe, CG Spectrum graduate
I am very excited about how much I have achieved! CG Spectrum has given me the opportunity to push myself every step closer to the industry. I learned not only my craft, but also how to prepare myself to be industry-ready.
- David Tsai, CG Spectrum graduate
The education with CG Spectrum is the closest to giving me actual industry experience since I'm working alongside an industry vet whilst being taught the fundamentals of my trade.
- Subhan Asif, CG Spectrum graduate
---