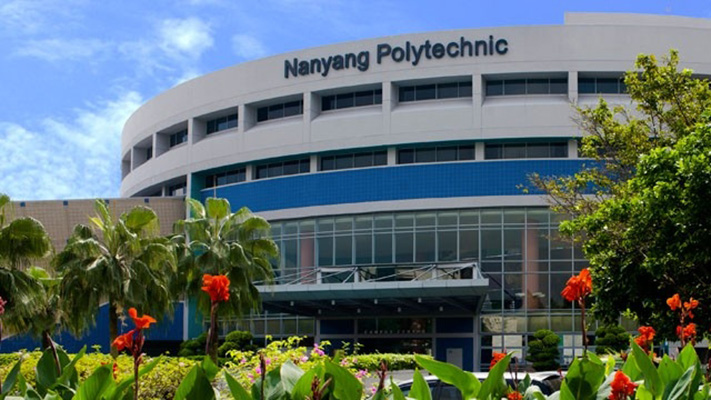 Nanyang Polytechnic
Nanyang Polytechnic's (NYP) Diploma in Animation & Visual Effects places you right at the heart of modern digital entertainment. Through the carefully planned curriculum, dedicated staff, and industry infused projects and network, Nanyang Polytechnic has become the Singapore National Ministry of Education elected; Digital Media Sector leader for all Polytechnic Schools in Singapore.
At NYP, you'll be trained in both art fundamentals and technical techniques to produce next-generation animation and visual effects. Their faculty is made up of top designers, star animators, highly sought-after game artists and game designers from around the globe who have worked on Disney animations, Ubisoft game titles and Industrial Light & Magic visual effects, as well as popular titles that include Star Wars, Iron Man and Transformers.
The Internship Programme (ITP) offered at NYP is an important component of their students' learning. Students' will enjoy the experience of a lifetime through overseas student exchange programmes and attachment programmes in China, Finland, France, Japan, Canada and the United States. During the ITP, students will work alongside skilled professionals who will raise their own standards and performance levels. The ITP prepares the student for ready absorption into the workforce in the Interactive and Digital Media Industries.
With an emphasis on projects and strong ties with the industry, you will be well-poised to take on positions in a wide range of jobs upon graduation – from animation and film production to visual effects specialists – contributing to the rapidly expanding digital entertainment industry.
---