HOUDINI 20 HIVE
LONDON 2023
Artwork by Andriy Bilichenko
OCTOBER 26 | 2023
Join us for a full day of technical presentations covering some of the new Houdini 20 features – delivered by many of the artists, TDs and developers who worked on the software and demos for Houdini's latest version. It'll be a great day with fellow Houdini users – and lots of SideFX crew too. See you there!
This is a live event. Please make sure you can be in London England on October 26th before you register.
All Presentations will be recorded and made available when Houdini 20 goes gold!

On October 25th, SideFX held a Houdini 20 Keynote. The recording along with the  Houdini 20 Sneak Peek are now available online! The HIVE videos will be posted when Houdini 20 goes gold.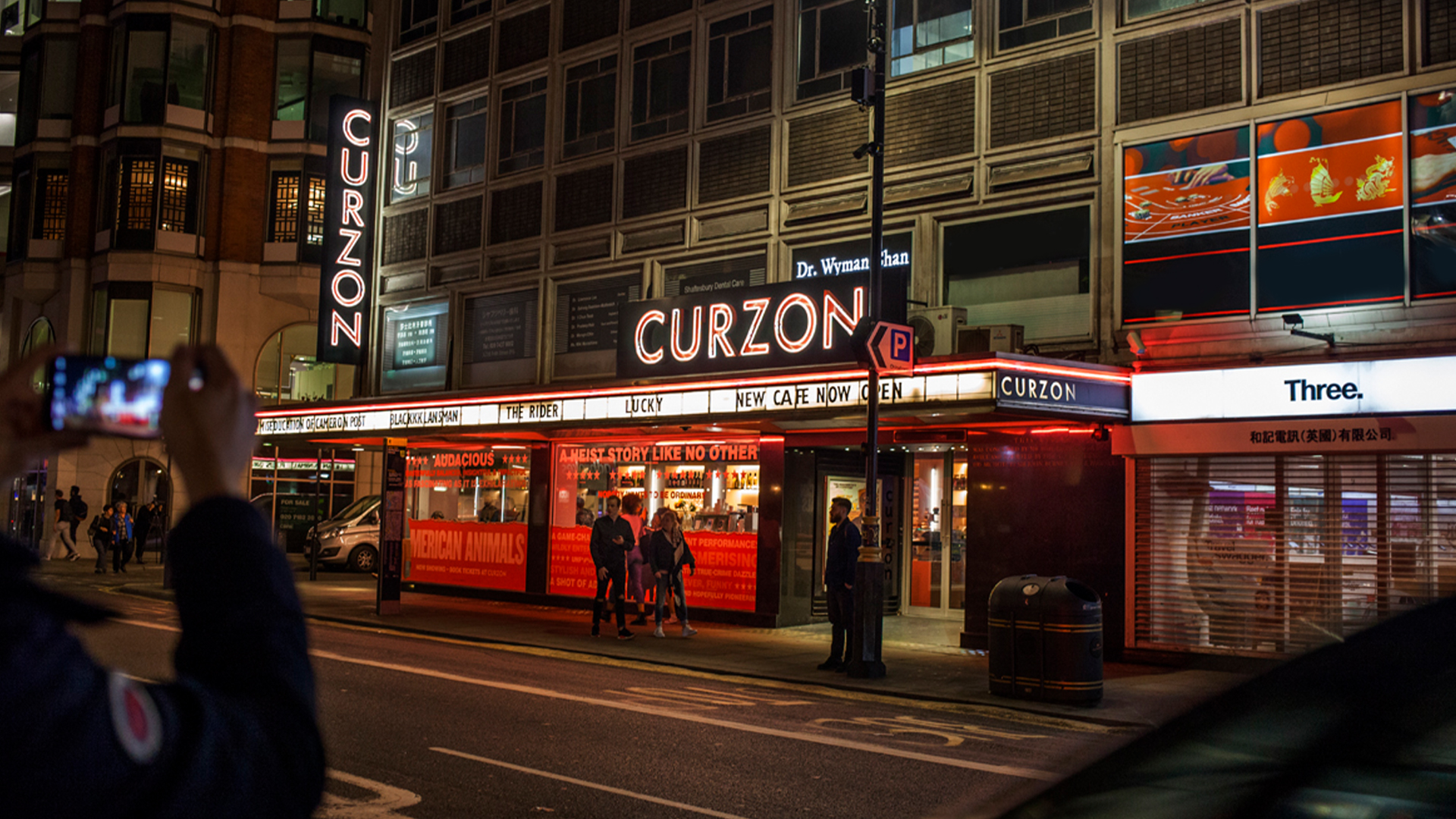 Location
99 Shaftesbury Avenue 
London , United Kingdom
Tim Van Helsdingen | Freelance 
Jonas Sorgenfrei  | Rise FX
Simon Verstraete  | Freelance
All Presentations will be recorded and made available when Houdini 20 goes gold!
PRESENTATIONS
Thursday Oct 26
---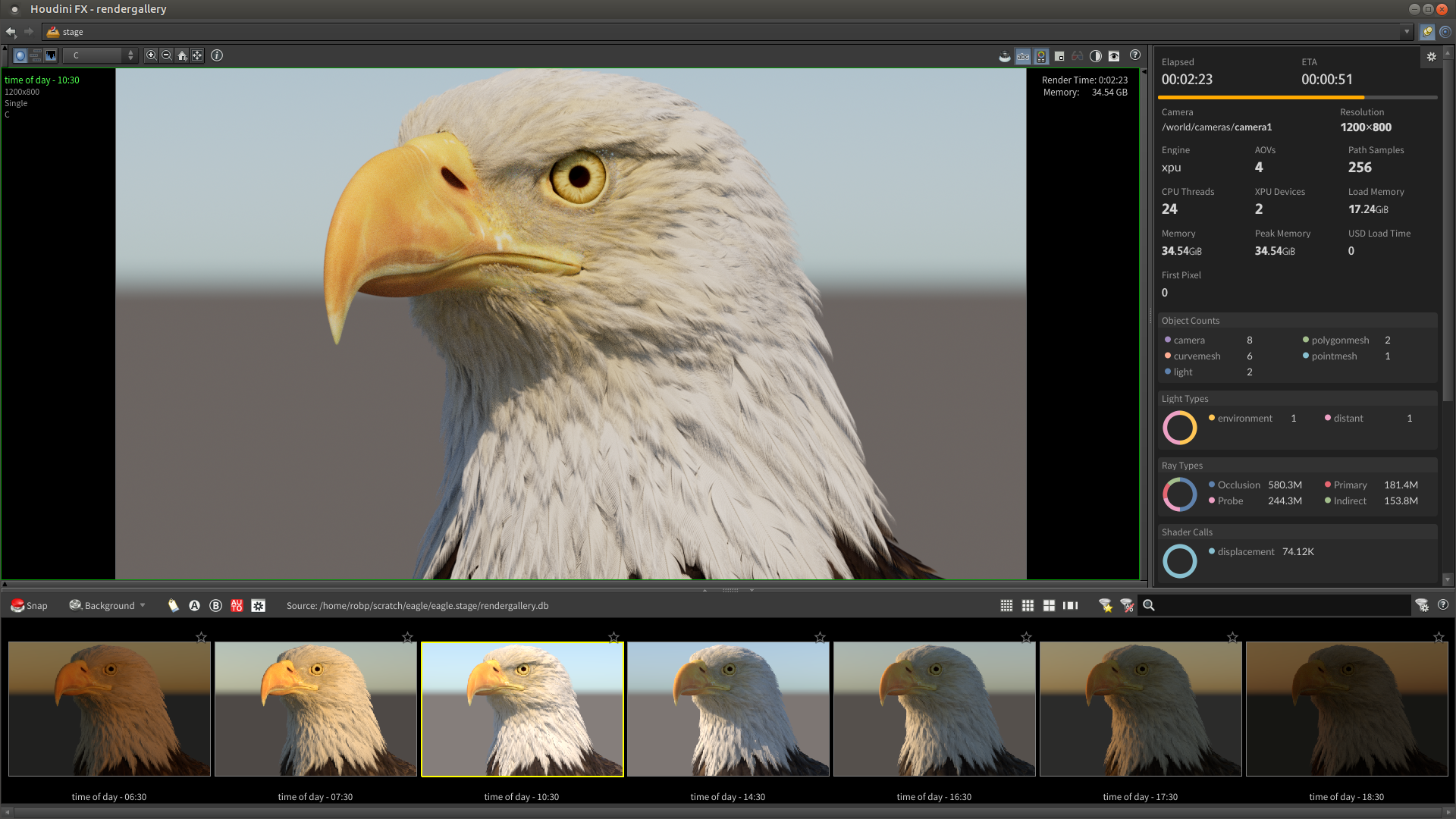 Thursday Oct 26 | 9:10 AM
Solaris | What's New

Explore a variety of new features and workflows in Houdini 20. The new material catalog, cloning panel, and physical sun & sky, make creative exploration faster and more powerful, while the new render stats pane provides valuable insights into your renders. At the same time, learn about new render-time procedurals, usability improvements to existing UIs, and a whole lot more.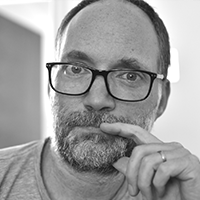 Rob Pieké is a Senior Software Developer at SideFX, where he's spent the last three years primarily focused on Solaris and production workflows. Prior to joining SideFX, Rob spent over 15 years doing VFX R&D at MPC in London and C.O.R.E. Digital Pictures in Toronto. He has a life-long passion for the creative application of computer software, and enjoys giving presentations of silly and serious content in equal measure.
---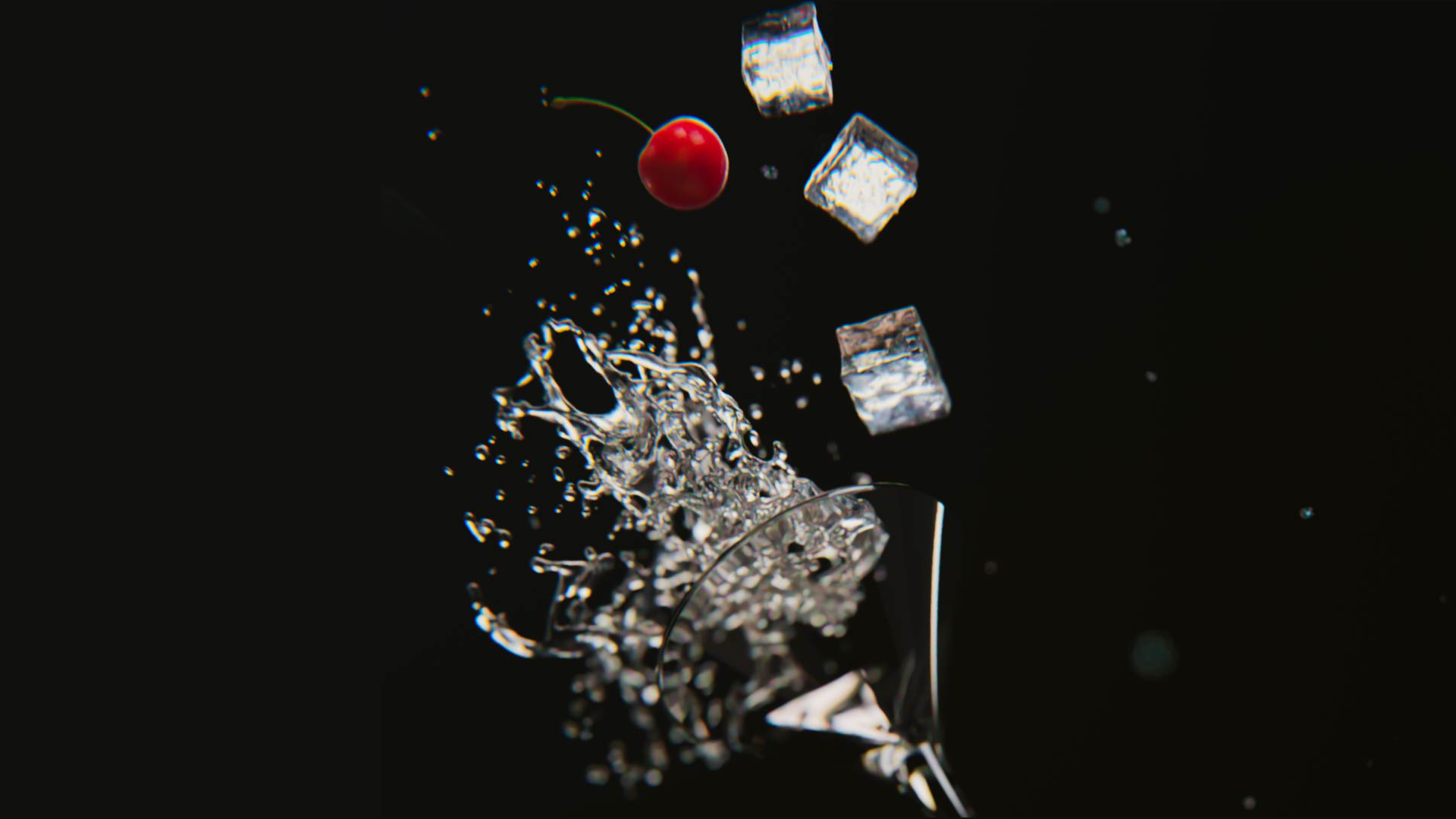 Thursday Oct 26 | 10:00 AM
Karma XPU | Bottoms up with XPU

Your head will spin with all the new stuff XPU has to offer with Houdini 20. Learn how Tim was able to create a 6 shot sequence while testing all the new XPU features. Material blending, geolights, nested dielectrics and a lot more are making it to the party, are you?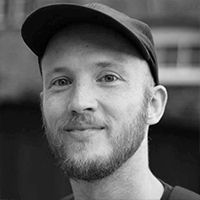 Tim van Helsdingen is a freelance Houdini artist based in the Netherlands. As a freelance Houdini FX artist and generalist, he works for clients all around the world. Besides that he also likes to dedicate plenty of time to spreading his knowledge through his YouTube channel as well as presentations such as the one you are about to watch at this H20 hive.
---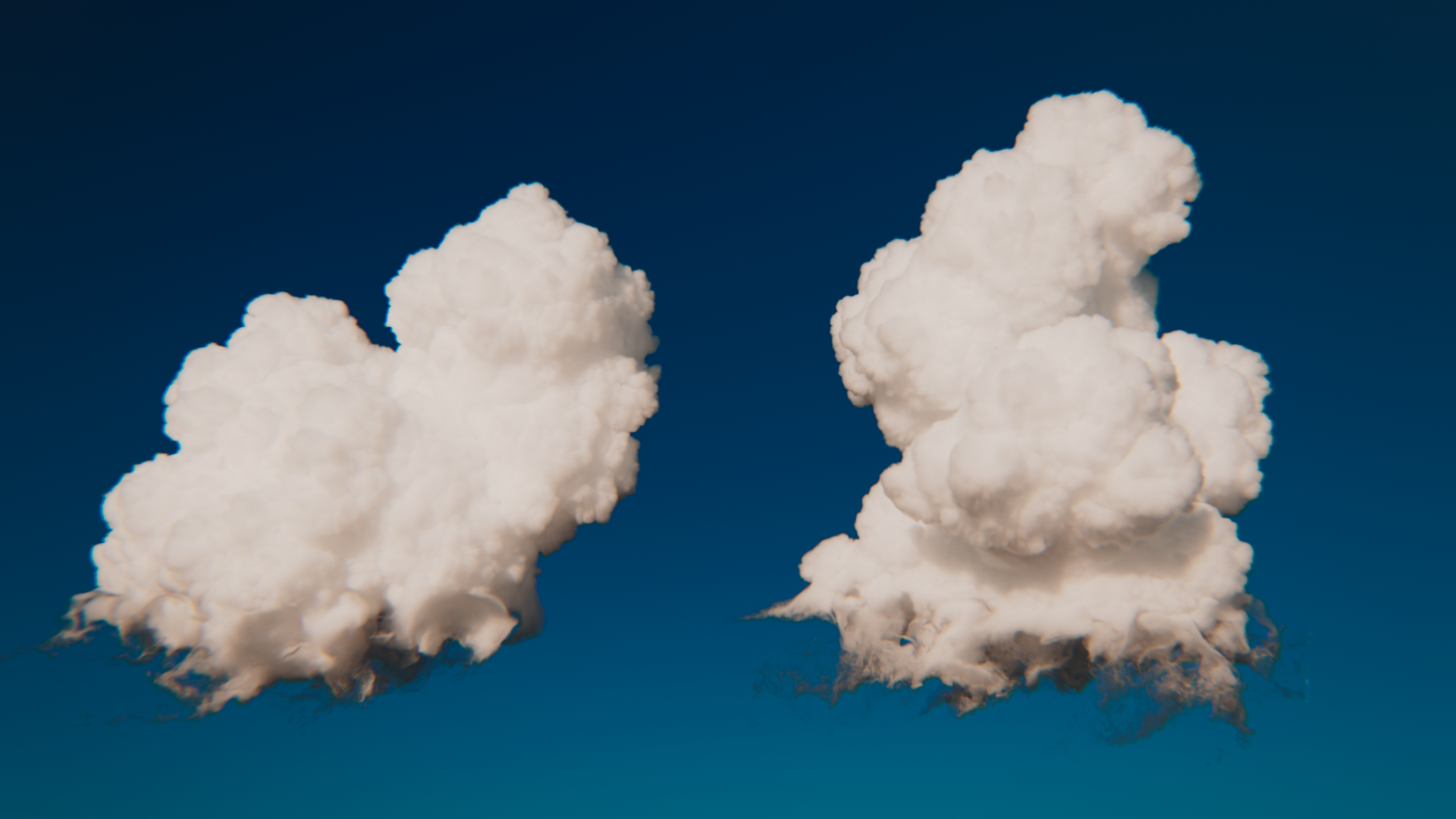 Thursday Oct 26 | 10:40 AM
Clouds | Sexy Clouds

Explore the new cloud modeling tools and shader in Houdini 20. Attila talks about the new cloud noise pattern and how it is used for cloud modeling. Learn all about the procedural cloud generator tools used to create clouds that take advantage of billowy and wispy cloud noise.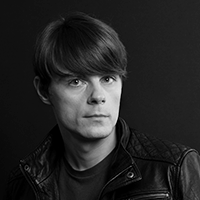 Attila Torok is a London based FX TD working for SideFX. He started out as a SideFX intern then went on to work for Double Negative on projects like The Hunger Games: Catching Fire, Godzilla. Attila then spent 4 years at ILM, where he worked on movies like Doctor Strange, Avengers: Infinity War, Ready Player One, Star Wars: The Rise of Skywalker, he was building and maintaining tools for particle simulations, deformable and tearable rigid body simulations and for Pyro FX used throughout the company.
---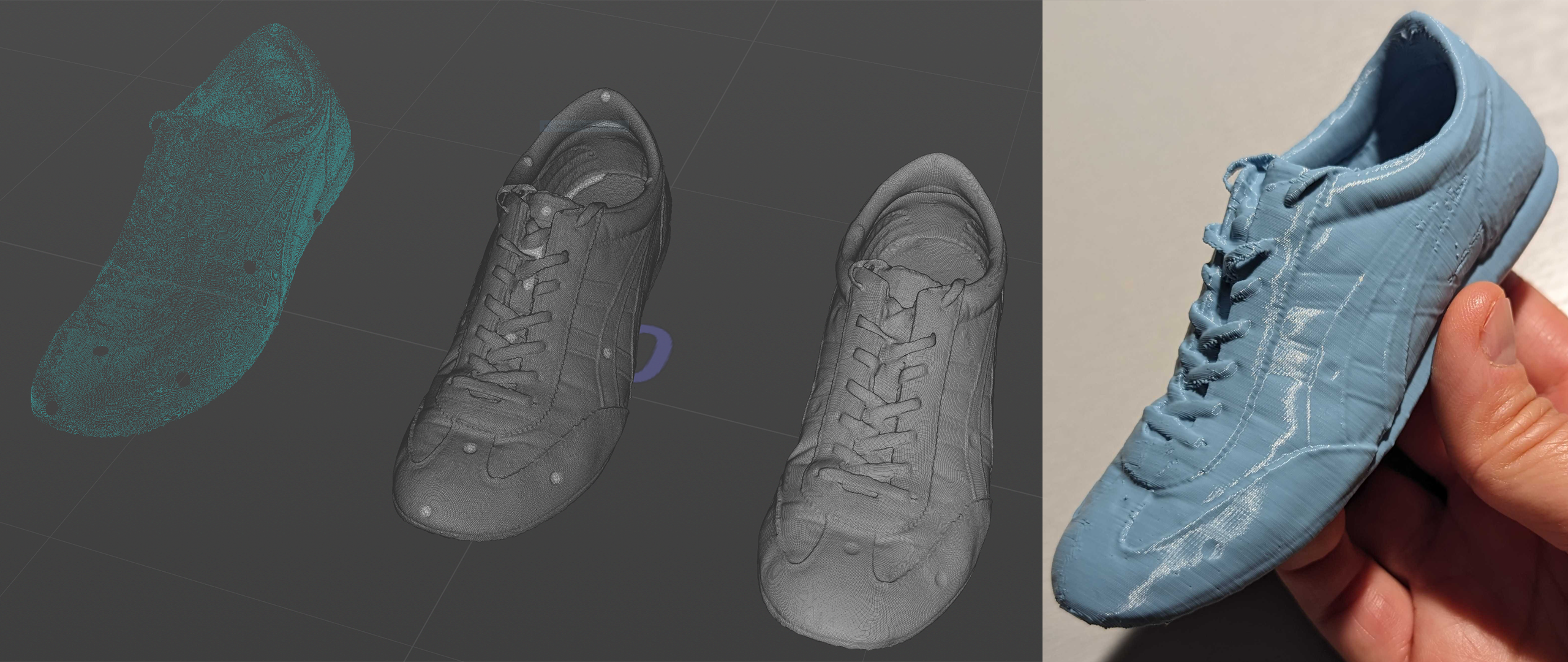 Thursday Oct 26 | 11:25 AM
Modeling and Lookdev | Love me some Polygons and other Goodies 

Not your traditional modeling tools, but in H20, there are several additions to processing or generating geometry and we will take a look at some of them. Particularly Point Cloud Normal, Point Cloud Surface, Quad Remesh, as well as goodies in Solaris Material Linker, Material Catalog, AMD MtlX Library and more.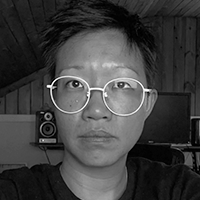 Fianna Wong is Technical Marketing Lead at SideFX and when in the office, can be heard clearly from the other end of the floorspace. She prefers blue switch, but sometimes red for quieter times.
---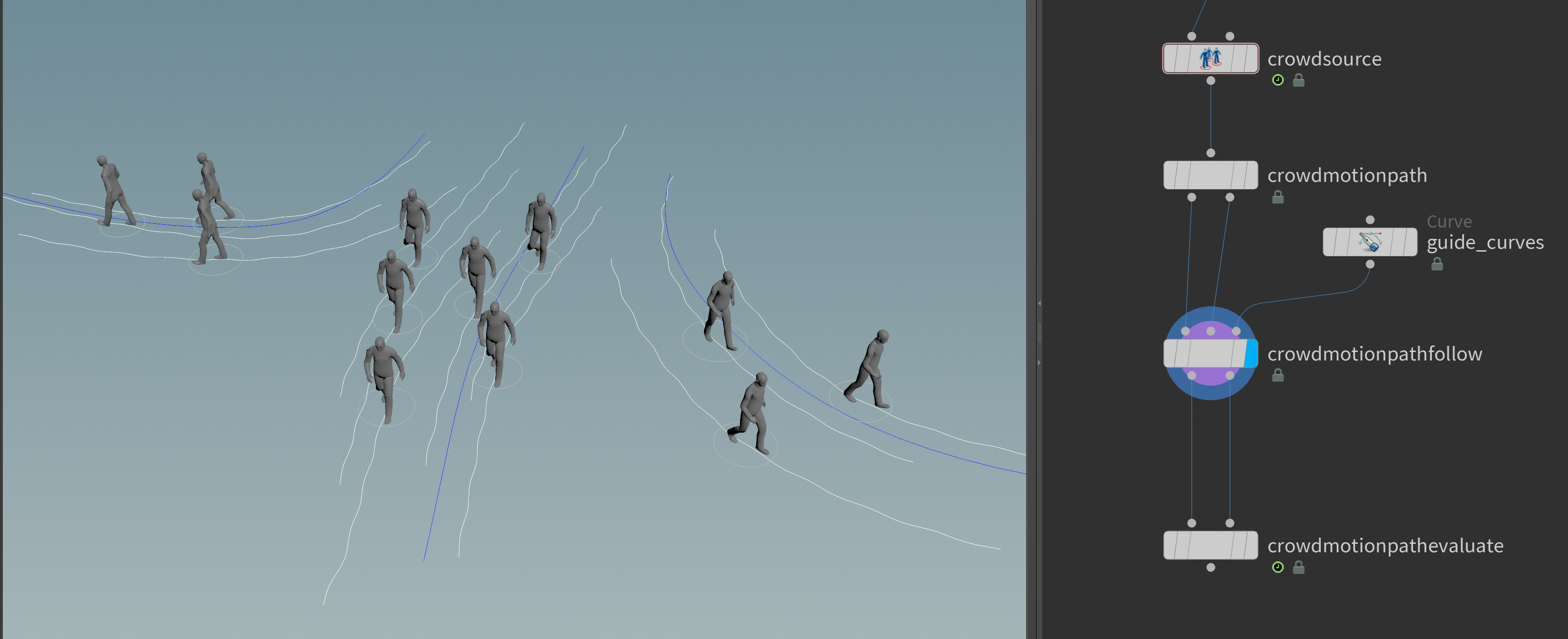 Thursday Oct 26 | 1:00 PM
Crowds | SOP-based Workflow 

Learn about the new SOP-based crowd motion path tools in Houdini 20. Find out what these motion paths are, take a tour through the new nodes, and explore topics such as combining non-simulated and simulation-based workflow. Next learn how to implement custom tools for manipulating motion paths.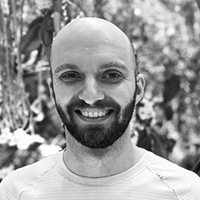 Cameron White is a Senior 3D Software Developer at SideFX. Over the last decade he has worked on many areas of Houdini, including crowds, rigid body simulation, fracturing and destruction, Solaris, and character tools.
---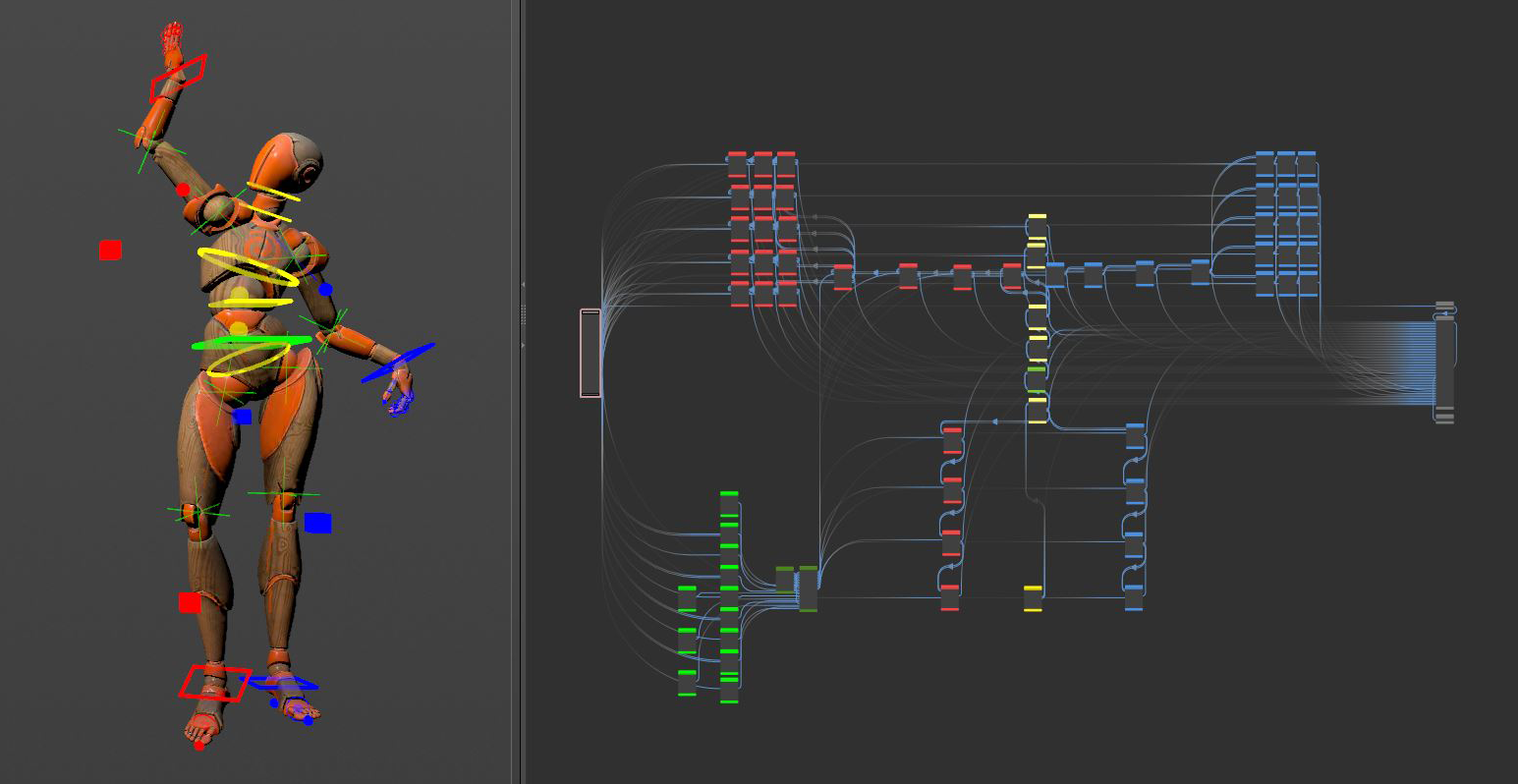 Thursday Oct 26 | 1:40 PM
KineFX | Rigging 

Learn how to set up characters for the new animation state in Houdini 20. Learn the basics of organizing character elements in geometry folders; using and creating reusable rig components as well as assembling animator-friendly scenes. Learn how to combine this new animation workflow with classic KineFX workflows. Then take a quick look at how you can create tools for animators.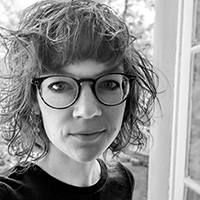 Esther Trilsch is a Senior Character TD at SideFX. She started her career as a character TD apprentice at Walt Disney Animation Studios working on Zootopia, and worked at RiseFX as a Character Supervisor and Pipeline TD. Combining her focus for both the creative side of anatomy and deformation, as well as the technical side of RnD, she found her sweet spot in the building of innovative structures and tools for character workflows.
---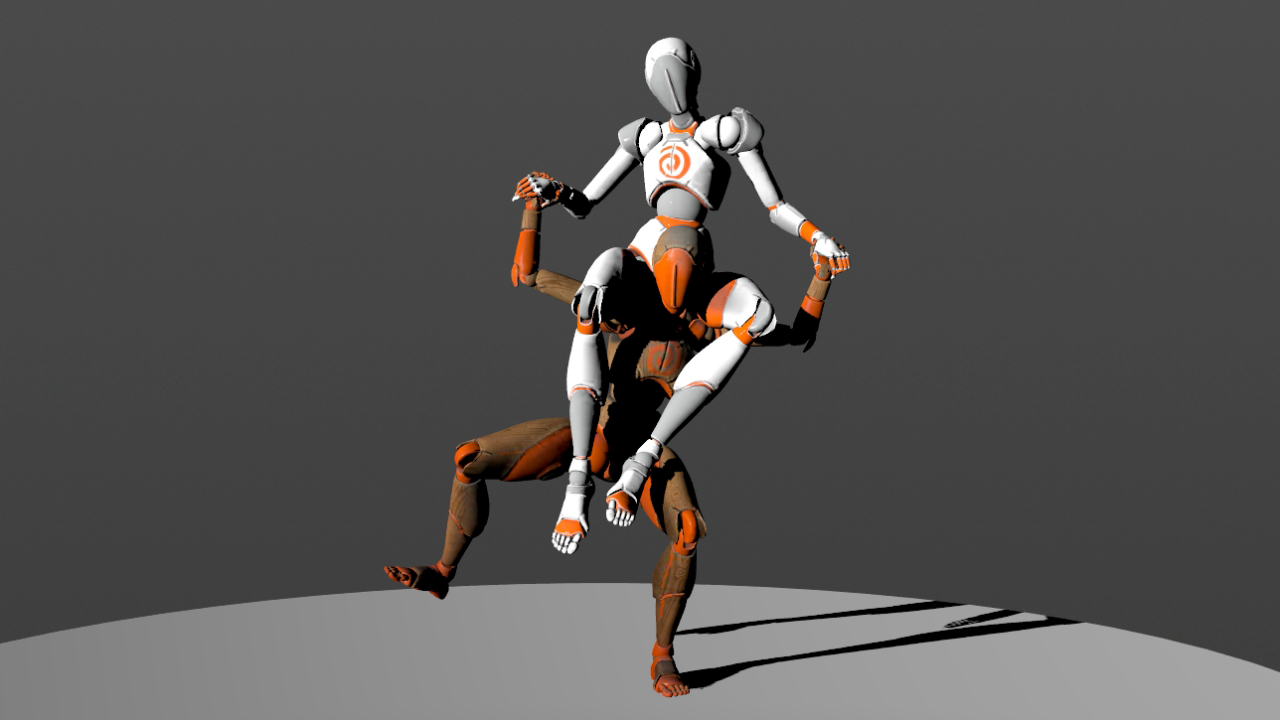 Thursday Oct 26 | 2:20 PM
KineFX | Animation 

Explore the new features, tools and workflows for animating characters in Houdini 20. Learn how to pose your IK controls in an FK manner, how to work with selection sets, animation sliders and how to add dynamics to your characters. This session will focus on a viewport centric workflow that is designed around the needs of animators.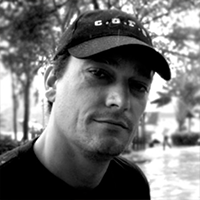 Warren Leathem is a Senior Animator on the character team at SideFx. Prior to joining SideFx in 2021, he spent over 20 plus years as an Animator, Animation Lead and Animation Supervisor in the film and tv industry, focused almost entirely on character animation. Having previously worked at studios such as MPC, Weta Digital, and Animal Logic, he brings that experience to focus not only on animators doing amazing work, but also on how animation fits into the overall production environment and workflows.
---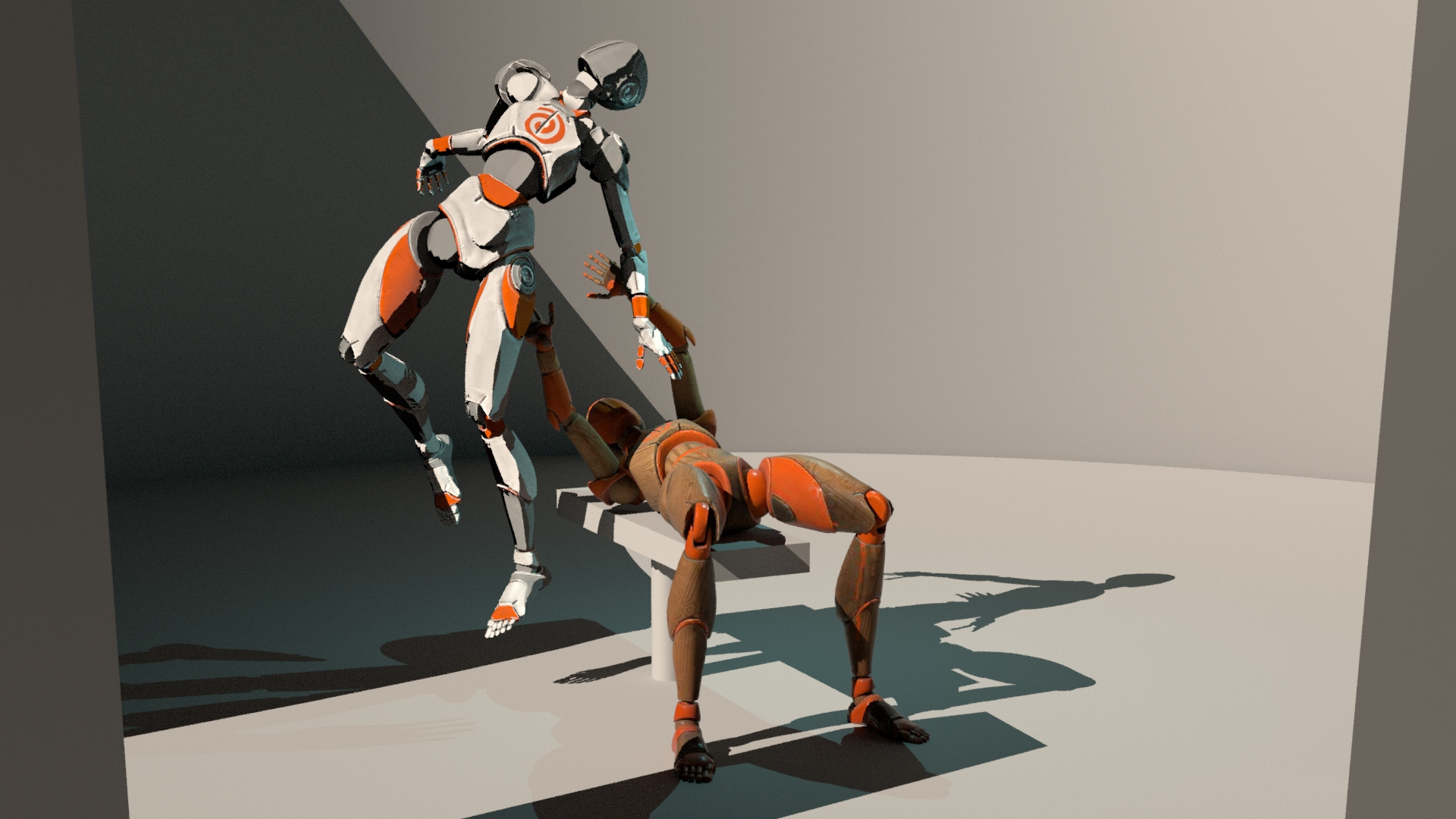 Thursday Oct 26 | 3:10 PM
KineFX | Ragdoll  

Learn all about how Ragdolls work in Houdini 20. Explore the new ragdoll workflow, emphasizing what has changed, and touch on some new concepts and ideas.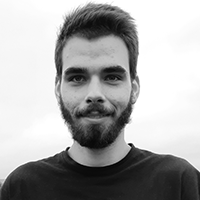 Mihnea Stoica is a TD currently working at SideFX Software. He has worked with the character team for roughly four years now. Before that, he studied at Breda University of Applied Sciences in Breda, Netherlands.
---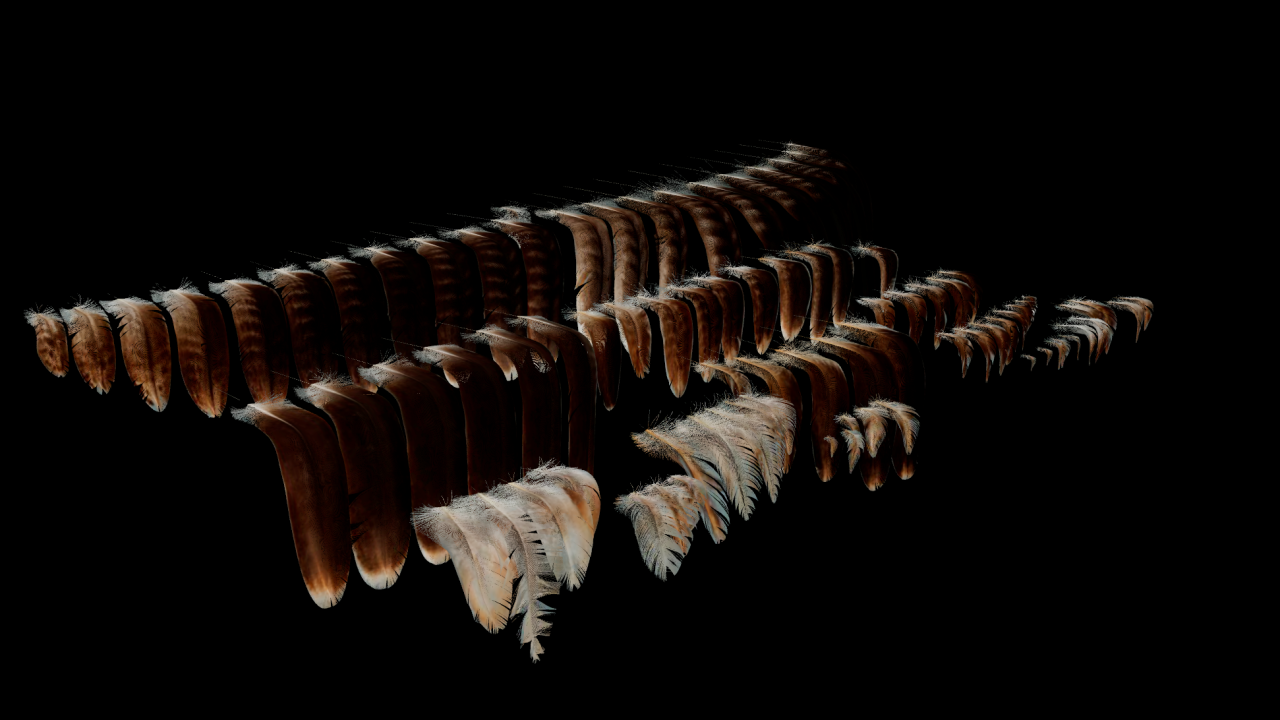 Thursday Oct 26 | 3:50 PM
Feathers | Birds of a Feather: How to make a Feathered Friend

Explore how to get started with feathers in Houdini 20. Learn how to procedurally create a fast feather groom from feather library creation over groom controlling to the feather deformation (vellum based simulation) and rendering with the feather procedural in a USD pipeline. It explains the technical anatomy of the new feather system and shows how to convert previous multi-polyline based feather tools easily to the new feather workflow.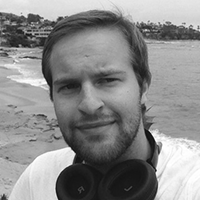 Jonas Sorgenfrei has been a senior FX/Pipeline TD at Rise FX in Berlin since 2020. Always interested in Computer Graphics techniques and visuals, his most recent work includes The Last Voyage of the Demeter, Matrix Resurrection & Hawkeye. Additionally he is a Houdini and Computer Graphics instructor at schools such as FH Salzburg.
---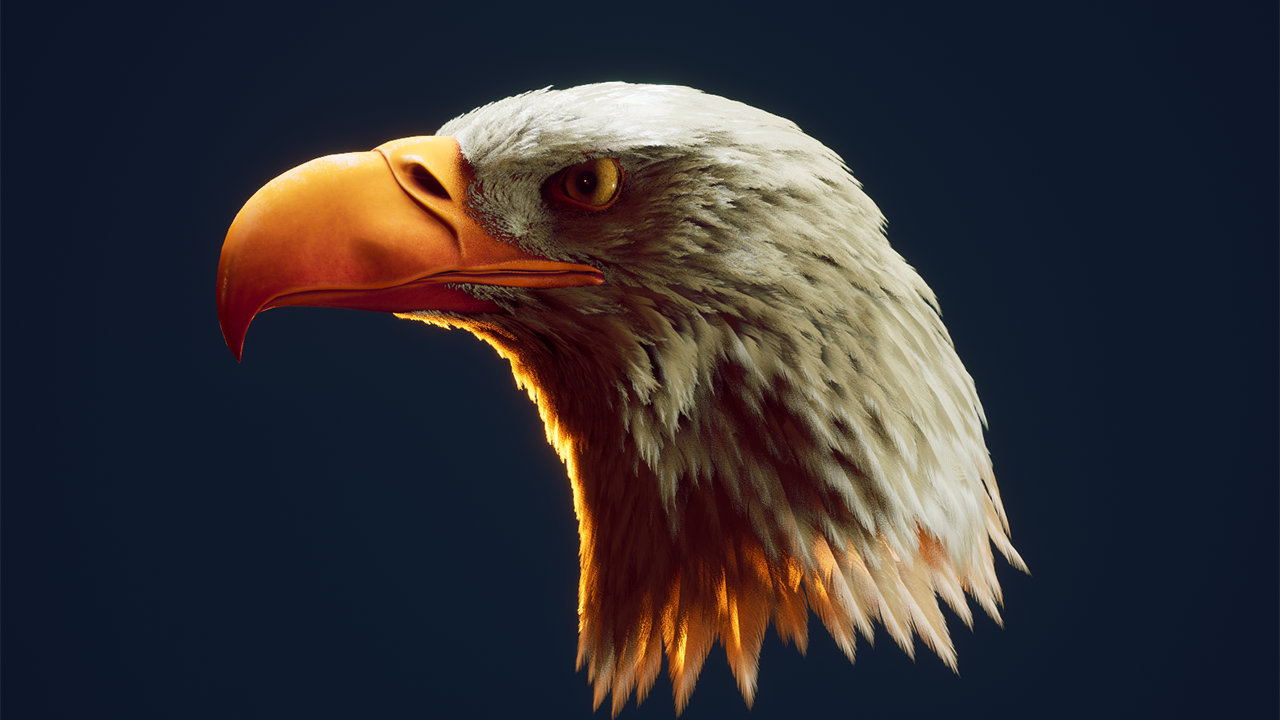 Thursday Oct 26 | 4:30 PM
Realtime | Feathers

Learn how to use the new Houdini 20 feathers tools with the goal of making them game friendly. Explore two different ways to optimize your feathers setups for Unreal Engine.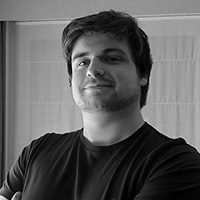 Simon Verstraete is a senior tech Artist that loves building procedural tools and assets. By adding more and more procedural approaches to his workflow, he is able to build 3D models with speed and flexibility.