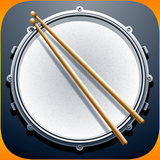 Atomic Perception
Enivob
You can use an hScript points function to fetch a string value from an attribute.
ROP nodes offer a Scripts tab where you can execute code before/after the render of the frame. Take a look there.
It's a bias generator that only works in CPU mode. You can use it to mix colors/ textures (or any signature type) based upon the angles of the surrounding geometry.