And Sol
iron100
I try to make a material with smooth transparency distribution, but in my version softness and distribution don't work. How to do it right?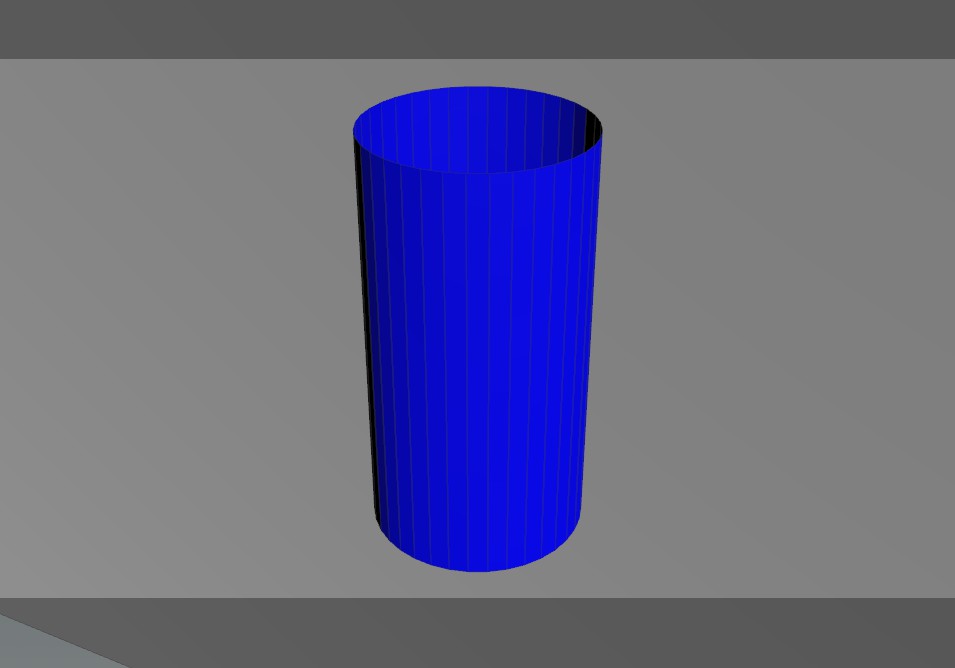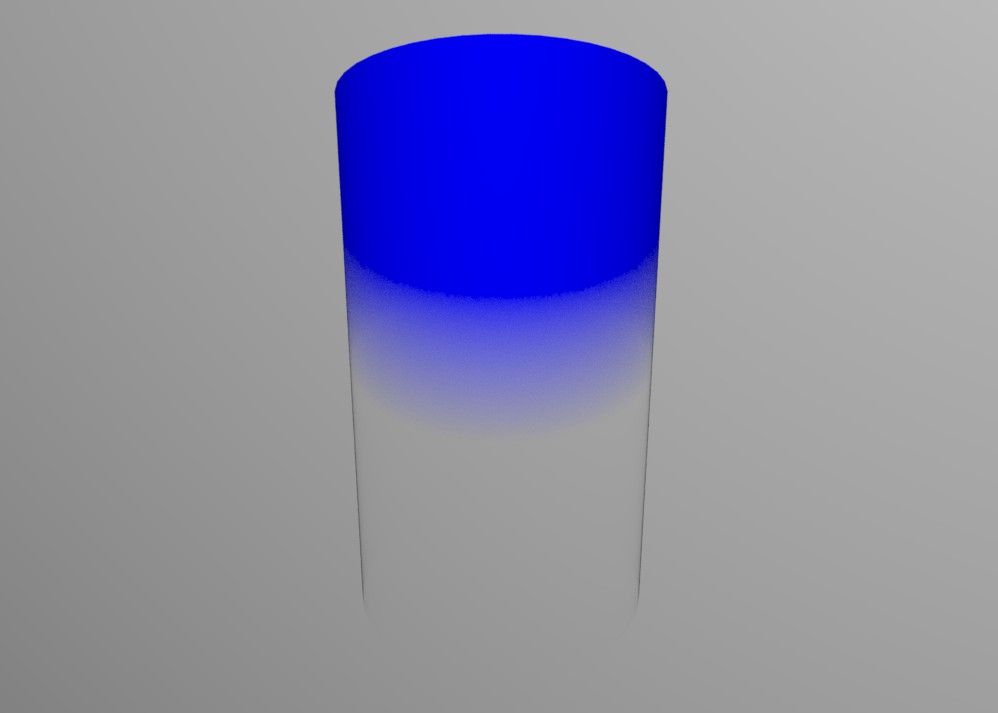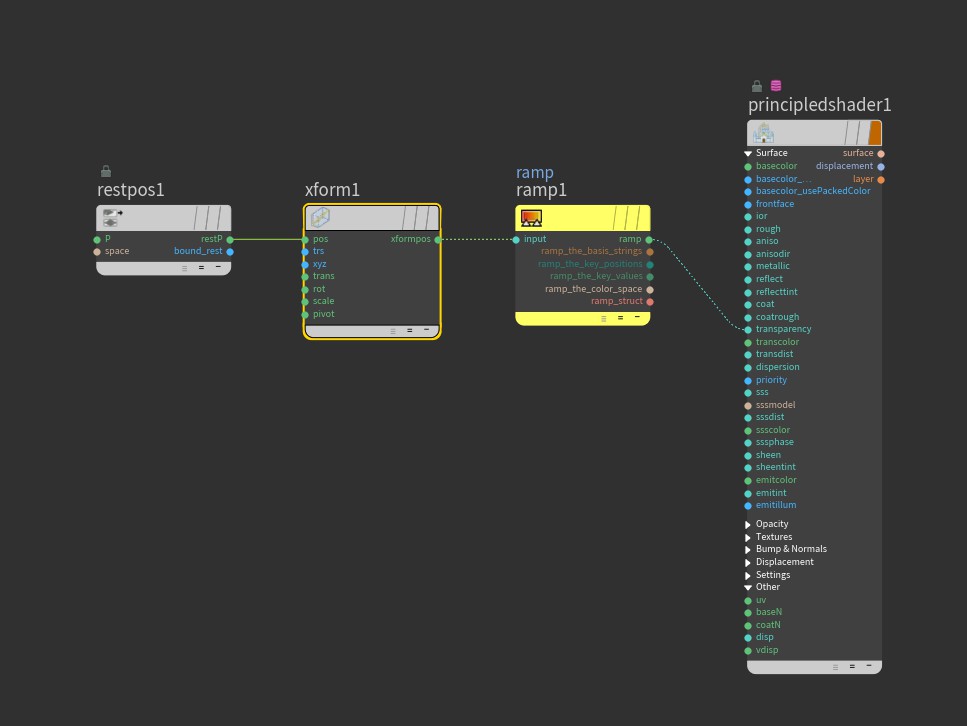 bobcat
You can use copy SOP to copy little spheres to your mesh and then by using material node you can assign material to them.
I thought about this method, and it works, done.
But why is it possible to assign material to polygons, but not to points? Such a process seems logical.
tamte
or just use Add SOP to attach Particle primitive to your points, then assign your material to that primitive
but if you want to make it a light, you should render such geo as a Geometry Light to get better sampling
Can you set an example? I'm not a professional of Houdini yet.