FMX 2019 Presentations
Many thanks to all of the artists that joined us for Houdini HIVE at FMX in Stuttgart. It was a great show with presentations from both industry professionals and SideFX technical experts. how studios use Houdini's procedural software to create content for film, television, games, and more!
Presentations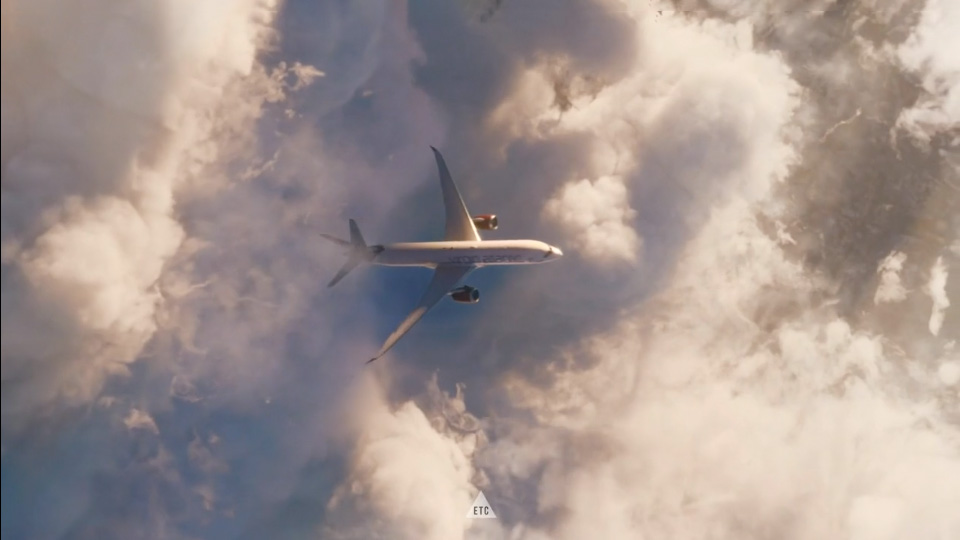 Simon French | Electric Theatre Collective
Virgin - Depart The Everyday
What do you do when you need to shoot a plane taking off in a storm and then flying through beautiful fluffy clouds at golden hour, but you don't have a plane, a helicopter, a runway, or control of the weather? We take you through from concept and previs to final shots.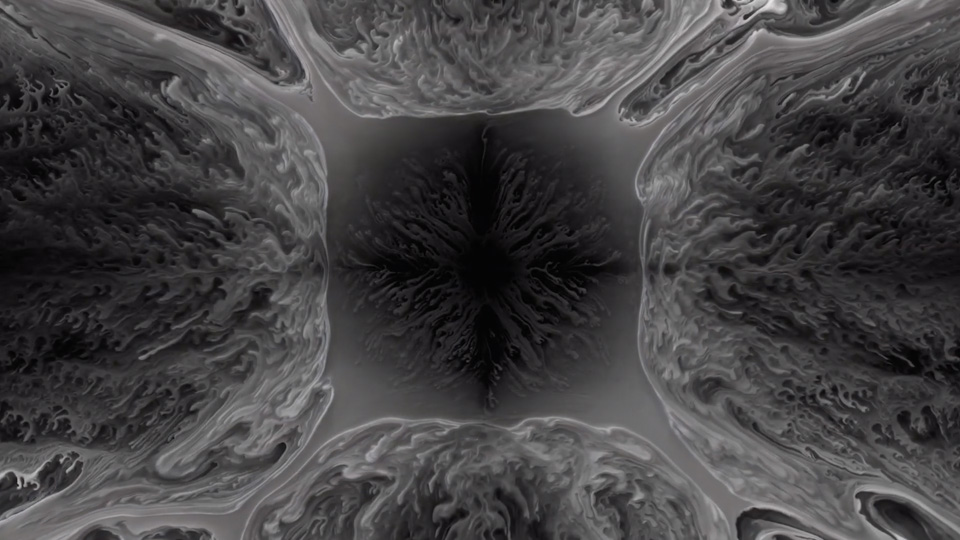 Simon Holmedal | Panoply
Curated Motion Design with Houdini
Bringing the power of houdini to the world of motion design through curated procedural systems.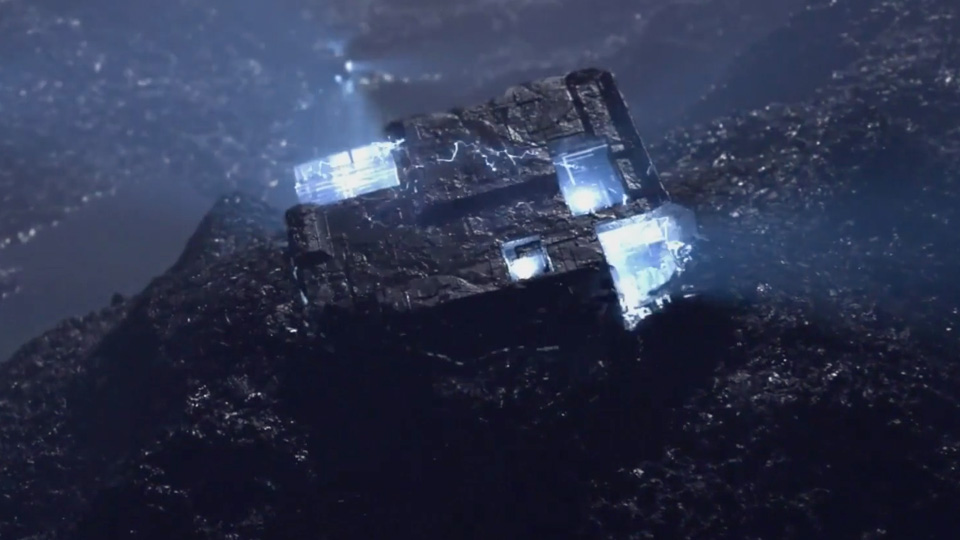 Tim van Helsdingen
#FREELANCETHUGLIFE
Houdini use is getting more and more prominent within both bigger and smaller studios. As a freelancer I work for a lot of different studios. Both on-site and remote. It's interesting to see the increased use, but also the different integration of the software in the pipeline (or lack thereof). Will talk a bit about that, show some interesting projects I worked on, talk about managing stress & avoiding burnout, how I got into doing freelance Houdini work ...and some additional rambling.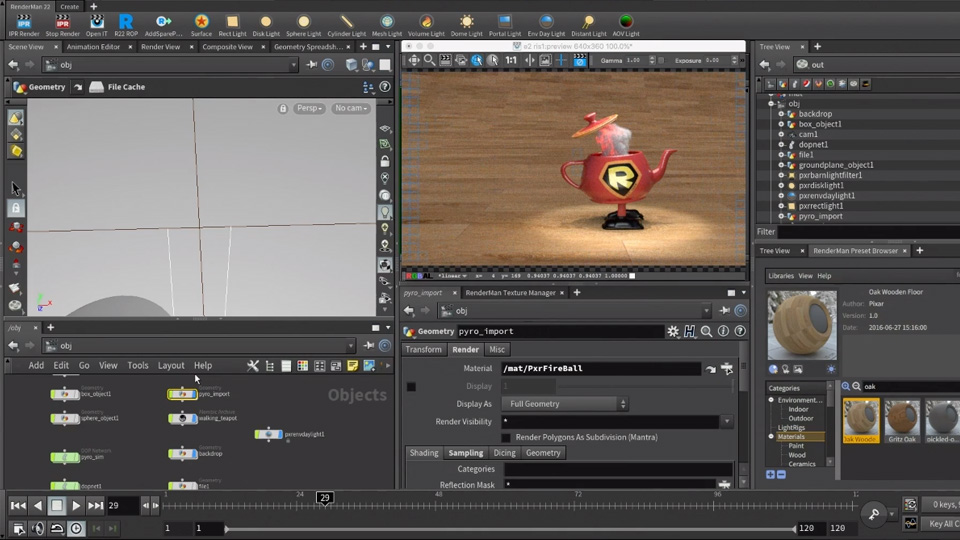 Sarah Forcier | PIXAR
Renderman for Houdini
Learn about Pixar's brand new RenderMan for Houdini plugin, completely rewritten to support the latest interactive workflows in RenderMan. Sarah Forcier will demonstrate RenderMan's greatly improved integration with Houdini, including interactive modeling, shading, and lighting. Sarah will also highlight features like seamless support for Houdini's geometric attributes, and the addition of Pixar's powerful Preset Browser.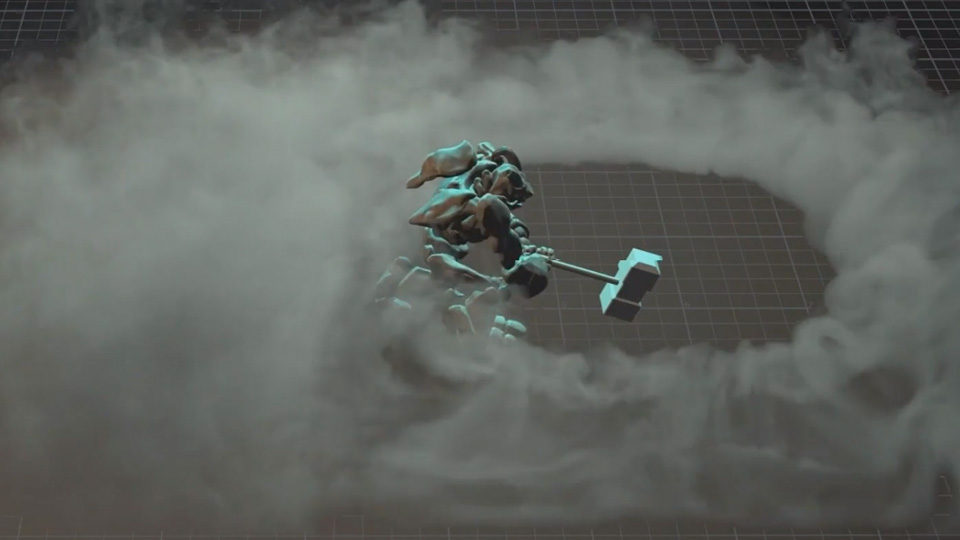 Jeff Wagner | SideFX
Top Five Features in Houdini 17.5
Houdini 17.5 is out and has some nice new features to help TDs and TAs do their day to day work. There will be an exploration of new and modified SOPs and other node types, UI improvements, VEX and scripting updates, and of course PilotPDG and TOPs are bound to be on the list. All the features will be related to production needs so you can take advantage of these features in your work and tools.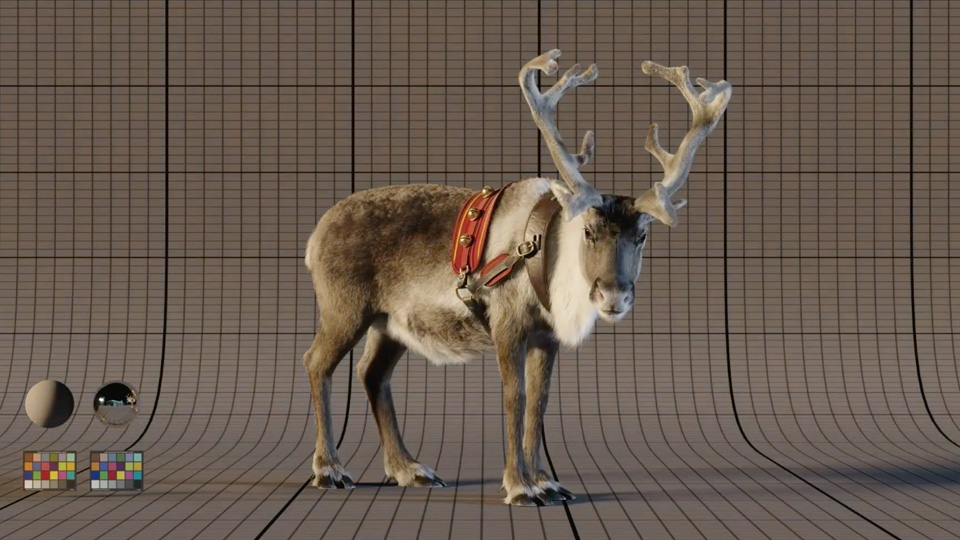 Ahmed Gharraph | Framestore
Creatures in Houdini
What does it take to create photo-realistic furry creatures? We will try to answer that question by looking back at some of the recent creatures that have come through Framestore IA, and exploring the various grooming techniques we have developed in our department.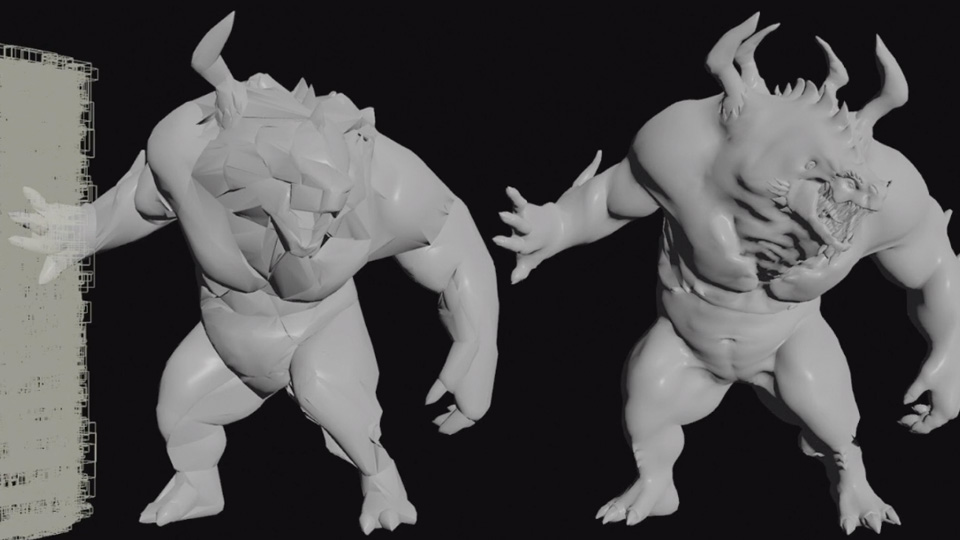 Keith Kamholz | DNEG
Evolving Destruction Workflows
Houdini 17/17.5 include a number of excellent updates/additions to destruction workflows. In this presentation, Keith will discuss how his preferred destruction workflow has evolved with these new features. He'll also compare bespoke techniques to built-in solutions & use the example scene from his recently revamped CGMA 'Mastering Destruction in Houdini' class to demonstrate some of these techniques.
---