IN BLOOM | FLOWER SHOT
May 22, 2021
---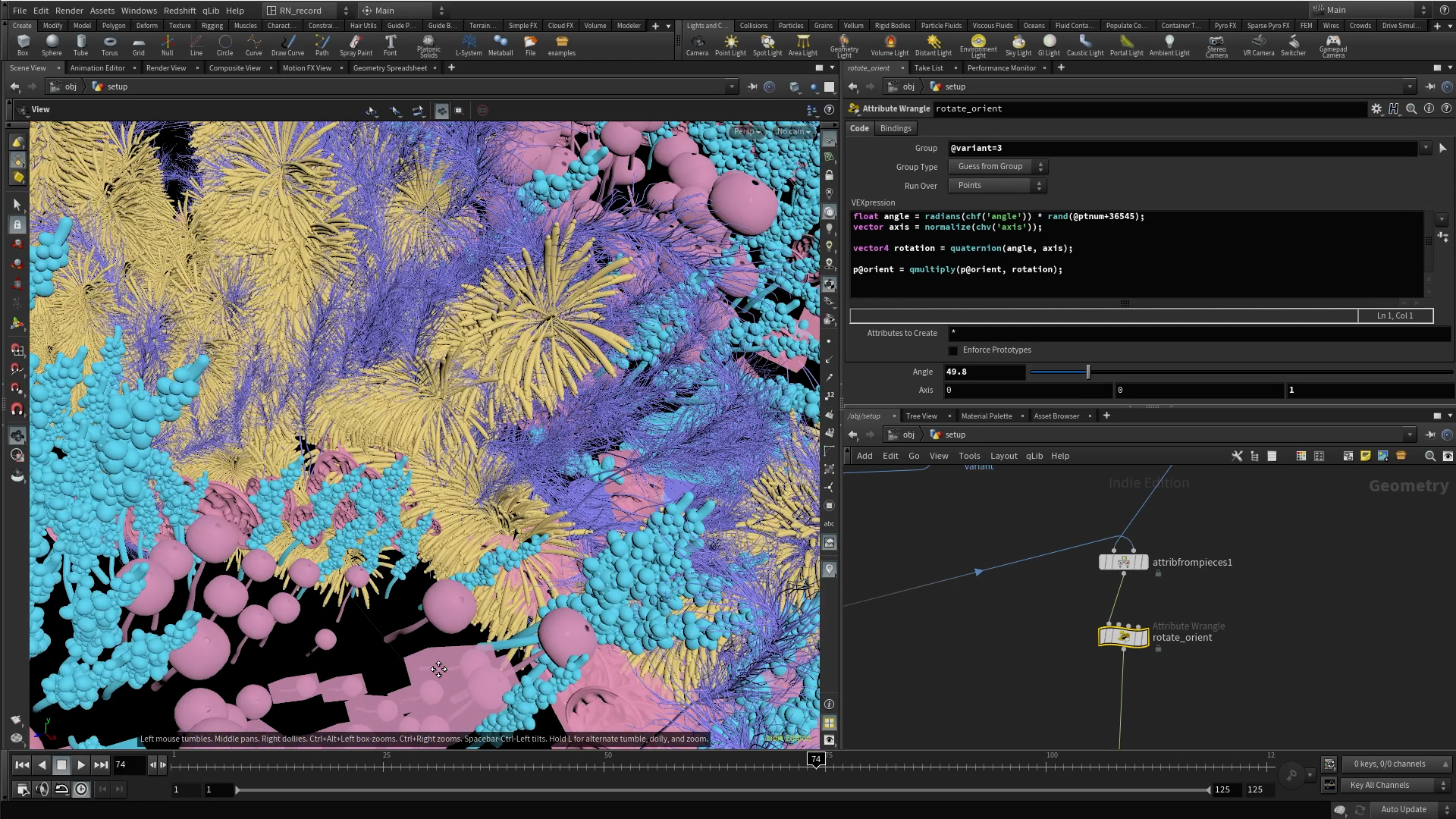 In this Houdini course, Rich Nosworthy creates an intricate and detailed flower shot from start to finish, 100% in Houdini. This is based on techniques used for full studio and client work, and will demonstrate a whole bunch of workflow tips for setting up your scenes efficiently.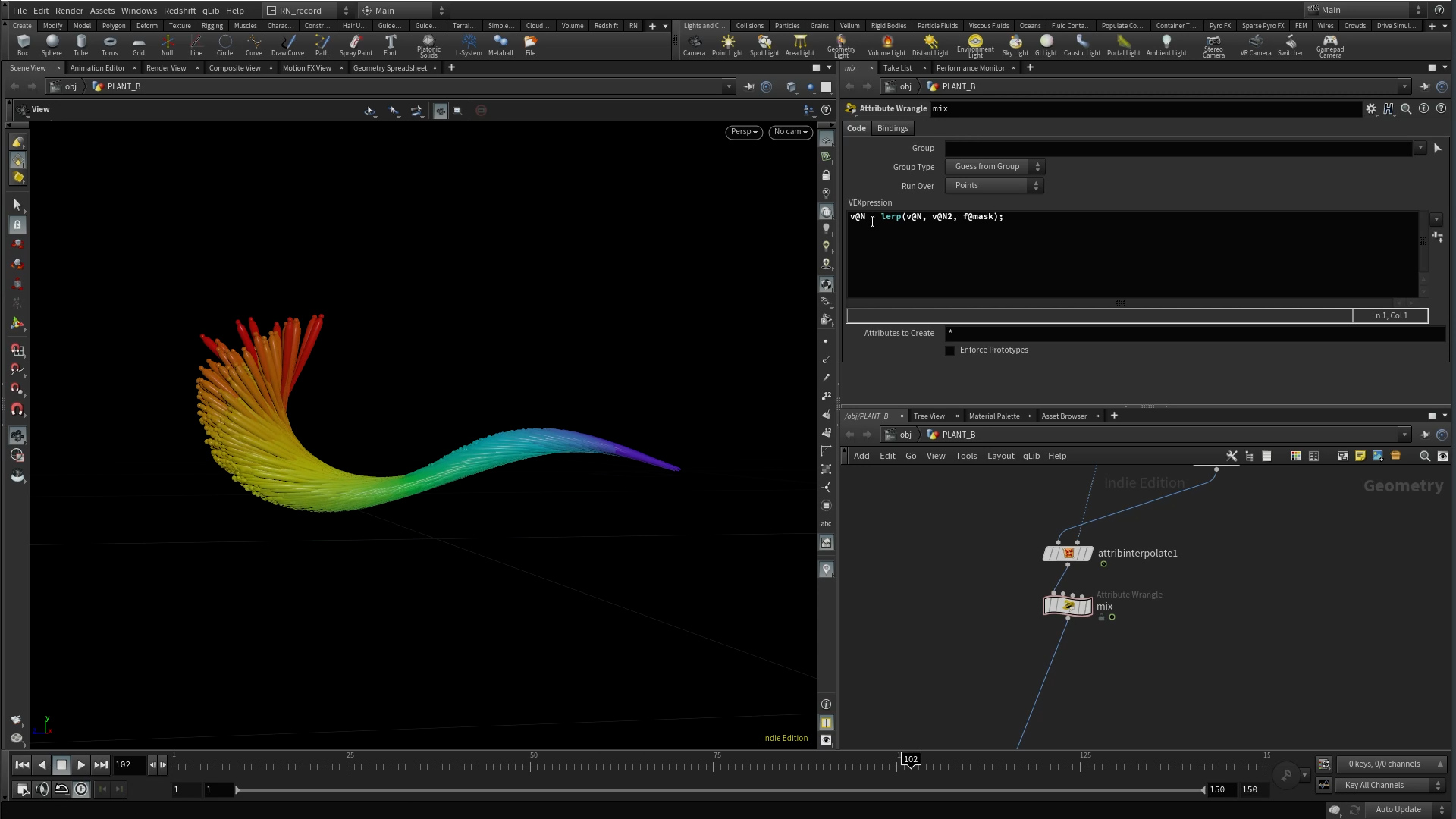 With over 8 hours of training, Rich covers modelling, animation, instanced geometry and alignment, VEX programming, Proxies for efficient workflow, and full lighting, camera, shaders and rendering all within Redshift Renderer.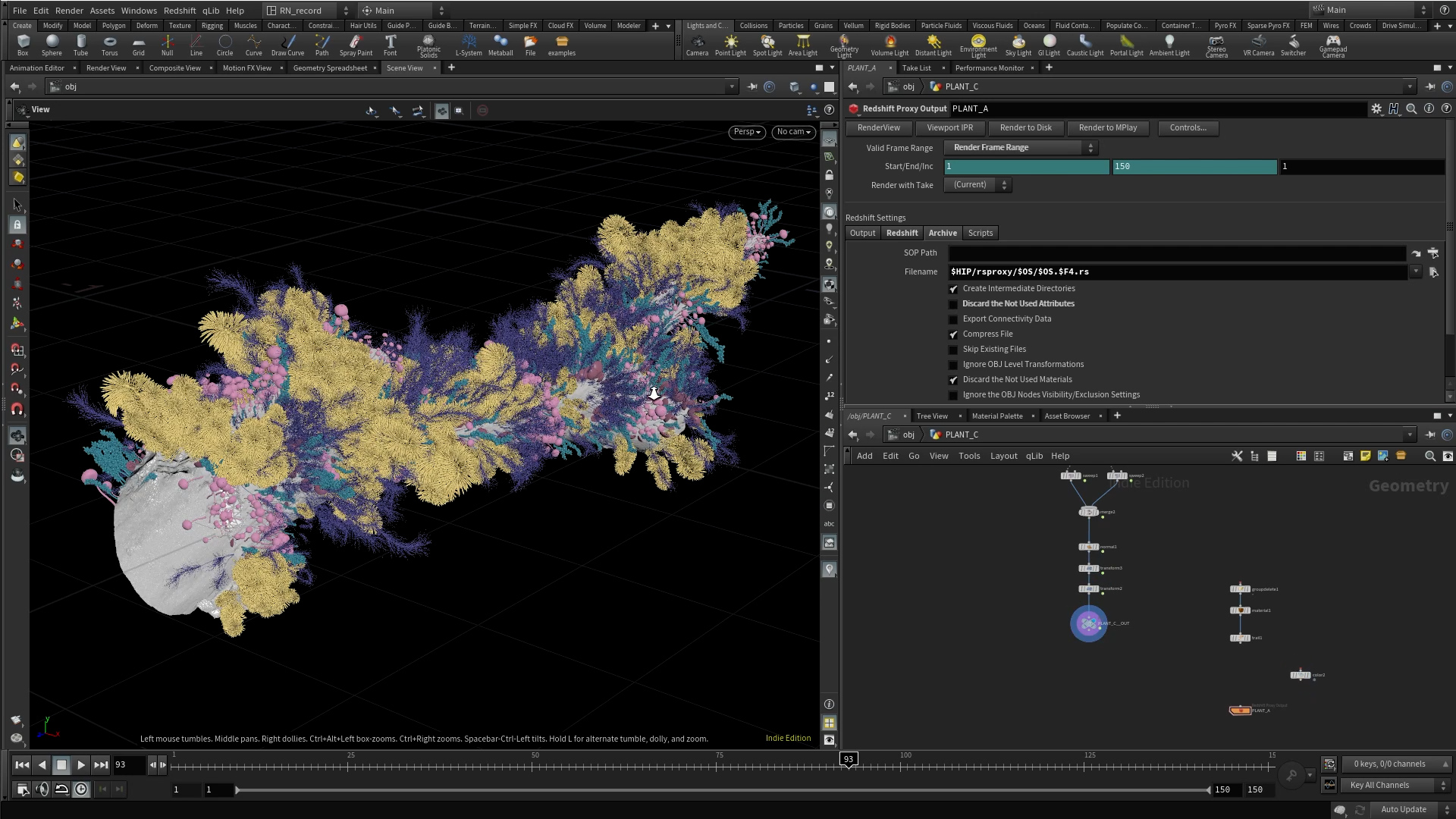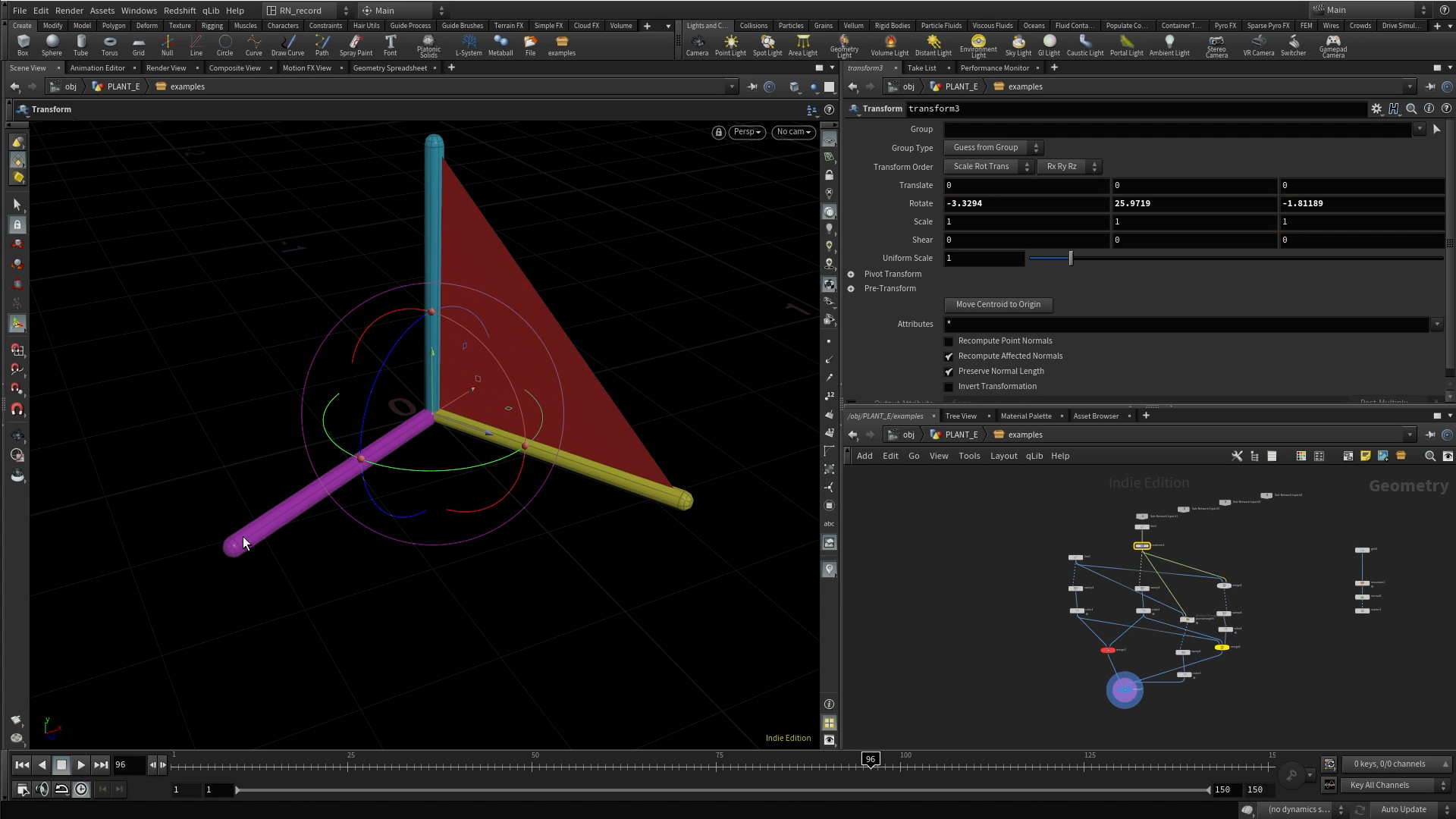 Rich also covers more advanced topics such as quaternion functions and matrix transformations, which while they are complex topics, can be very useful with a few different techniques he'll go over.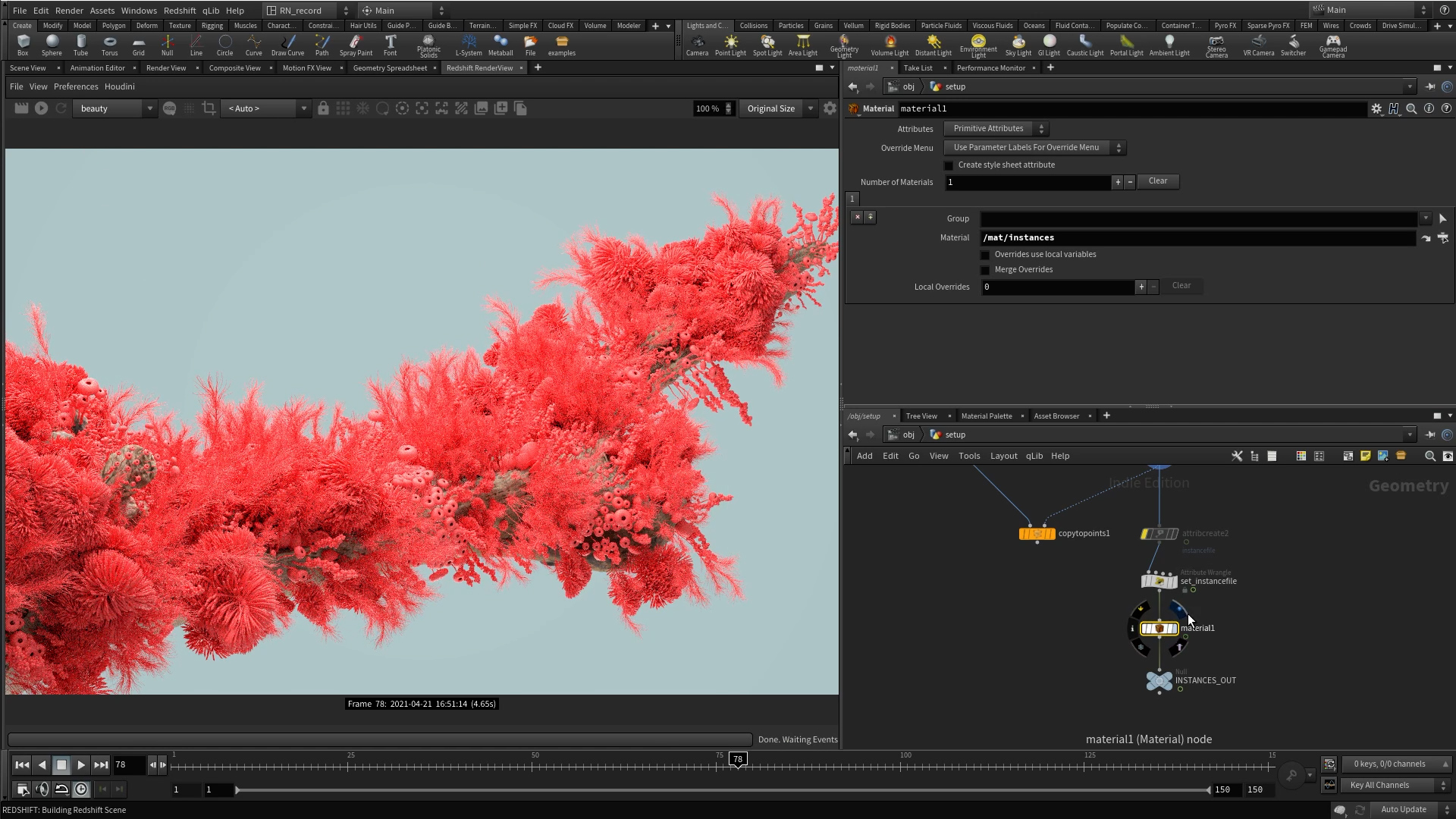 This covers a huge amount of knowledge all within SOPS to help you push you Houdini skills to the next level.
While this isn't a complete beginners course, there's a range of topics that should hopefully provide insight for everyone.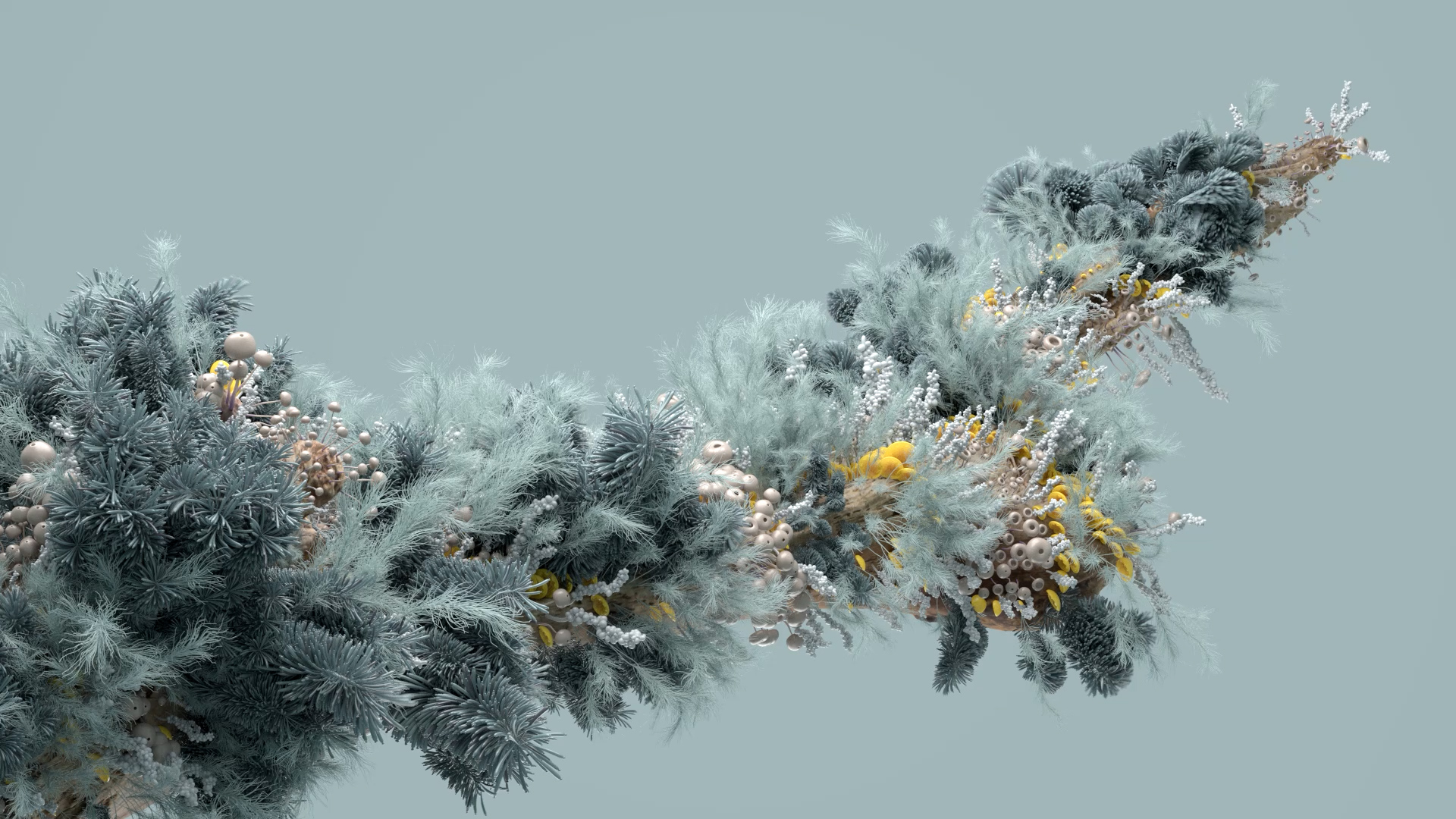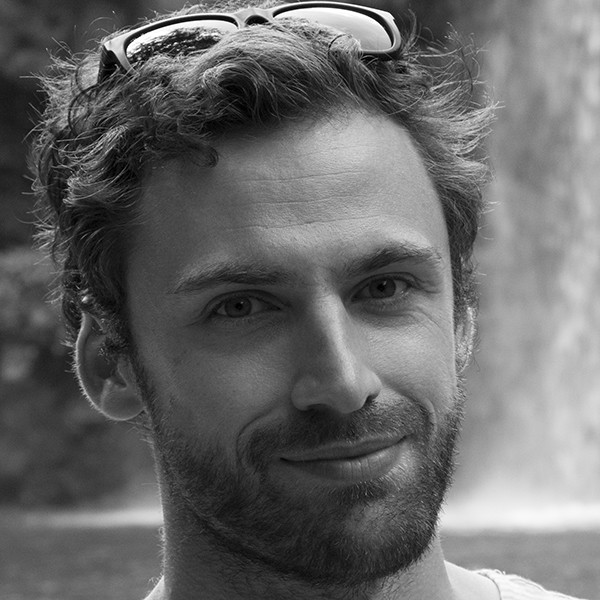 Rich Nosworthy
Freelance / Helloluxx
Freelance 3D Designer / Technical Director,  living in New Zealand.
Having worked for 20 years in both film VFX and motion design.  I've worked for companies such as The Moving Picture Company, Tendril and Future Deluxe.  
A houdini generalist but focus mainly in the areas of design, look development & lighting, hard surface modelling, VEX programming, animation and procedural setups 
Inspired by the world of concept art, product design and architecture, I like to mix interesting shape and form with stylised design to create engaging and unique work.