Hi,
I have a problem with my cone constraint network.
I will recreate my project to simply visualizate to explain more clearly
So first of all, I have 2 walls, each wall has own conestraint network, everything is merged together.
I selected both nodes with geo then I disabled display geos.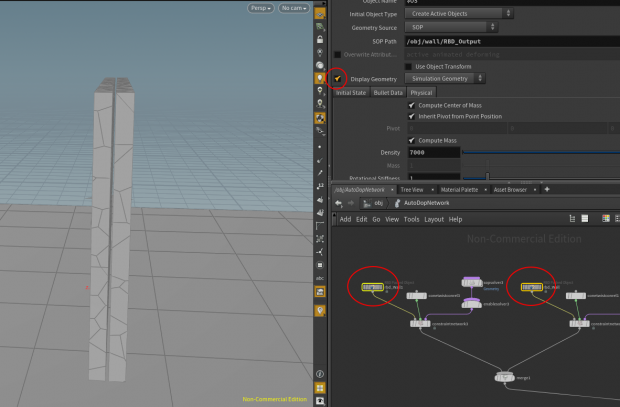 so I get something like this - cone constraint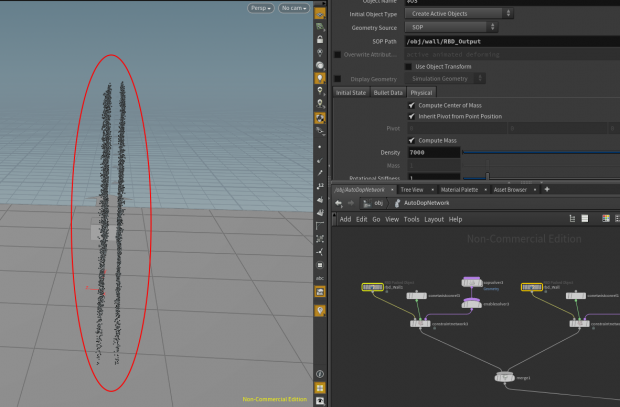 Next I will talk about 2nd input in merge node because this one works ok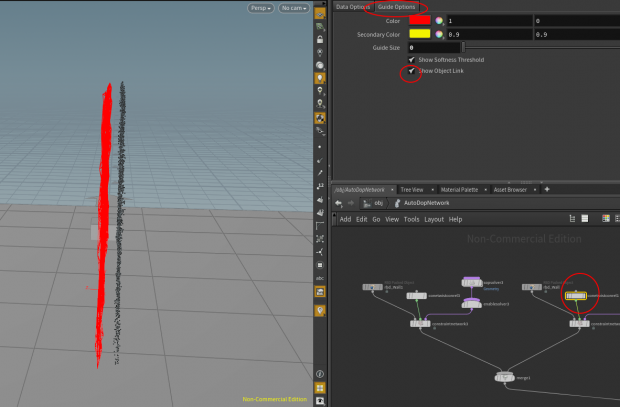 as we can see the pic above has correct 'object link', but when I tured off that and turned 'object link' for another wall, its seems to be linked to my 2nd input in my merge.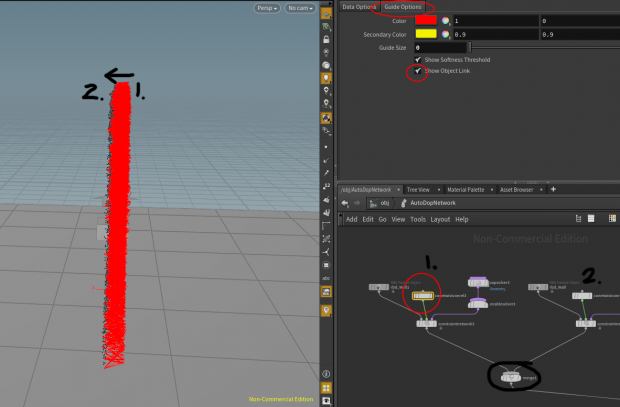 On next picture we can see small dots between two walls - those dots are coneconstraint for wall 1, but they are moved because this is linked to first input for merge node (2nd wall).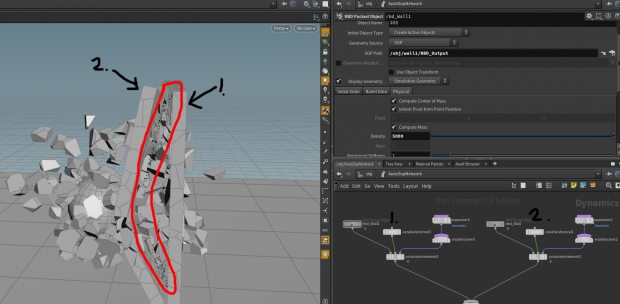 Is any way to fix this? I will be glad for any help. This is very important for my final project but I am stuck.
Thank you