SideFXwas pleased to participate at Gamescom Asia 2022 where our guests
spoke about exciting ways that Houdini is being used to create video game experiences.
Check out the presentation recordings below.

SUNTEC SINGAPORE CONVENTION & EXHIBITION CENTRE
Room 336 on October 20, 2022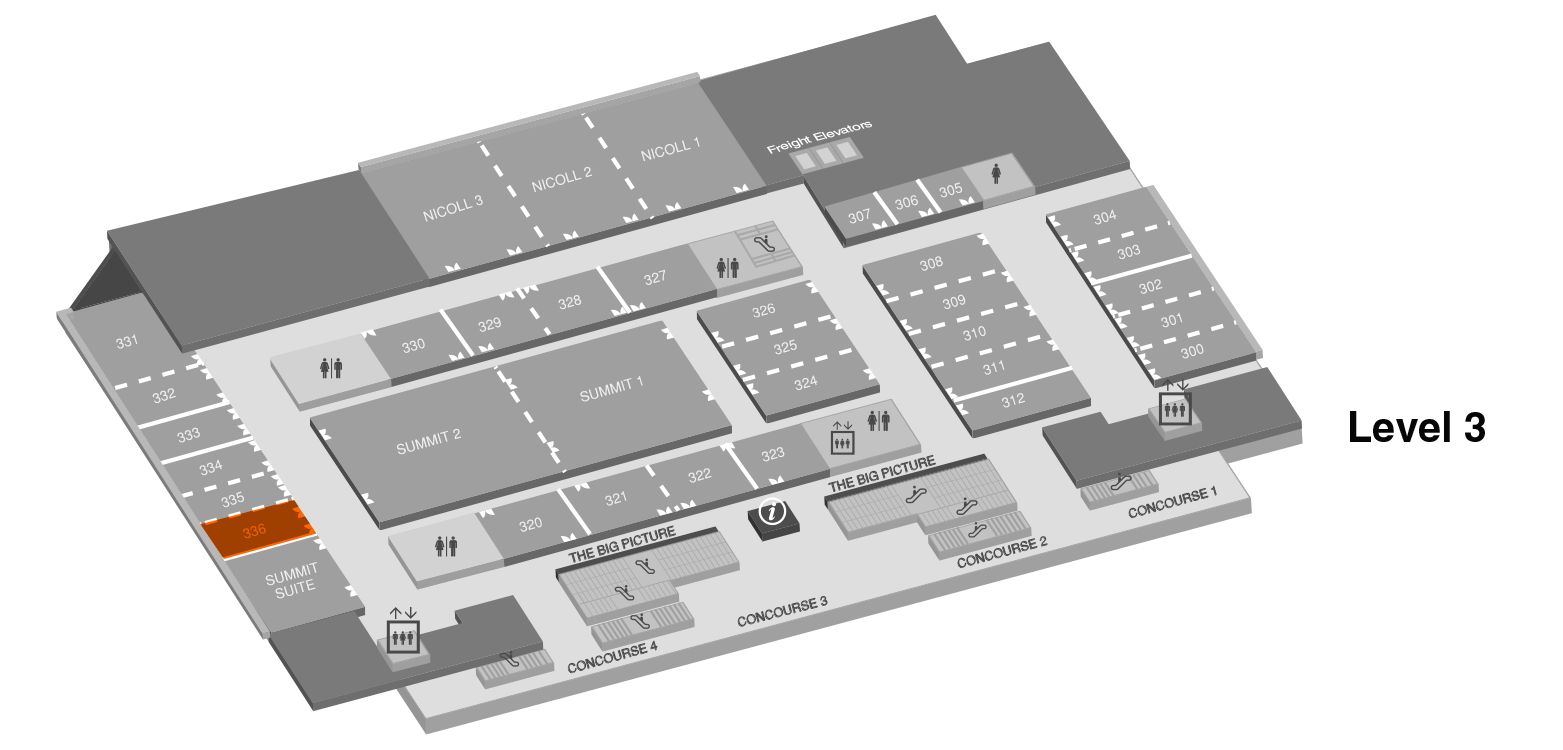 Recordings of the HIVE presentations are posted below...