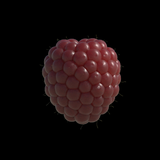 Airi Art
Airi
皮影戏/皮影戲(romanised as pi ying xi), or shadow puppetry is an art form more than two millenniums old, particularly places such as China & India.
It also became prominent in the Europe around after the 1700s.

Today though, the most prominent(or elaborate) tradition would be in South East Asia, Indonesia, Java called "Wayang".