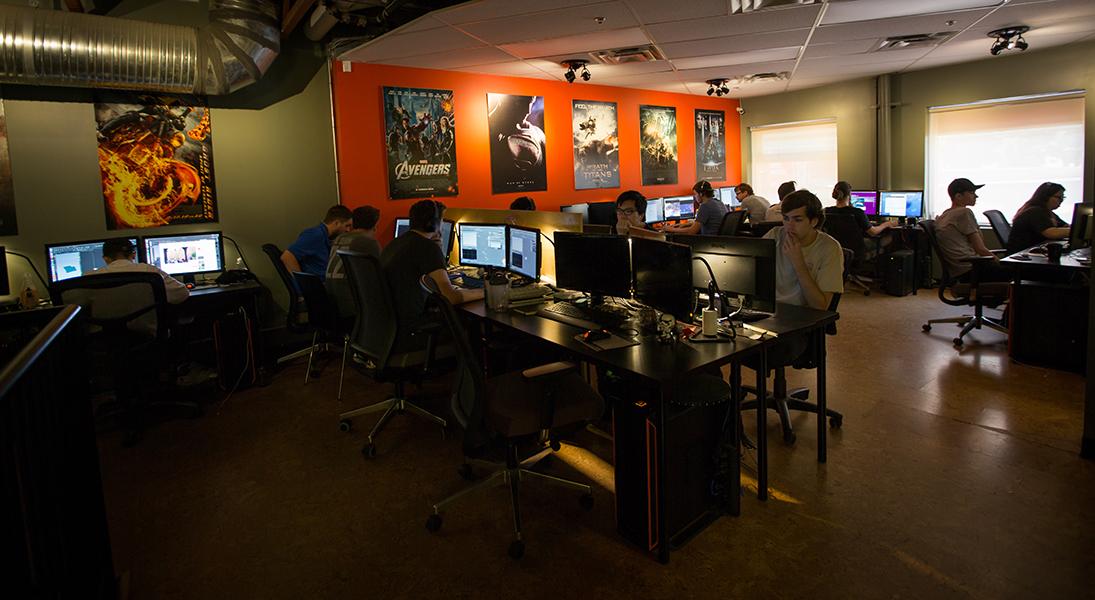 Lightbox Academy
•• Multiple Houdini Courses | • Single Houdini Course | ☼ Houdini available for Project/Studio Use
Lightbox Academy is more than a school: it is a space where digital arts and creativity fly with total freedom. Our team of professionals has worked from the first moment to create a project where we can share and transmit the passion we feel for animation, design and visual effects. But, above all, a center where you can develop your talent, a springboard to help you fulfill your dreams and work on what you like the most.

Our Houdini program is a Master in VFX exclusively with Houdini. It covers from the very basics to advanced features of Houdini related to VFX.

We care about our profession. We want a strong industry that can carry out quality projects with highly qualified professionals. Professionals who do not conform, who are curious, creative and establish continuous lines of innovation in an art, digital, which does not stop renewing itself.
For this we have designed complete titles oriented to the real needs of the industry, both nationally and internationally. A unique training ecosystem where you can work from the first day with real projects, led by professional experts in digital arts, who will immerse you with their techniques in a high performance work environment.

And all this, captained by Lightbox Animation Studios, the most important animation production company in Spain.

If you feel that the time has come to turn your passion into your profession, we are waiting for you. Welcome to the place where dreams are born.
---