Avik
Avik
Hi have been trying to flat bottom or top a sphere with min max bounds in vops with a ramp and a fit.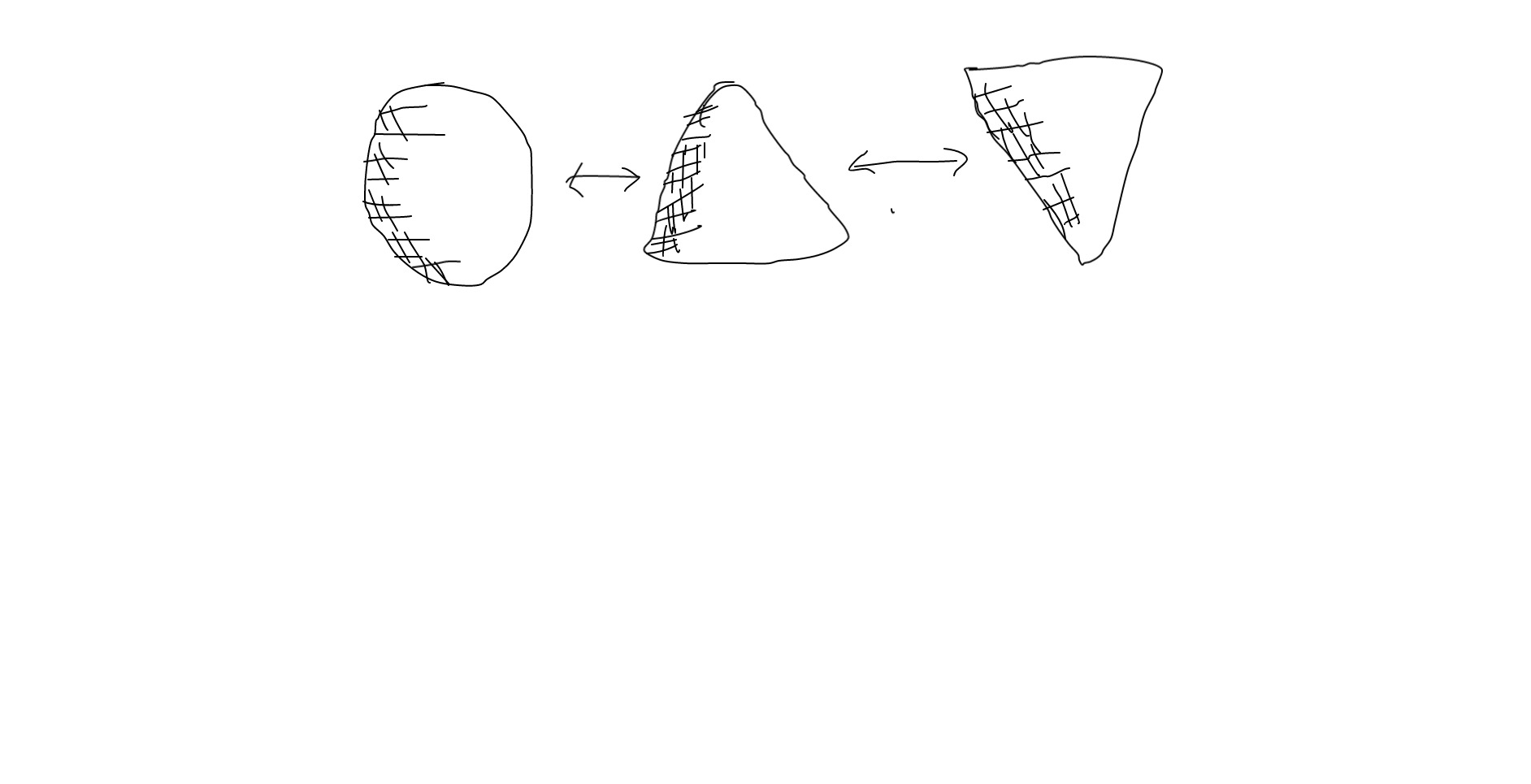 Its not working as want it to.
I'm not being able to interpret to Houdini how to interpolate between top bulge and a bottom bulge. I aim to execute this in a procedural way. I need help!
This is a great plugin. Hope Sidefx cuts a sweet deal with you.