Learn
VEX Isn't Scary Project
VEX ISN'T SCARY PROJECT
Nov. 06, 2020
---
Welcome to 'VEX Isn't Scary'! This is a beginner tutorial series for learning to code in Houdini using VEX and is a companion series to the 'Houdini Isn't Scary' tutorial series. No prior understanding of coding or VEX concepts is necessary. In the first half of the series, you learned about the main aspects of VEX. However, to understand VEX at a practical level, you will be creating a full VEX based project from start to finish.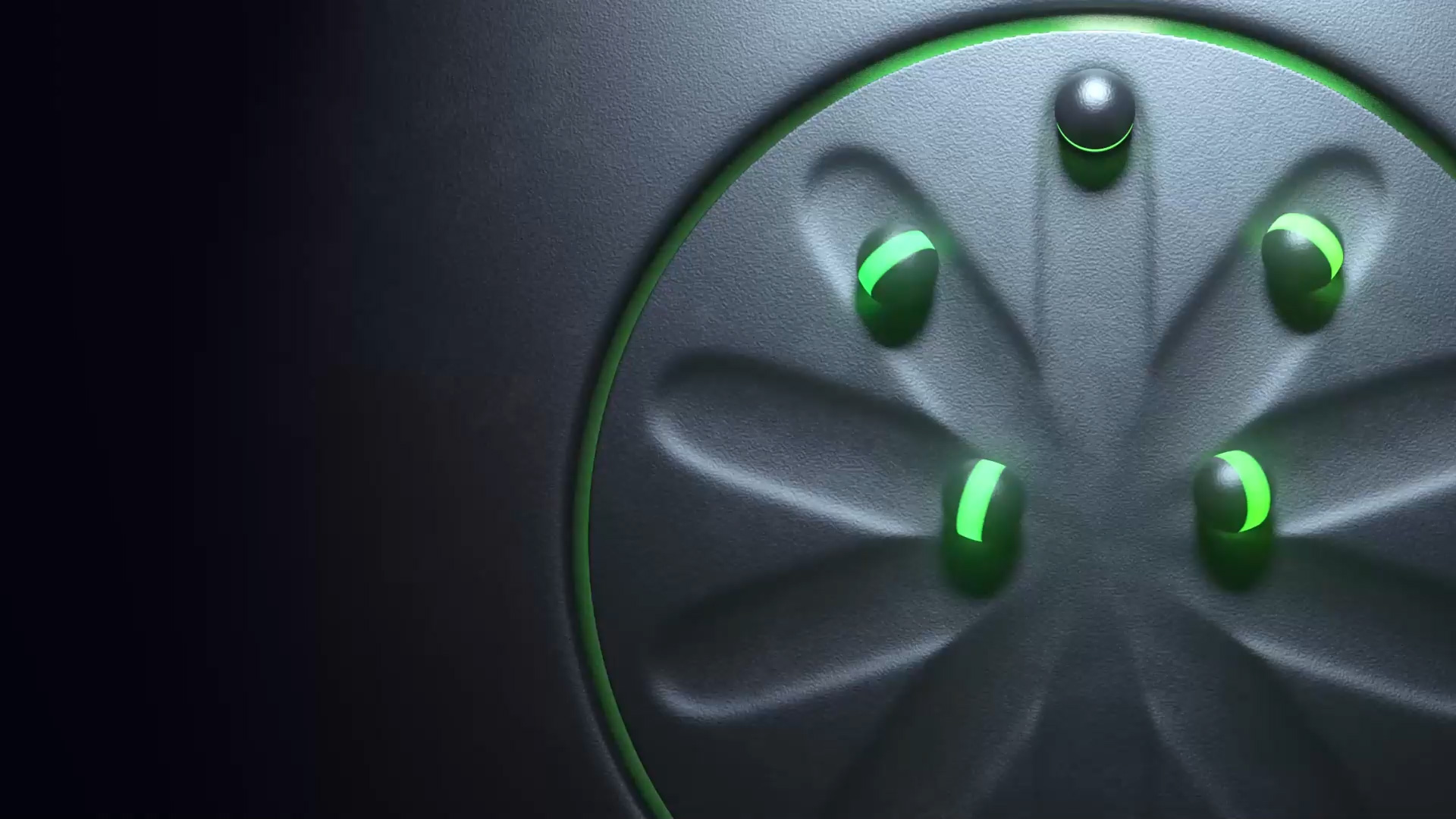 PART 1 | Line Generation
In this first part, you will begin on creating an optical illusion based on the Tusi-Couple.
Length: 21:11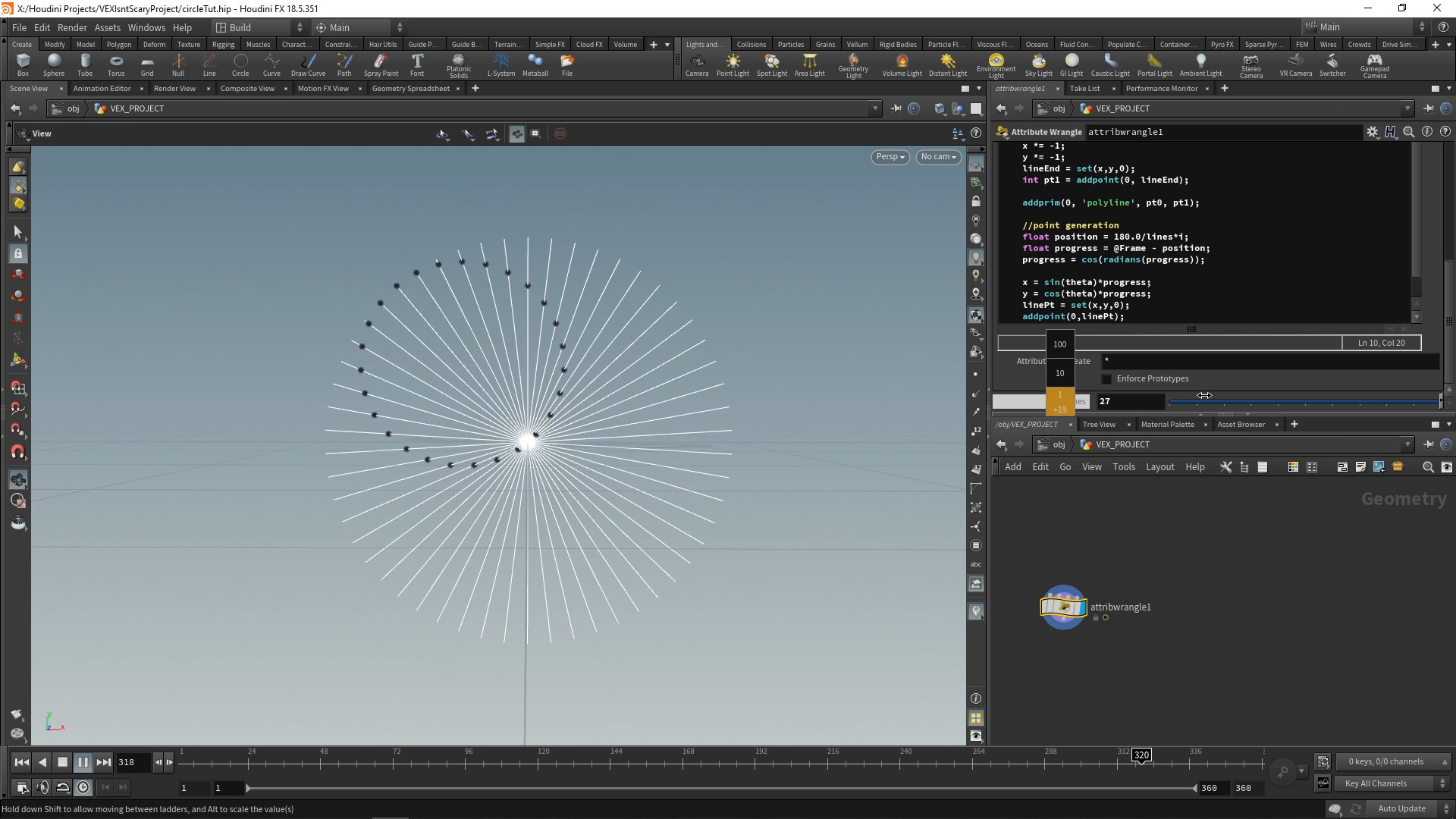 PART 2 | Point Generation
In this second part of the project, you will be shown how the sine and cosine functions are used to calculate values from a given degree or radian value. Using this knowledge, you will be adding the main elements of the optical illusion and completing the movement behind the final effect.
Length:18:26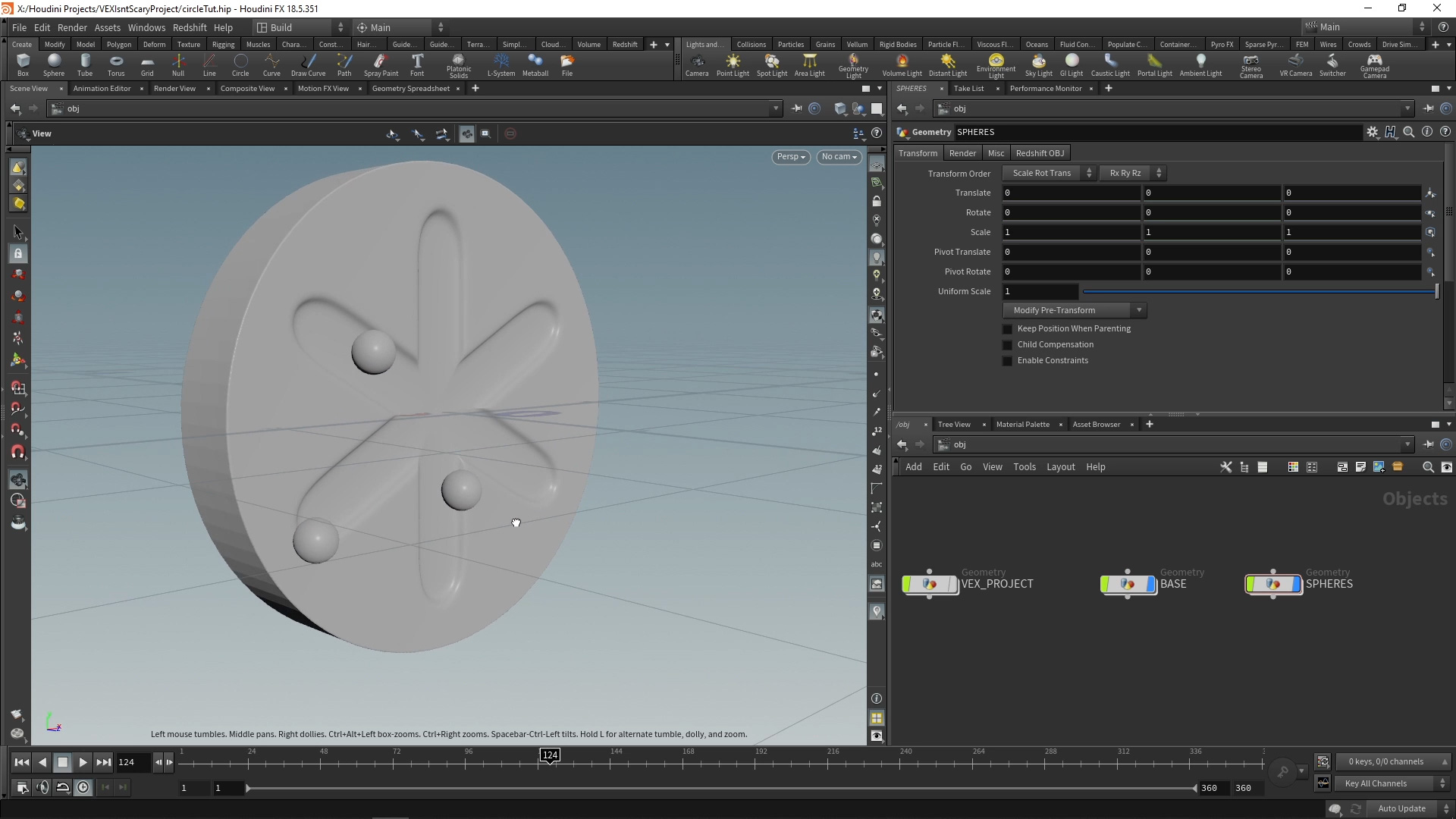 PART 3 | Geometry
In this third part of the project, you will generate geometry using basic SOP techniques as well asby using useful pieces of VEX code that can be used in other projects to add functionality toexisting projects. This includes insetting faces using normals, adding rotation using the 'orient'attribute and setting point groups from a wrangle.
Length:30:10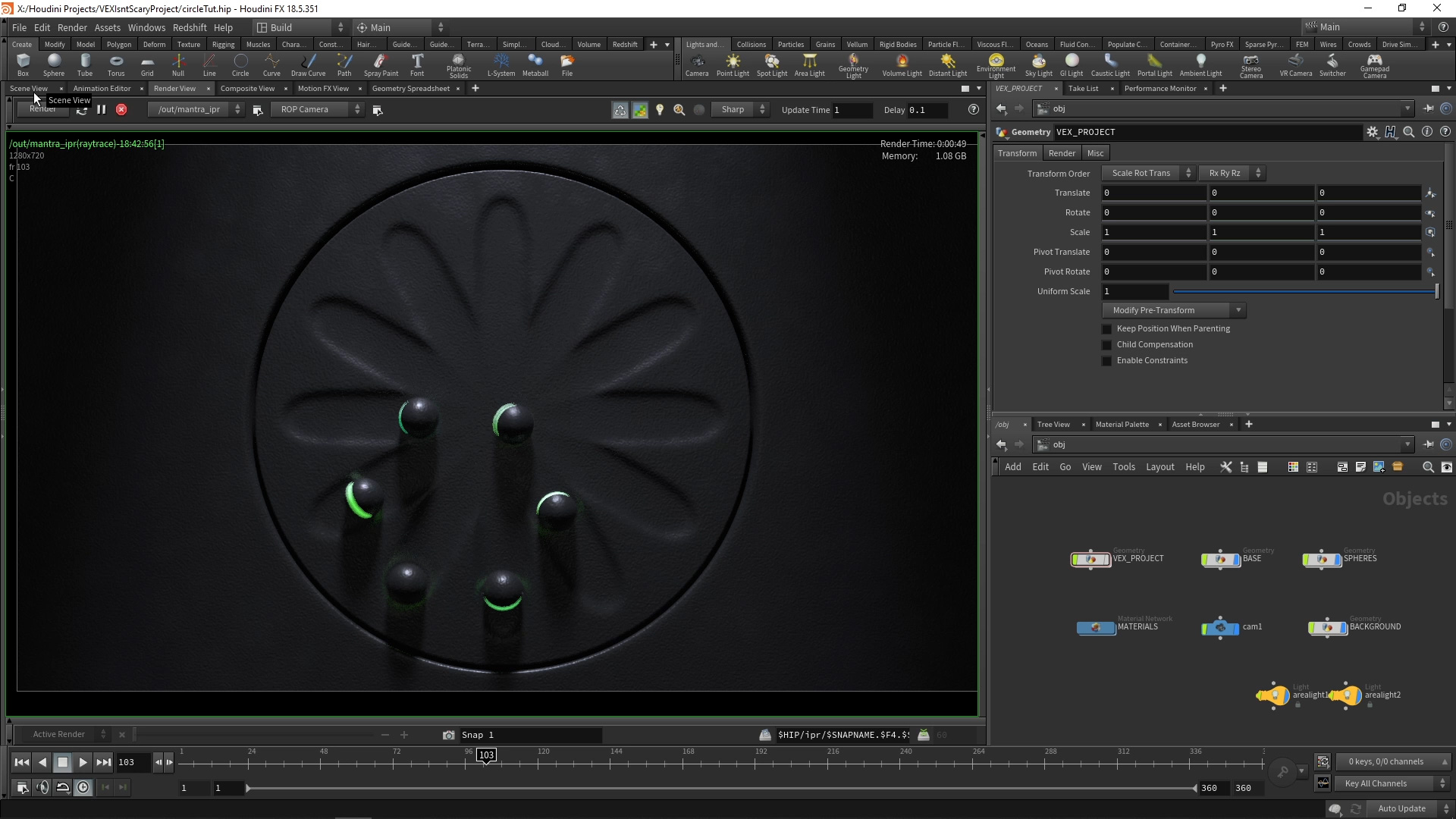 PART 4 | Shading
In the final part of the project, you will be adding materials to the geometry that was generated inthe previous part, setting up lights and cameras and finishing up the geometry for this project. Aspart of that, you will be taking the attributes from the SOP level into your materials to be used atrender time.
Length:23:12