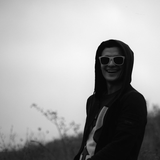 Radu Cius
RaduCius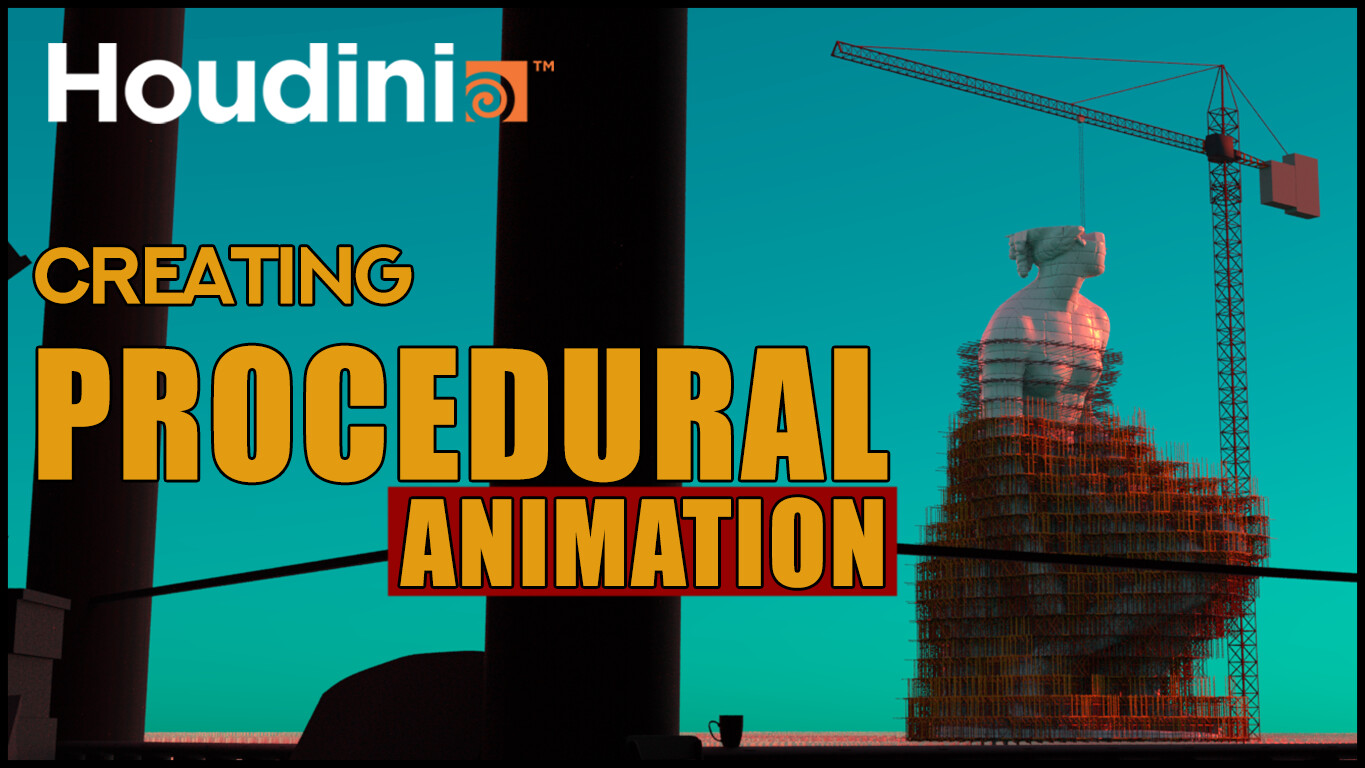 Free on ArtStation:
https://artstn.co/m/oJoN
[artstn.co]
Hi, in this tutorial you will learn procedural animation with powerful procedural tools in Houdini.
Obviously the objective is not the make procedural animation of this statue you see, but to give you the techniques you can apply to other models. This step by step guide is great for newcomers to Houdini or experienced Houdini users looking for new techniques.
Excellent for Beginner Houdini users, users migrating from other 3D content creation packages (e.g., Blender, 3DMax), anyone interested in Houdini and use it in procedural animation.
WHAT'S INSIDE?
5 Video Chapters (117 min. of tutorial)
Houdini Project File
INTRODUCTION
Chapter 1 Dividing Geometry Into Blocks - 22 min.
Chapter 2 Gradual Emergence of Pieces - 15 min.
Chapter 3 Procedural Animation of The Crane - 32 min.
Chapter 4 Modeling The Crane - 24 min.
Chapter 5 Metal Scaffolding - 24 min.