Steffen Dünner
Steffen Dünner
Just downloaded the 19.5.407 and Vellum is working with OpenCL again (Linux, nVidia drivers 520.61.05).
If you're using the Pyro SOP, the Output tab might help you a lot: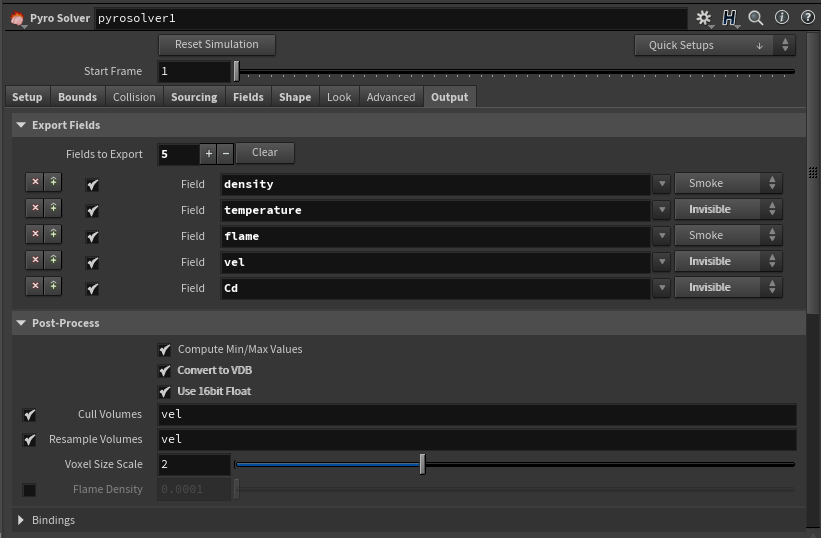 [
postimages.org
]
Does all the nice stuff like convert to VDB, switch to 16bit half float, downsample vel field, ...
This was working for me on Linux Mint until yesterday. Now I have exactly the same problem as shown
here
[
www.sidefx.com
].