Character FX & Crowds Talks
Thanks to the London Houdini User Group and all the artists who joined us in London for the Character FX and Crowds Production Talks. Check out recordings of some of the talks from the workshop. Learn about Character FX work in Houdini from top studios such as Axis Studios, Framestore, The Mill, Lunar Animation, and NineteenTwenty!
Presentations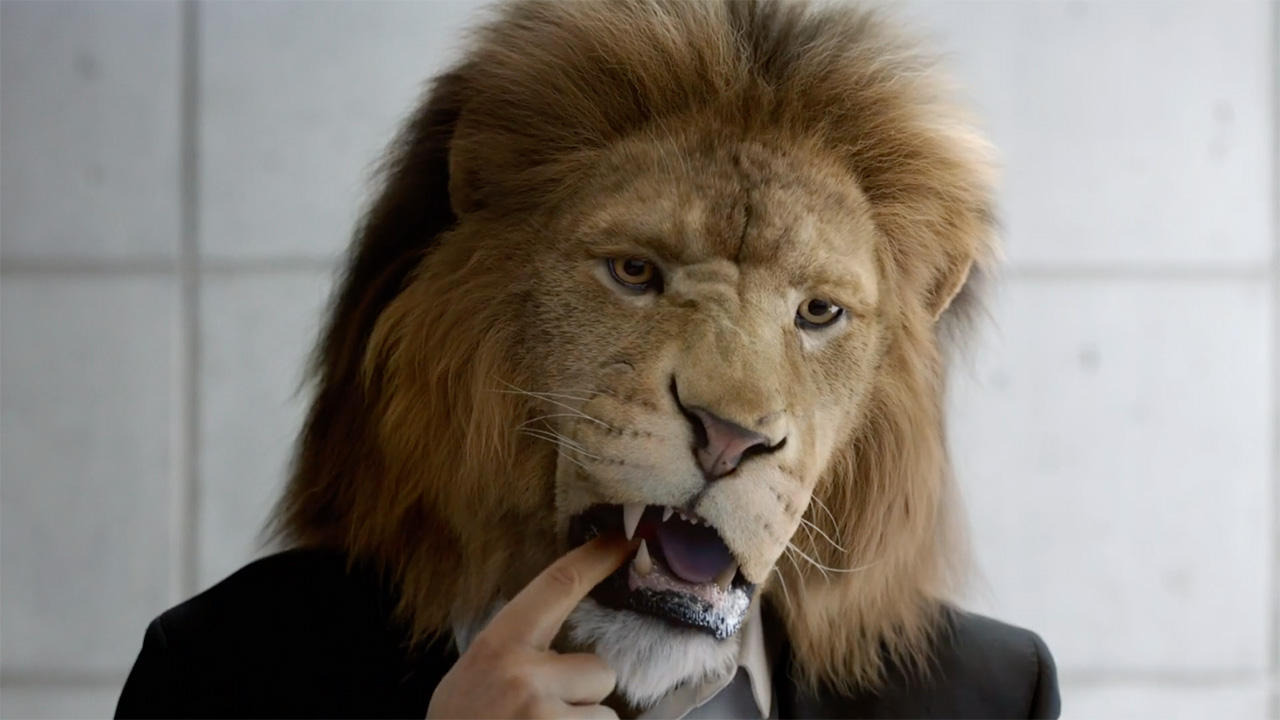 Ahmed Gharraph | FRAMESTORE
Framestore Creatures & Houdini
Ahmed will dig deep into Framestore's creature archives, presenting a menagerie of characters from standout projects across the years. He will discuss the challenges of creature creation, and how certain challenged were overcome using Houdini's arsenal of tools and solvers.
Dan Yargici & Adam Droy | THE MILL
Awakening the Crowds for
Nike's 'Phantom'
3D Artist Dan Yargici and VFX Supervisor Adam Droy walk us through the decisions and technical processes behind The Mill's Houdini-based crowd solution, used to deliver 50+ shots for Nike's epic "Awaken the Phantom" campaign.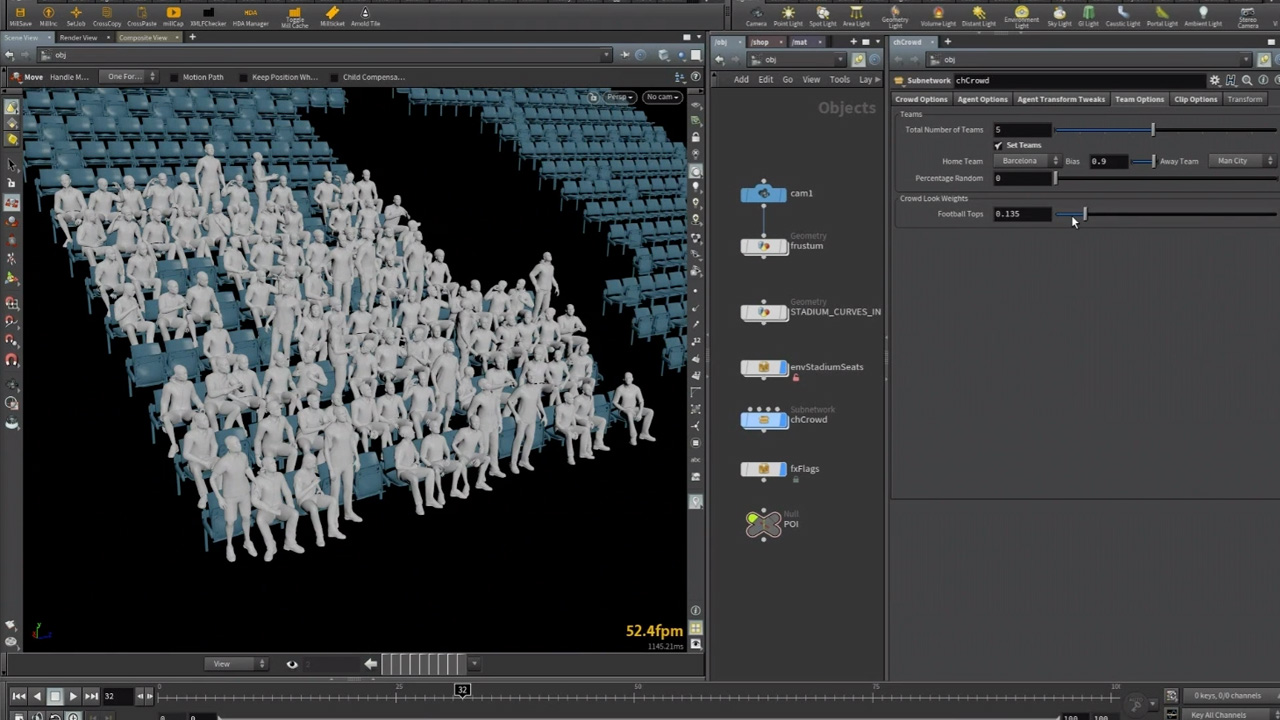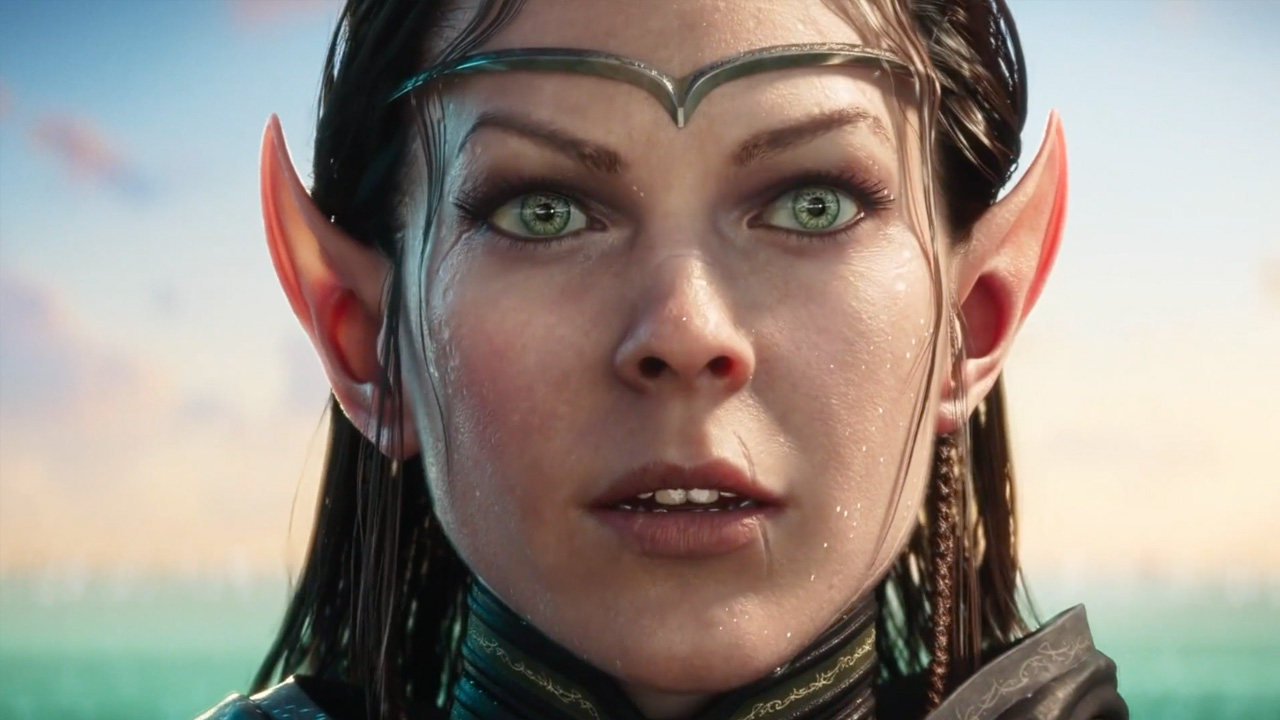 Hudson Martins, Camille Fourniols & Philipp Buschauer
AXIS STUDIOS
Hair, Feathers and Fur
The talk will walk through the process from deciding to use Houdini for hair simulations, feathers, fur to technical solutions and challenges as well as where we see the use of Houdini as a future main CFX tool in Axis Studios.
Chris King | NINETEENTWENTY
Feathers: From Model to Groom to Render
Chris presents nineteentwenty's creature work on a recent spot for KFC, showing how they used Houdini for the feathers from model to groom to render.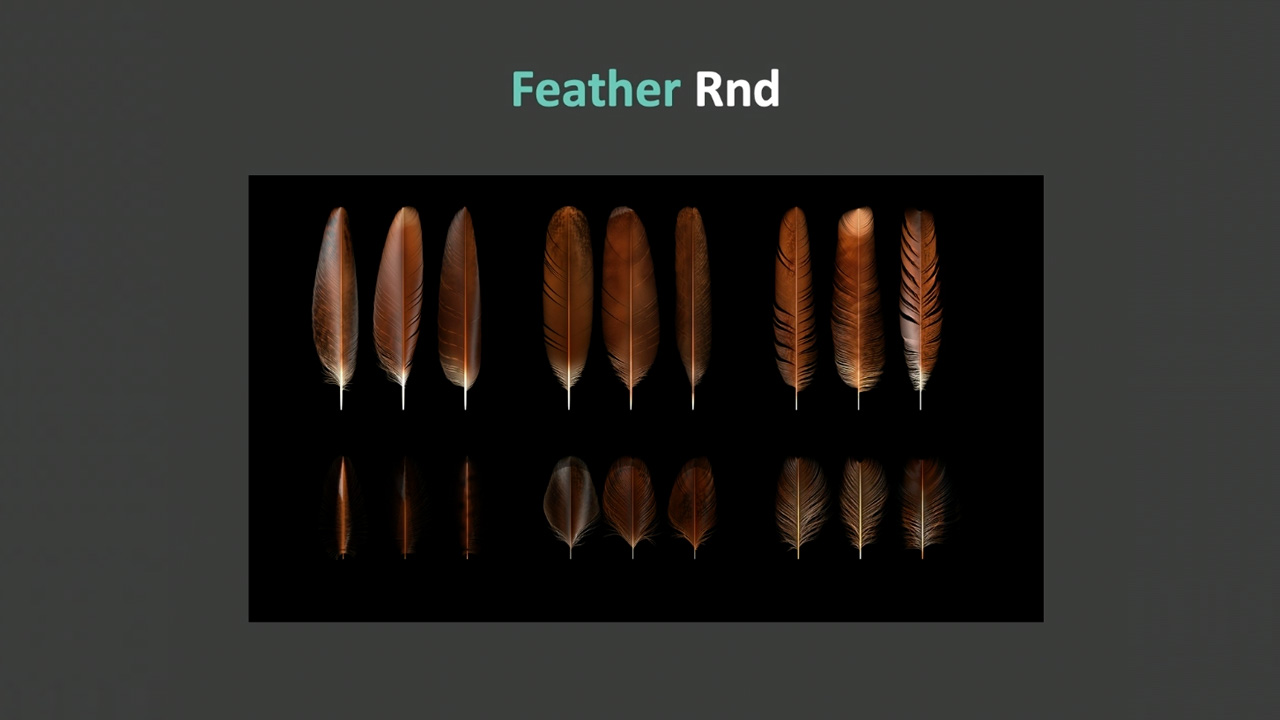 David Deacon | LUNAR ANIMATION
Mountain Men: Nature's Thread
David presents an in-depth look at the TV spot 'Mountain Men: Nature's Thread', a project Lunar Animation recently completed. Covering the workflows and technical challenges involved in the creation of the piece. Set in a world made entirely of natural fibres, including the characters that are also connected to and woven from their environment.
Kai Stavginski | SIDEFX
Hair and Fur Grooming in H17
Kai explores examples of hair styles and challenges, and explains how to tackle them, from grooming to details & rendering.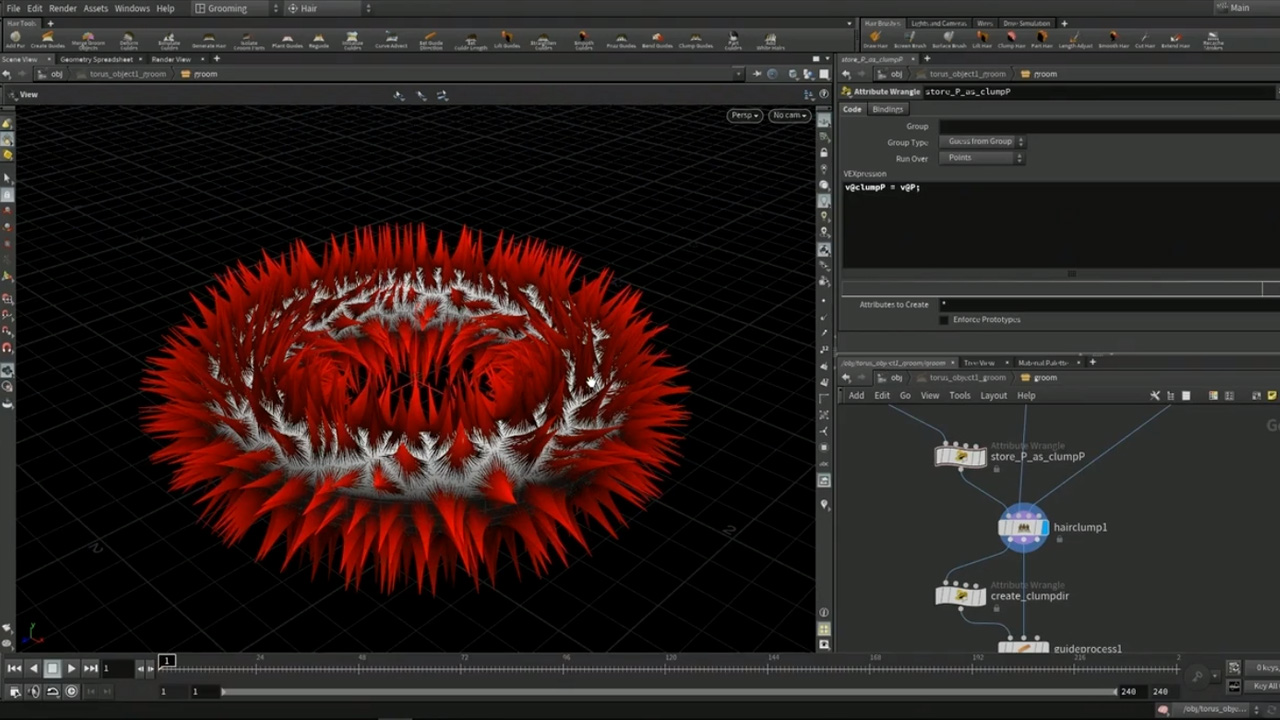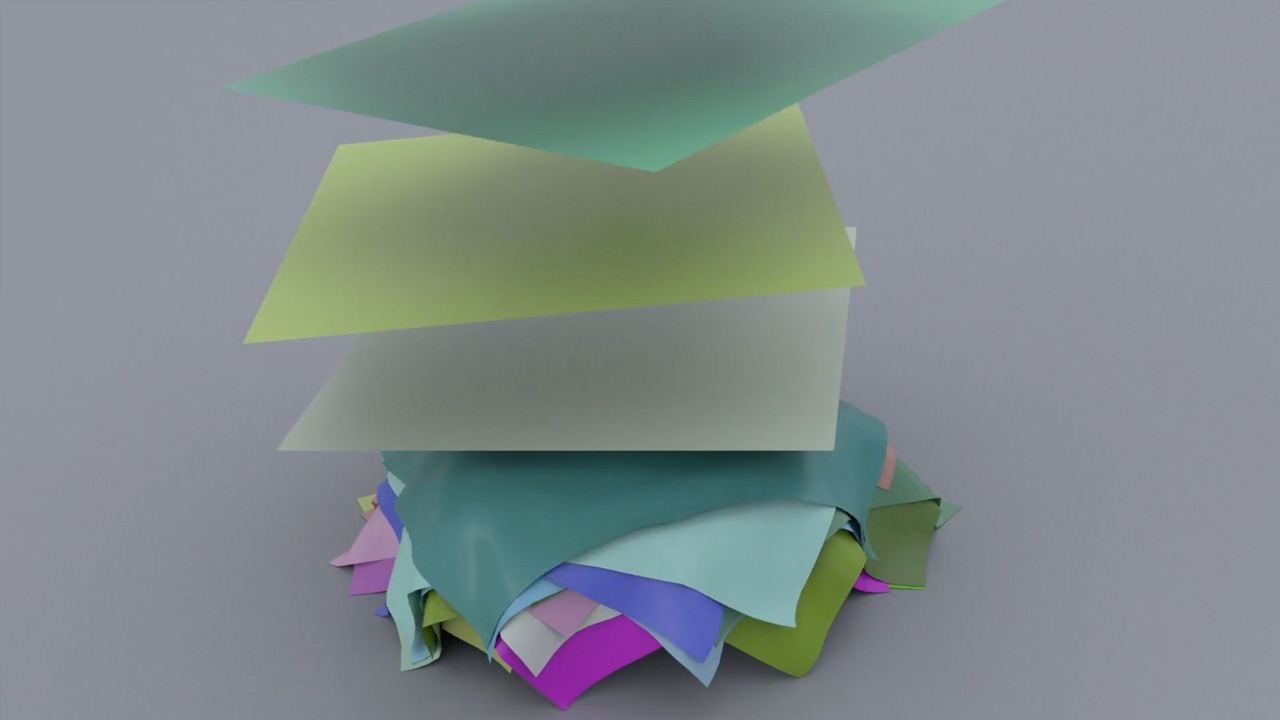 Jeff Wagner | SIDEFX
Character FX & Cloth in H17
This presentation looks at applying various different effects to characters including, dynamic fur, dynamic skin secondary effects, muscles and more. Jeff also explores the use of the new Vellum solver for cloth, fur and jiggly stuff. There is also a tour of the various procedural tools available to riggers and character FX TDs to see the many possibilities to pushing the boundaries of character FX work.
---