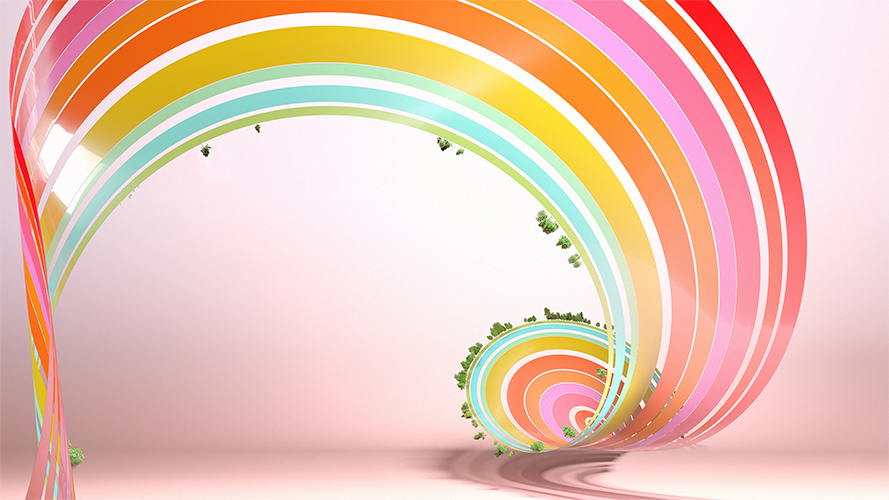 Houdini.School
At Houdini.School, we're committed to making Houdini accessible to students worldwide. Our online courses offer both live drop-in and on-demand options, providing an affordable, supportive, and engaging learning environment. Join our growing community and start learning with us today!

How It Works
Houdini is a game-changing procedural content creation program that can transform your work in any creative industry. At Houdini.School, we offer a diverse range of courses tailored to your interests and skill level, including Film FX, Games, Motion Graphics, Character Design, Scientific Visualization, and much more to come!

DROP-IN
Join our live classes starting at just $45. Each session lasts about 2 hours. Multi-session courses are also available.

LIVE
Learn Houdini online in a group setting with live classes taught by industry professionals and experienced educators.

On-Demand
Learn at your own pace by logging into your learning portal to watch class recordings and access other learning materials.

Community
Join our friendly Discord community, where like-minded artists come together to learn, grow, and create amazing work.
---