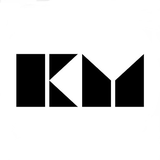 Kenta Morinaga
KentM
Connect
[Profile pending approval]
It was very tough to create work on a daily basis, but it was a very fulfilling experience.
I was able to learn many things from the work of all the participants.
I realized once again that Houdini is a wonderful tool and has unlimited possibilities.
See you all next time!!
Mardini2022
Dat31 - Material Variation
Mardini2022
Day30 - Light Mixer