probiner probiner
probiner
About Me
Expertise
Technical Director
Hi guys, necropost here because I was looking for a solution for this.
Best I found was to set an attribute like i@check = 1 ; for the points belonging to the group and then do Attribute Promote to detail with sum.
This was faster than Blast SOP check, especially in a loop.
Let me know if there's an even faster one!
Cheers.
Neat! Time to do that Flinstones car transmission! Thanks for the share.
Here's an application of PolyPathTangent. Getting an updated edge normal for a closed polygon:
Scene:
http://jmp.sh/9k2rO1T
[jmp.sh]
Here's a silly application of PolyPathFrame. Dropped some curves and set up a model-able rig: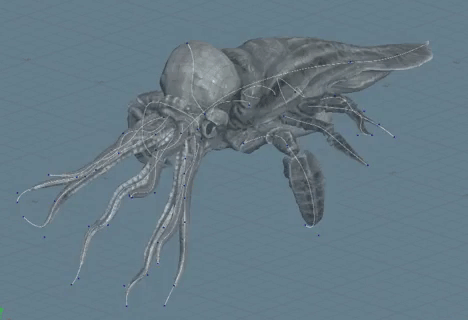 Cheers