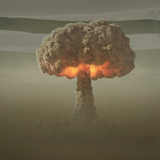 T B
tadian
Wanting to change proxy color of USDs with a switch node to color code things. Having problems overriding the components build of the assets. Any ideas?
Ahhhh, I will look into the driver version installed. Thank you so much for pointing this out.
Oh I've also hit F on keyboard to frame up the geo and space bar with G. Still nada.