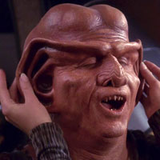 Fianna Wong
fianna
dyts
ok for the content library but what about daily builds ?
I asked guys and they said "soon".
Hi guys - sorry for the delay, but we are just getting a few things in order, before posting the Content Library material for pyro examples, as well as some of the other files shown in the H19.5 release material. Apologies for the inconvenience, and thanks for your patience. We will be sure to make it known once these are published.
hey guys - it is live
https://vimeo.com/730356759
[
vimeo.com
]