Theory Accelerated Studio
Urban Bradesko has released the Theory Accelerated Studio, a learning platform designed to teach feature film quality FX using the Axiom GPU-based solver. The site has been launched with four free workshops with more to come.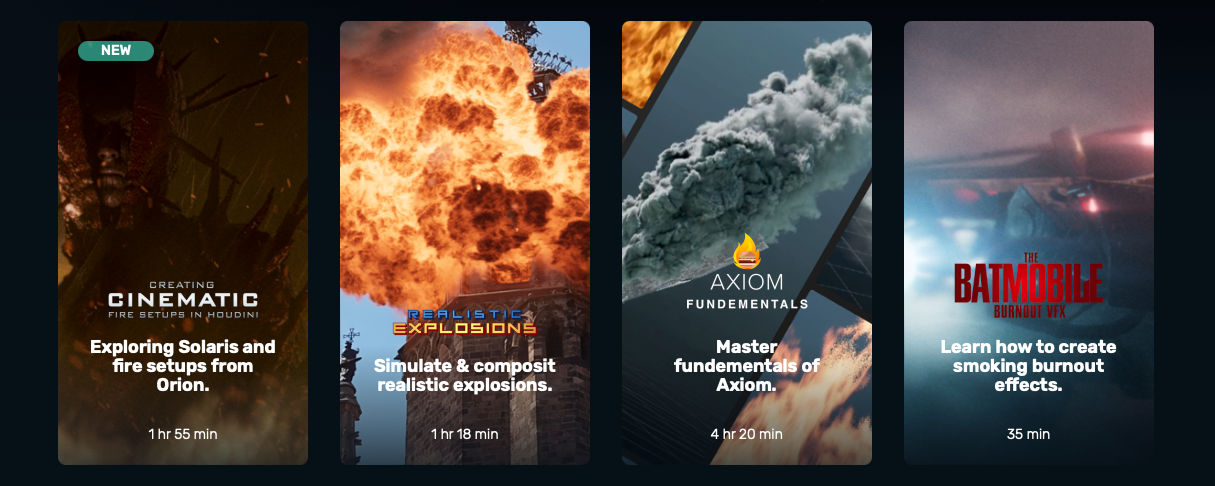 SideFX is proud to be a sponsor of this site to help ensure free access for the whole Houdini community. You can also find some of the workshops in the tutorial section of the SideFX website.
To interact with Theory Accelerated, you can join their Discord server. A link is available on the website.
---