PRODUCTION TECH DEMO
Project Titan is an in-house tech demo designed to production test Houdini's procedural workflows while creating a 3D environment that leverages the latest technologies in Unreal Engine 5. The tools and techniques created for this demo will be shared with the community as learning materials and downloadable content.
To support the procedural tools, geometry from KitBash3D played a big role in providing textured models that could be reconfigured using the Houdini tools.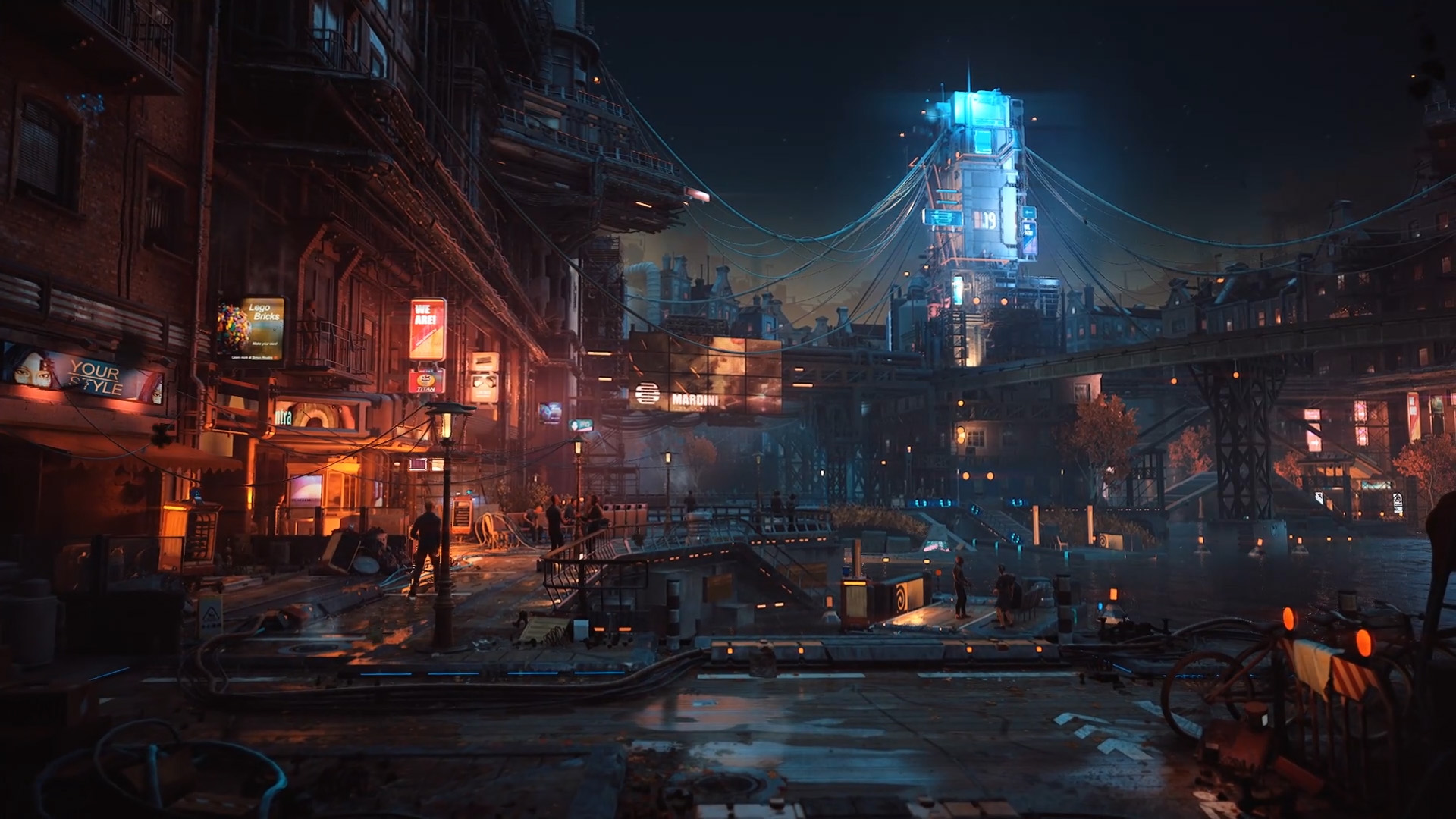 UNREAL ENGINE 5 PLUGIN
Houdini Engine for Unreal Engine 5 is part of the Houdini install. You will be able to access it when you install the latest Houdini builds.
You can also learn more about the plug-in from the github repository.
Unreal 5 Plugin on Github
Meet the Team
Project Titan was achieved by a small team, often working part time, that leveraged the procedural tools to create the final 3D environment.
Special Thanks
Carl Drifter | Thomas Tobin | Benjamin Yde | Lino Drieghe | Mike Golden | Chase Hardy