Learn
PDG for Indie Gamedev | Section 2 | Getting Set Up
PDG FOR INDIE GAMEDEV | SECTION 2 | GETTING SET UP
---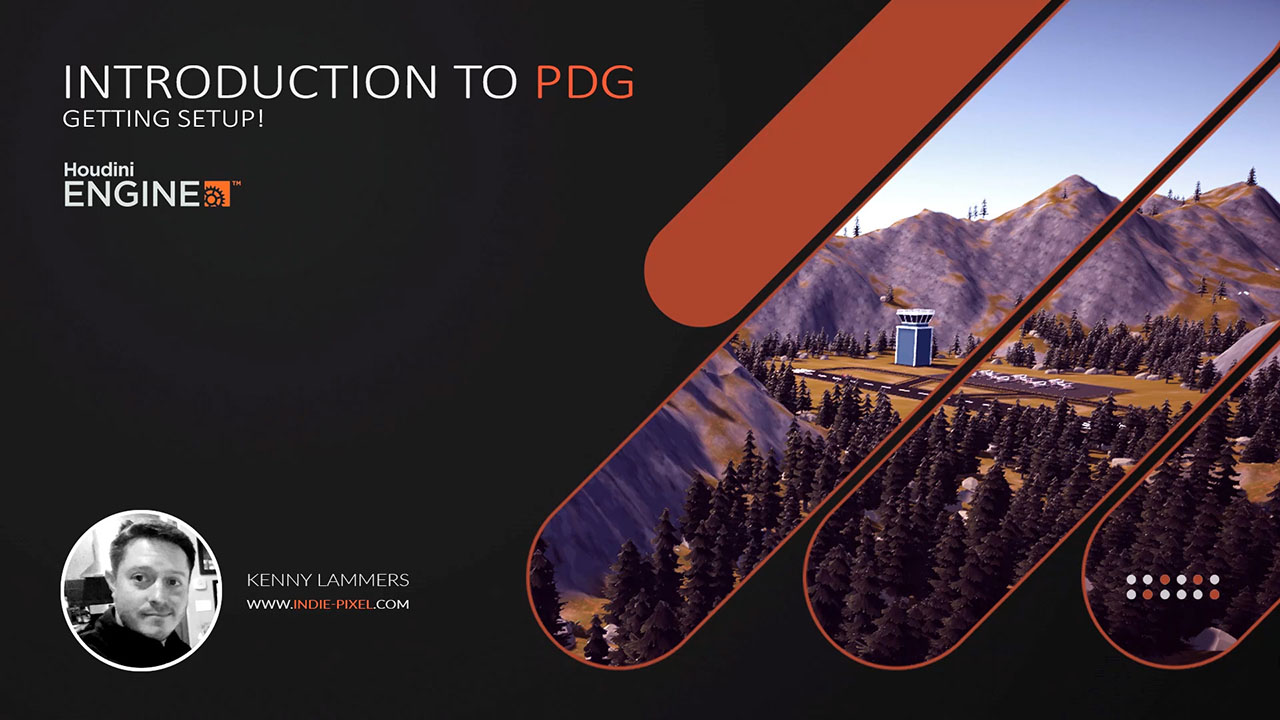 1 | Introduction
In section 2, we are going to focus on getting our development environment set up so we can then move onto building our procedural system with TOP's and PDG. If you are familiar with Installing Houdini and the Houdini Engine, you can skip those particular lectures, but it is highly recommended to watch from the "Creating Our First Top Network" lecture and all lectures after that.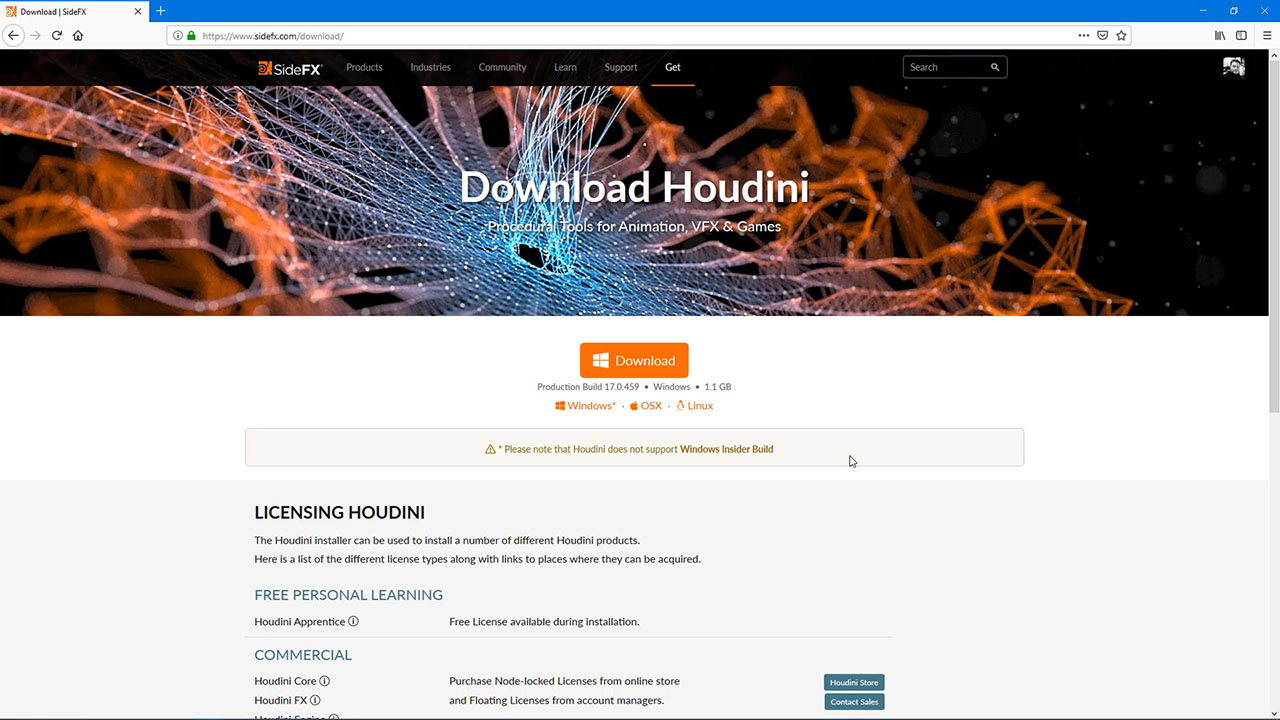 2 | Getting the Latest Houdini Build
For those users who are new to Houdini, it is very important to know how to get the latest version of Houdini for this course. We will look at where to get the latest Daily build from the Side FX website.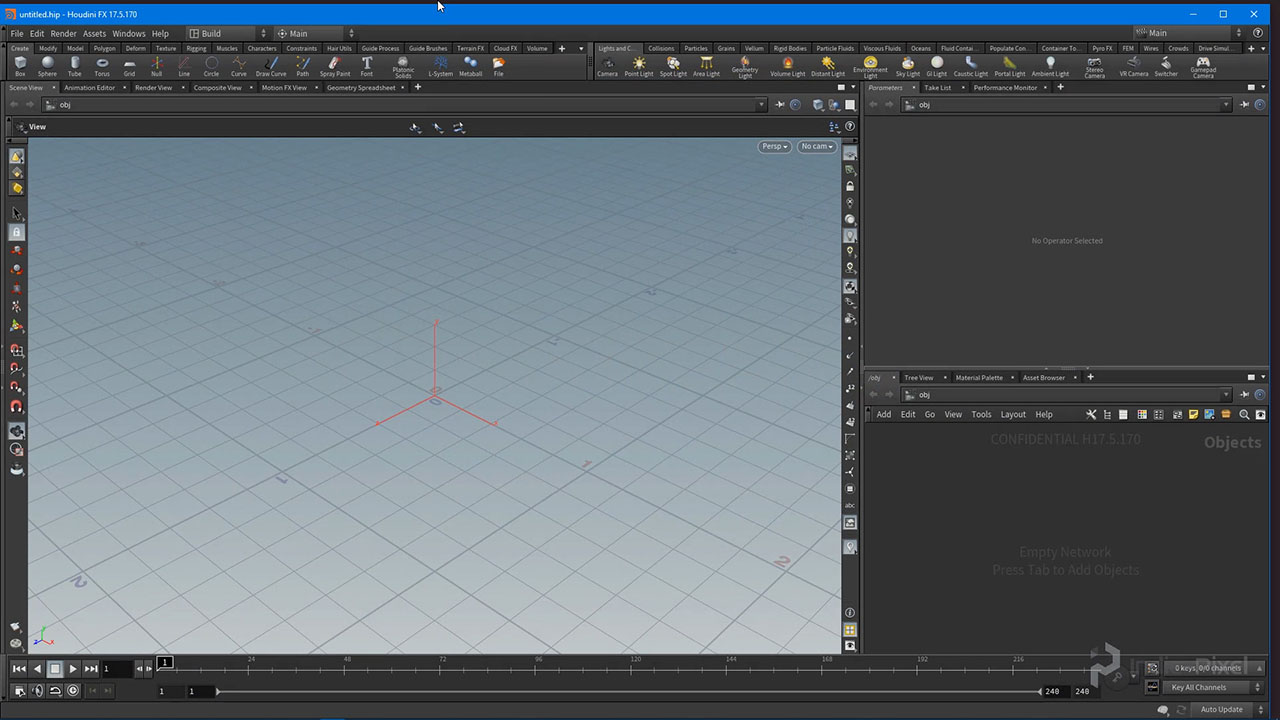 3 | Installing the Latest Houdini Build
Now that we have downloaded the latest build let's take a look at installing it.  This will walk us through the installation process as well as show us how to make sure we have the Houdini Engine plugin as well.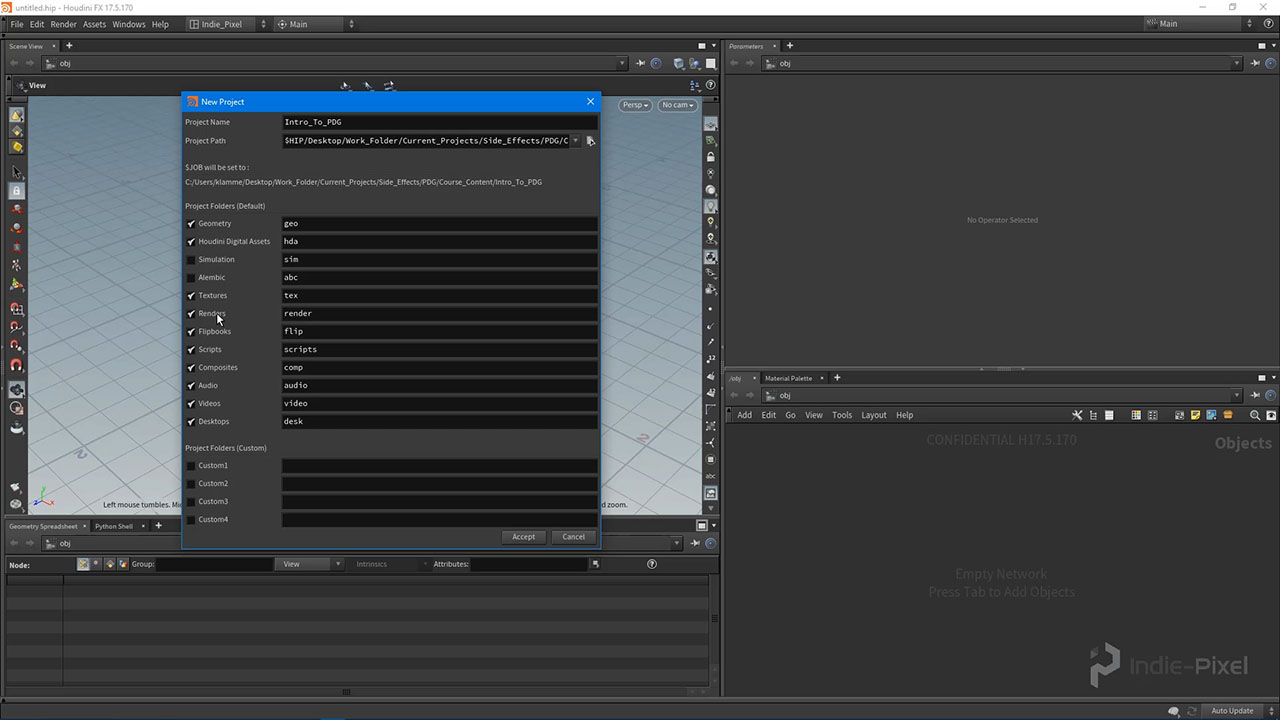 4 | Creating a Houdini Project
With Houdini up and running, let's get ourselves organized by creating a Houdini Project.  This is very important when working with PDG and TOP's as we will be generating a lot of files.  So we should make it easy for us to manage all those files, by creating a project directory structure.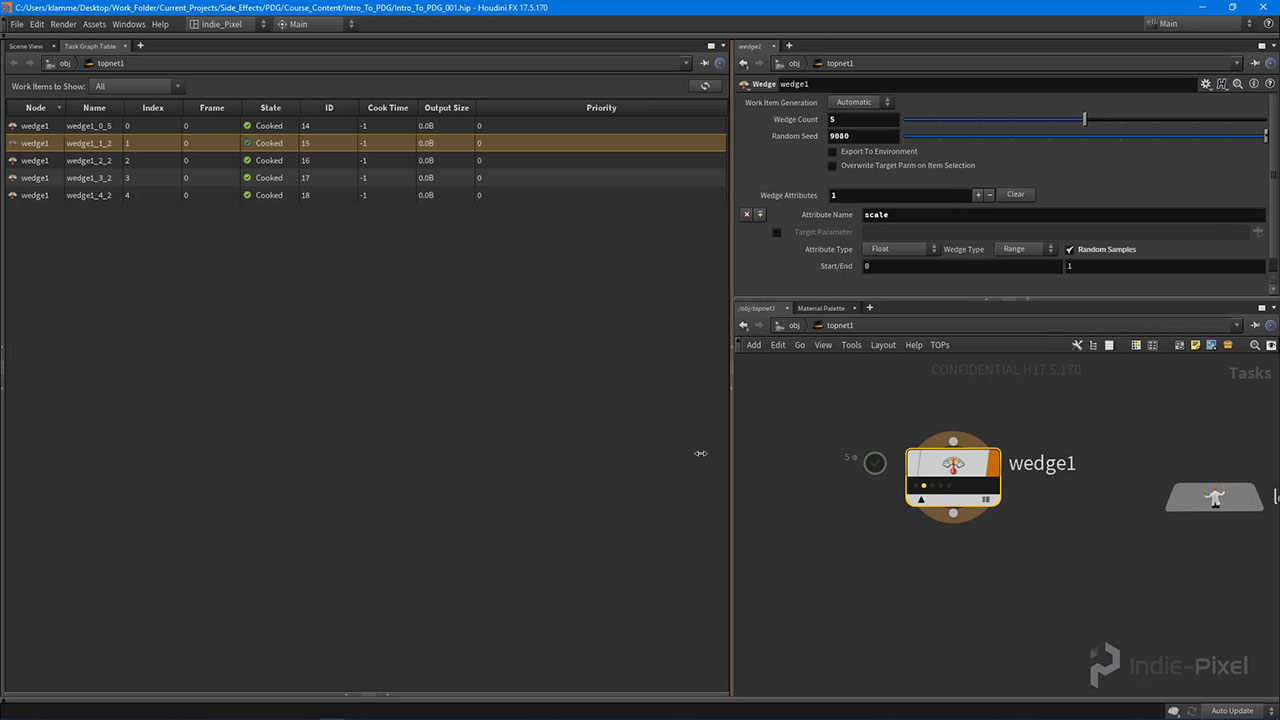 5 | Create your First TOP Network
Now the real fun begins!  We are going to create our first TOP network!  This lecture will show you the ultimate basics of using TOP's.  It is meant to give you a gentle introduction to how the nodes works, how the data works, and the overall workflow of using TOPs.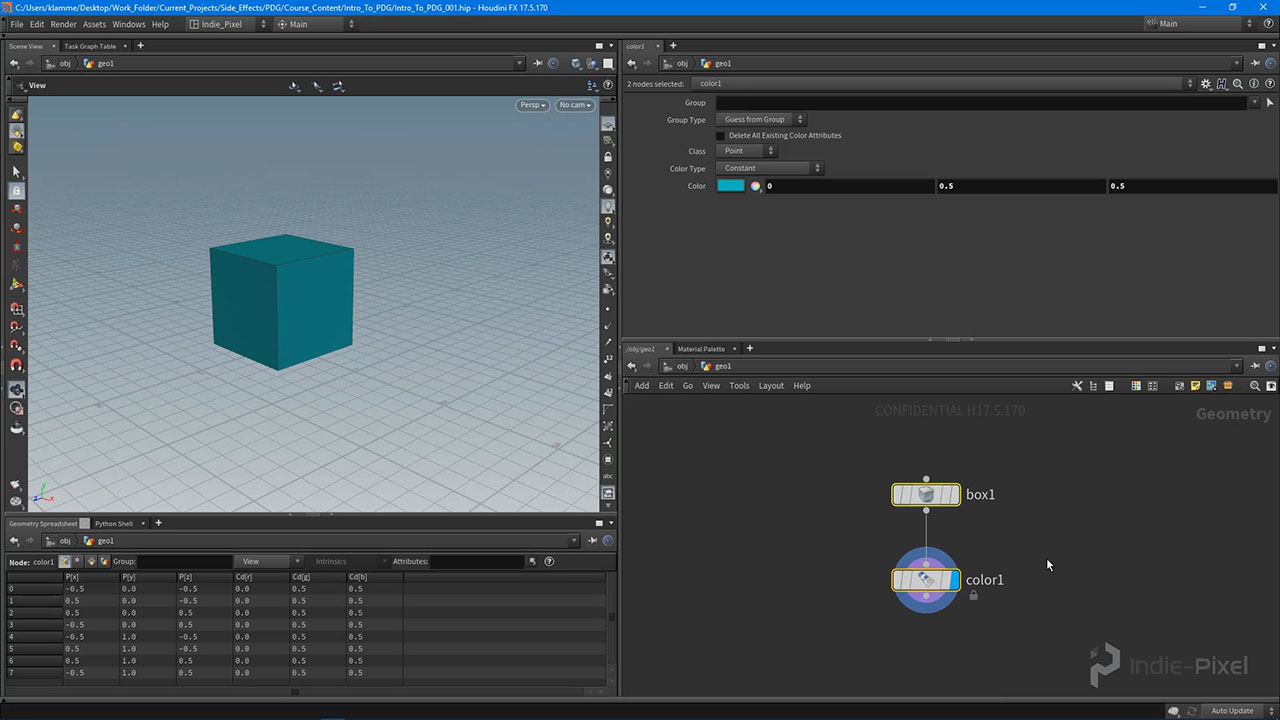 6 | Quickstart to the HDA Processor

With the general concept of a TOP network out of the way let's take a look at one of the more important TOP nodes we will be using throughout this course. The HDA processor allows us to plug in HDA functionality to process incoming geometry. This is super powerful when it comes to developing a Procedural level systems as it gives us a way to create tons of functionality with just a single TOP network.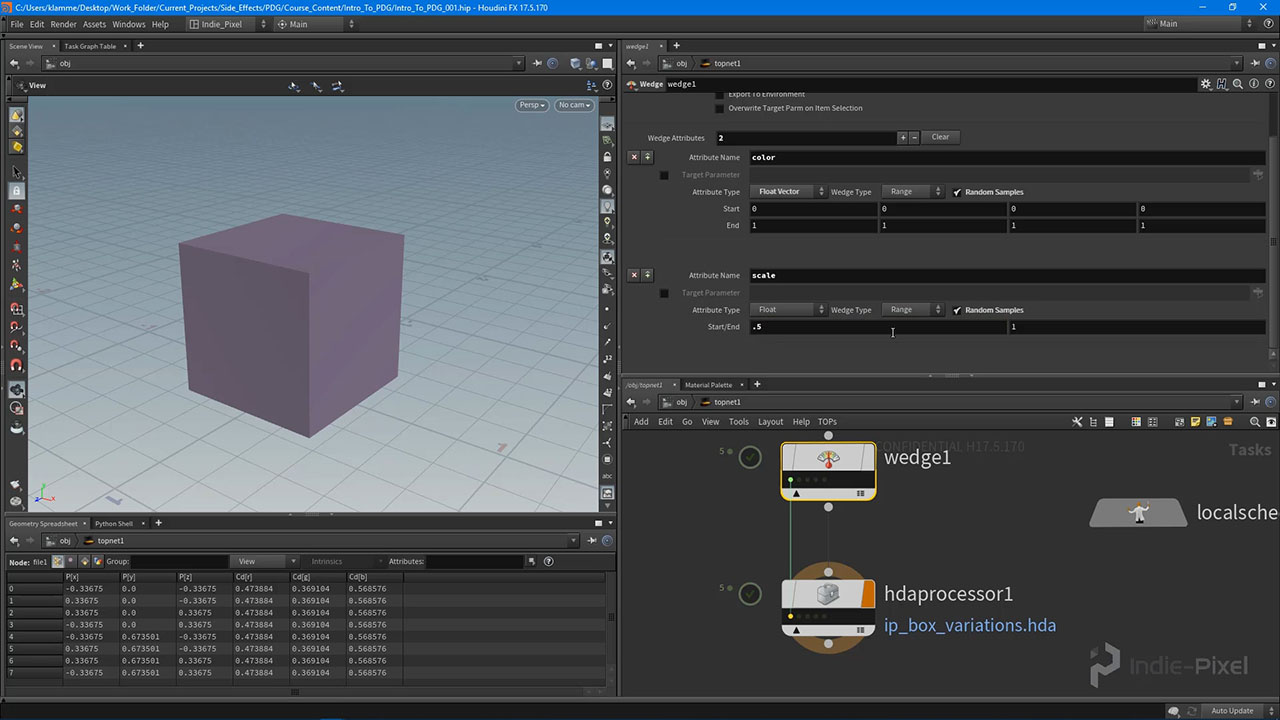 7 | Visualizing the TOP Network Results
If you have been following along so far, you might have noticed that we cannot see the results of the TOP nodes after they cook.  While they are producing geometry, it would be nice to see the results, on a per node basis, after each node cooks.  IN this lecture we will learn how to do just that.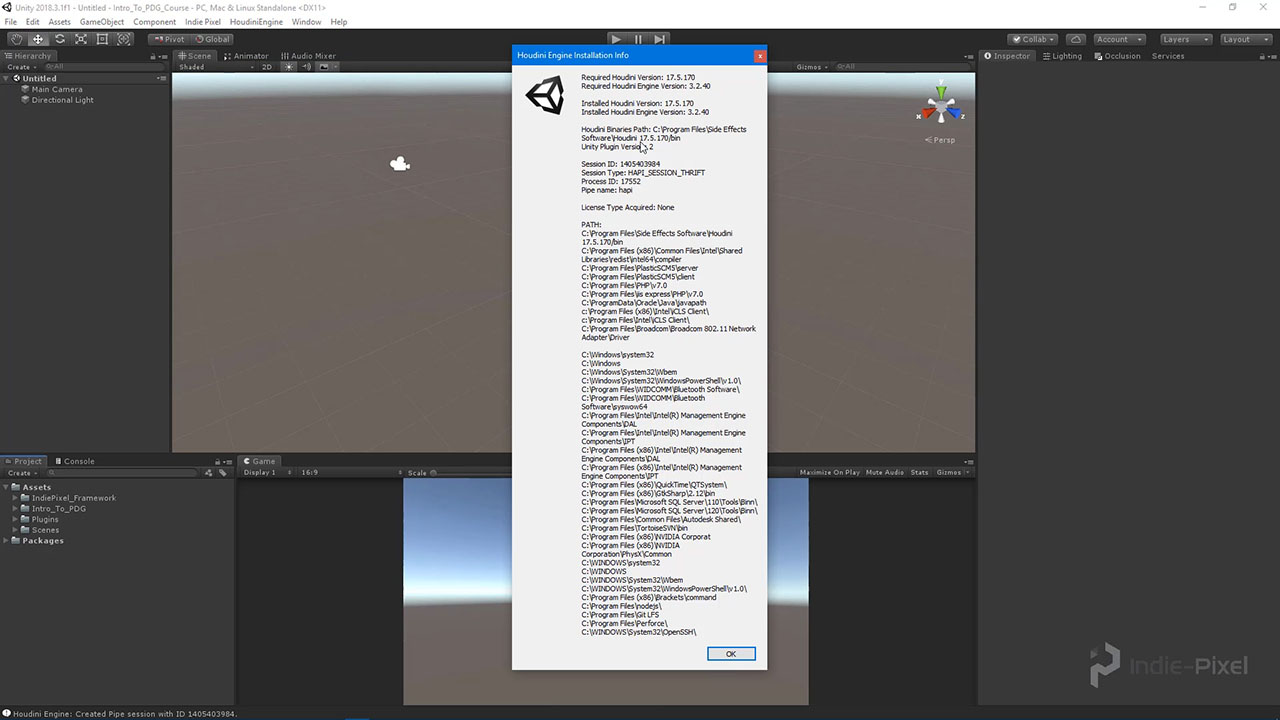 8 | Setting up Unity for TOPS
Now that we have become a bit more familiar with TOP networks in Houdini, we now need to apply this knowledge to our game development environment.  In this lecture we are going to get the Houdini Engine up and running inside of Unity, so we can begin to test our TOP network in the Unity editor.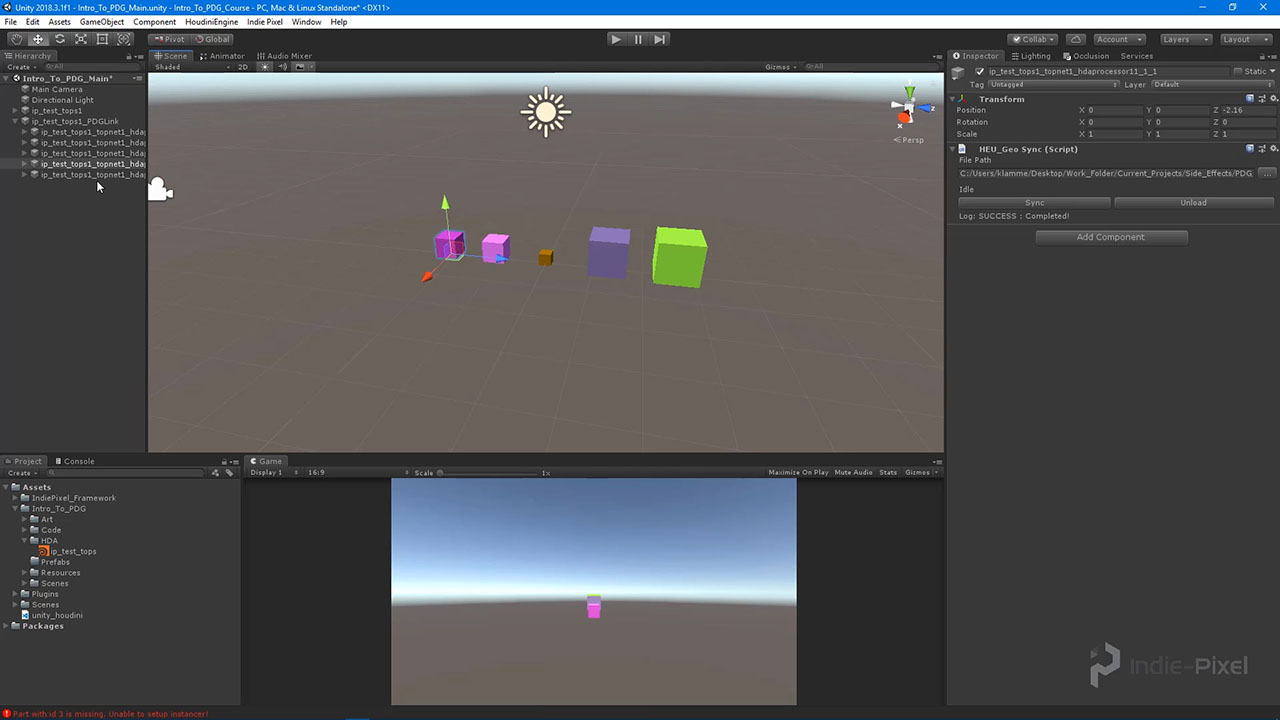 9 | Testing our TOP HDA in Unity
We are almost done with our complete TOP / PDG setup.  The last thing we need to do is test out our TOP network inside of Unity.  So we are going to bring our TOP HDA into Unity and learn to use the basics of the PDG Asset Link tool that comes with the Houdini Engine.